Description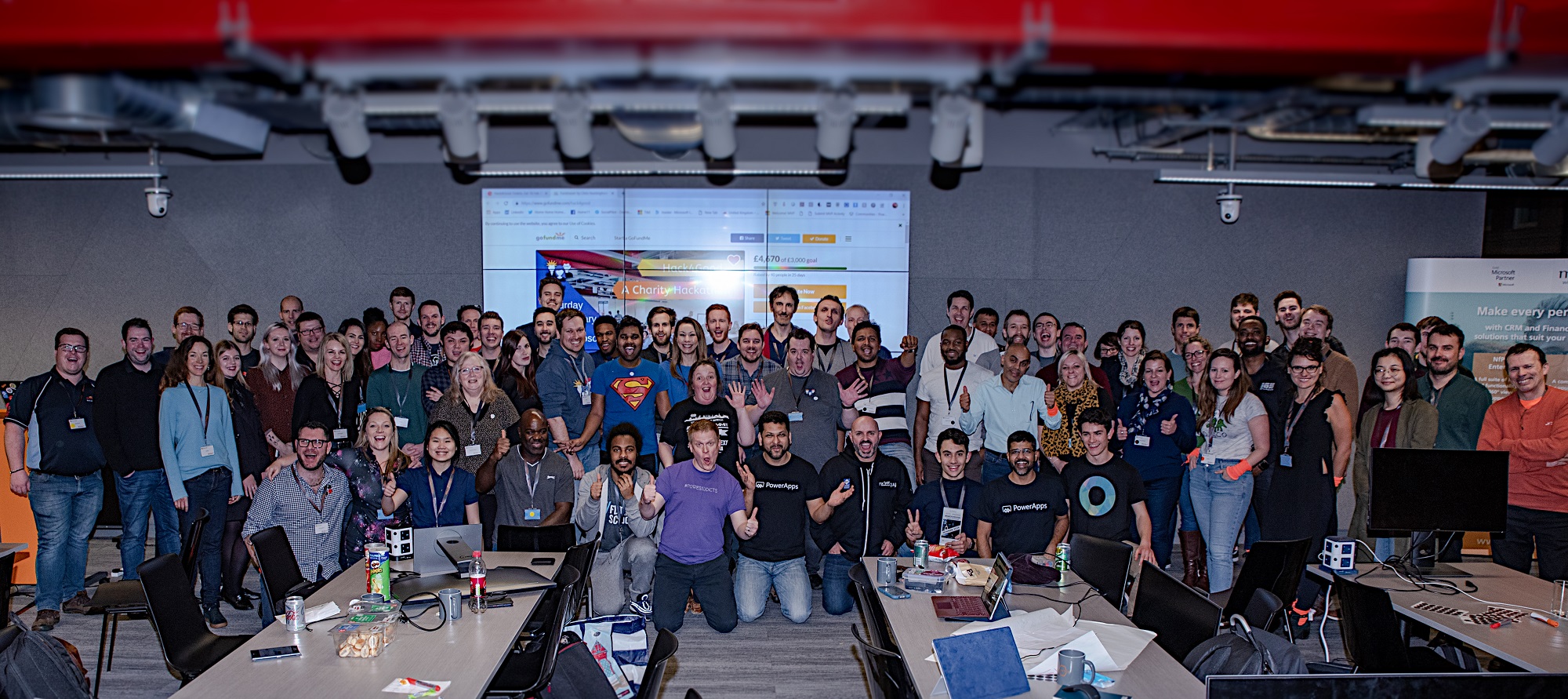 HACK4GOOD
TDG and Microsoft are proud to present the Hack4Good charity hackathon hosted at the Microsoft Business Application Summit in Atlanta, USA on the 9th of June.
You've heard the hype, you've seen the case studies, and now you have the chance to be part of the awesome. The Power Platform is redefining the way that businesses are operating, and TDG are hosting a pre-day hackathon to help you realise the immense value that you can unlock with it. From first time participants to seasoned app pros, this hackathon caters for all, with several popular members of the community dropping by to lend a hand. The hackathon will be focused on the not-for-profit sector and innovative solutions leveraging the entire Microsoft stack will be encouraged, so come and get involved and see how you can make a difference!
If there is space, we are happy to take "Walk-ins" on the day and allocate you to a team, but would REALLY appreciate if you could let us know if you can come beforehand.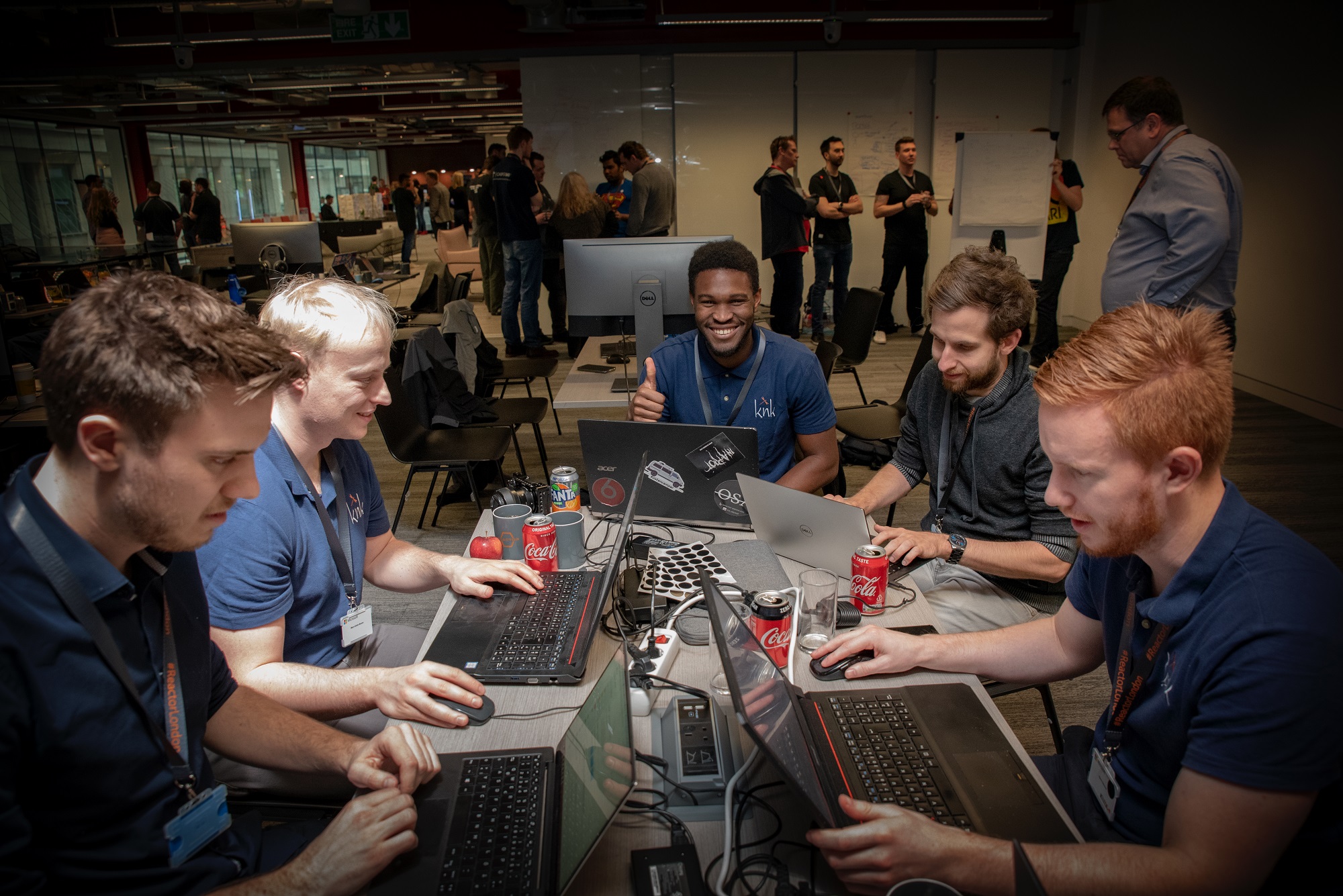 What its all about...
This hackathon is not your typical hackathon, for several reasons:
All proceeds and sponsorship funds collected will be donated to the charity of choice, as nominated by the winning hackathon team.This will not only focus on the Power Platform but as many of the associated Office and Azure features and functions you can possibly think of.

You can donate here: Hack4Good GoFundMe Page

Any and all donations would be appreciated

We would encourage a $25 donation per participant :)
Participants of all types are welcome. This is a great opportunity for everyone to put their heads together to think about solving a real-world problem with technology and some innovative thinking.

Each team's solution will be posted on the TDG website and made public as an example of how technology can be utilised in not-for-profit organisations for the benefit of humanity
On the day, this is what you can expect:
09:00 - 09:15 : Welcome & Opening Presentation
09:15 - 09:30 : Leveraging Microsoft Technology within the charity & NPO space
09:30 - 09:45 : Hack Examples
09:45 - 10:00 : Hackathon Rules of Engagement
10:00 - 16:00 : let the Hack begin (Lunch will be provided.
16:00 - 16:40 : Presentations back to the Audience, speed dating style.
16:40 - 17:00 : Final thanks and prizes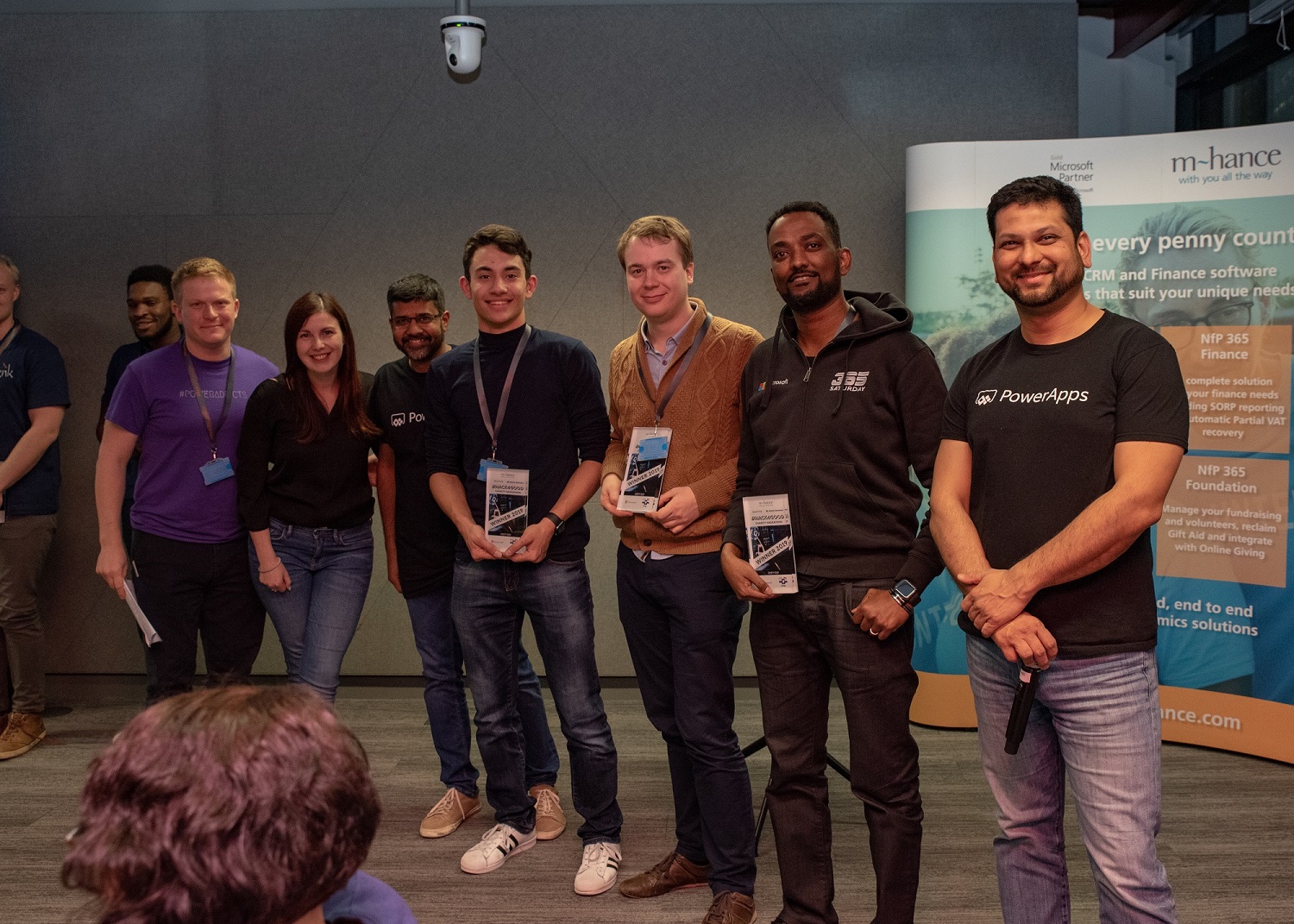 Why the focus on Not for Profit?
There are many issues that not-for-profit organisations are facing today. Often, these organisations don't have the opportunity, or time, to even think about innovation and the mechanisms available to promote change and growth within their organisations. Leveraging Microsoft's technology stack provides so many innovative features and solutions that can assist with all kinds of possibilities around helping those less fortunate and able. We want YOU, the amazing participants, to think of, and create, a scenario where using the Microsoft technology stack could assist an organisation achieve more and increase their positive impact on society.
The Types of Microsoft technology we will be focusing on are: Power Platform, Office365, Dynamics 365, & Azure.
Let's create templates for humanity that can facilitate meaningful change. See you there.
Some formalities before the big day!
1. Teams will consist of a total of 8 members.
2. You will be allocated to a team before the event
3. A team lead from TDG will be allocated to each team and will be your "Go-To" person for all event information.
Please ONLY register for this if you REALLY intend on coming. We interact with each attendee before the event and need to make sure that each seat is filled. There are limited spaces.
Organiser of Hack4Good - Microsoft Business Applications Summit
https://dynamics365society.uk/ is is a community where we discuss, share and celebrate the Microsoft Product Stack. The Microsoft Product Stack is a constantly moving, advancing and improving suite of integrated applications that we have a BIG passion for and this is the forum where we like-minded individuals can come together and share!