Description
#TDG and Microsoft are proud to present the Hack4Good charity hackathon hosted at the Microsoft Reactor in London Shoreditch on the 16th of February. This hackathon is a little different for a number of reasons:
All proceeds and sponsorship funds gathered will be donated to a charity of the winning teams choice. You can donate here: Hack4Good GoFundMe Page - ANY donations from ANYONE would be super appreciated :) We would love a £15 donation per participant :)

This will not only focus on the PowerPlatform but as many of the associated office and Azure features and functions you can possibly think of.

Participants of all types are welcome. This is a great opportunity for everyone to put their heads together to think about solving a real world problem with technology and some smart thinking.

The solution will be posted on the TDG website and made public as an example of how technology can be utilised in charity organisations for good.
AGENDA:
08:30 - 09:00 : Coffee & Snacks
09:00: 09:30 : Welcome & Opening Presentation - Alex Rijnoveanu
09:30 – 10:00 : Leveraging Microsoft Technology within the charity & NPO space - Sarah Critchley
10:00 – 10:30 : A Successful Partnership - M-hance & Solent Minds
10:30 – 10:45 : Microsoft Product Group Update - Saurabh Pant & Sameer Bhangar
10:45 – 11:00 : Customer Story and Example - Quantiq & Leonard Cheshire
11:00 – 11:30 : Hackathon Rules of Engagement - Lucy Muscat & Keith Whatling
11:30 – 16:00 : Hackathon (Lunch is included)
13:00 : LUNCH
16:00 – 16:40 : Presentations back to the Audience, speed dating style.
16:40 – 17:00 : Final thanks and prizes
17:00 – Whenever : Delicious Drinkies! - Bierschenke (SUPER close to Moorgate & Liverpool St Station)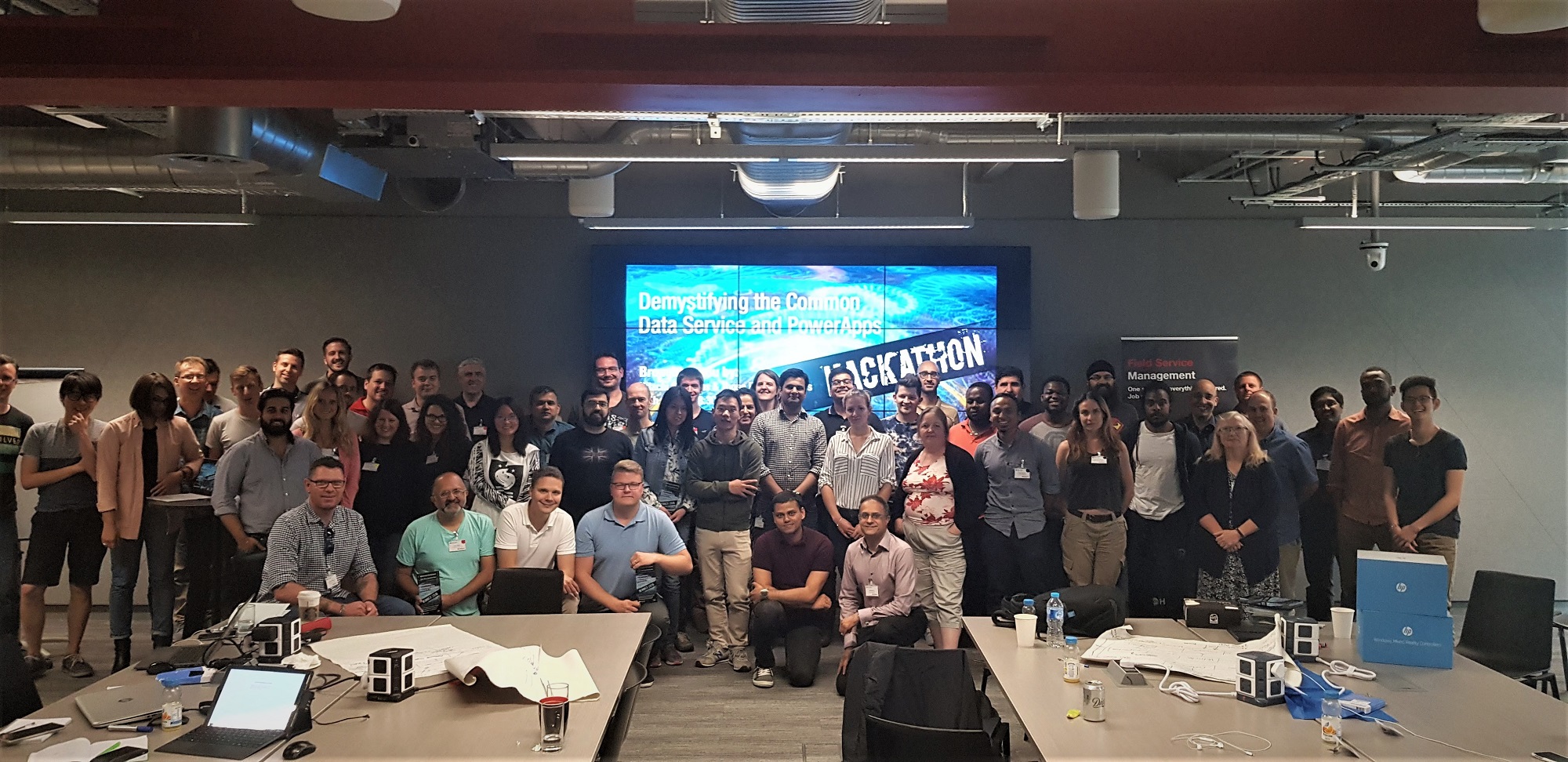 There are so many issues that non-profit organisations are facing today. Often they don't have the opportunity or time to even think about innovation, mechanisms to promote change or growth within their organisations. Microsoft's technology stack has so many innovative features and solutions that can assist all kinds of charities in helping those less fortunate.
We want YOU, the amazing teams, to think of a scenario where using the Microsoft technology stack could help an organisation achieve more and increase their positive impact.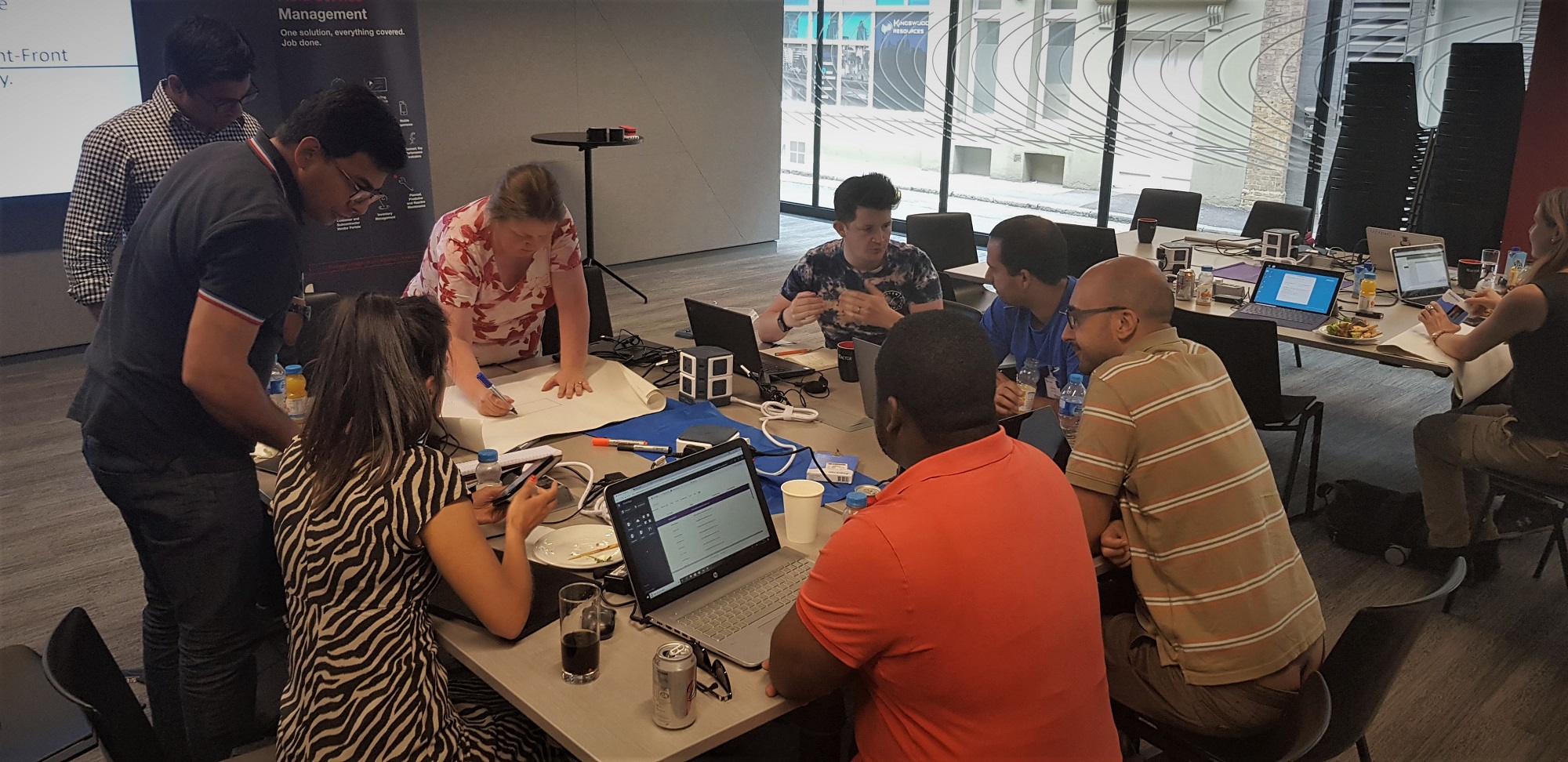 The Types of Microsoft technology we will be focusing on are:
PowerPlatform, Office365, Dynamics365 & Azure.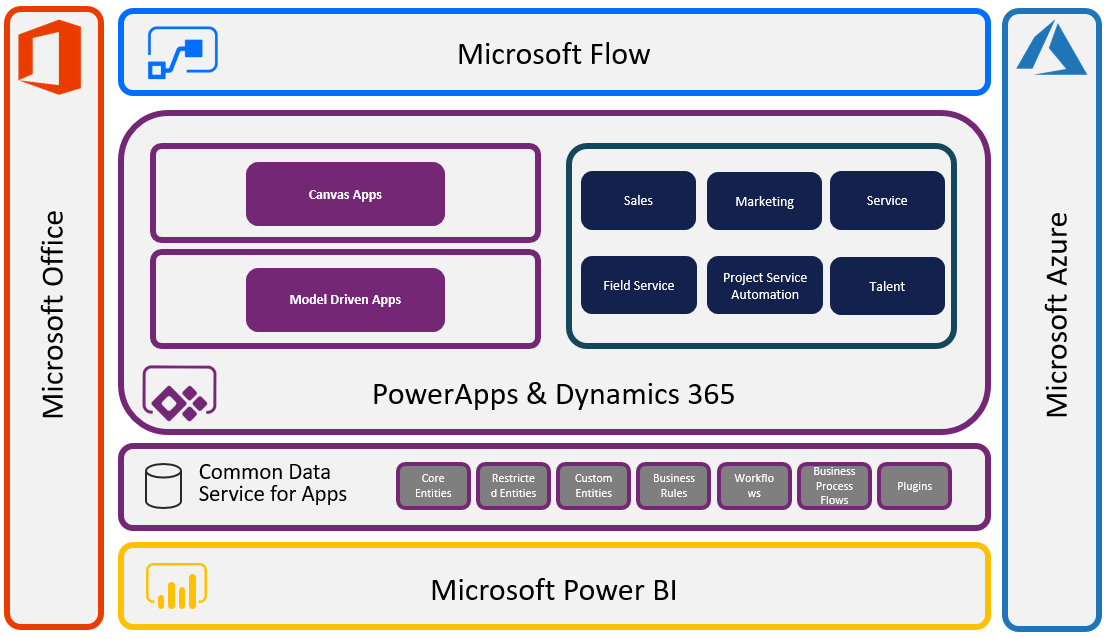 PLEASE do not register for this if you do not intend on coming along. This is for charity and we REALLY would like the spaces filled by people who want to actively participate. We know that unforseen circumstances pop up all the time but please do understand that we need to fill seats. People who register and do not arrive will be listed. THANK YOU!