Description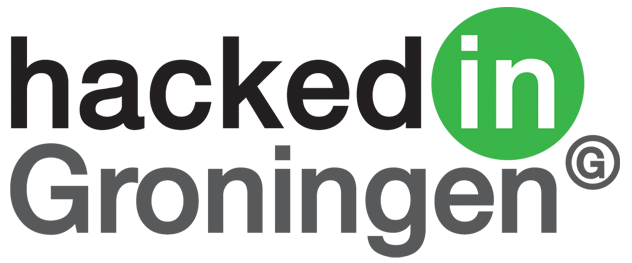 POSTPONED UNTIL LATER THIS YEAR.
Please see http://www.hackedingroningen.com for more information about upcoming hackathons in September (Health), October (Energy) and December (Big Data).
Hacked in Groningen is the world's first hackathon league which quantifies and uses innovation as a benchmark for winning prizes, gaining points and attaining status (best coder, best designer and best commercial concepter).


We're proud to be backed by the Gemeente Groningen, the province of Groningen and the latest cutting-edge technology Watson and Development Platform Bluemix from IBM.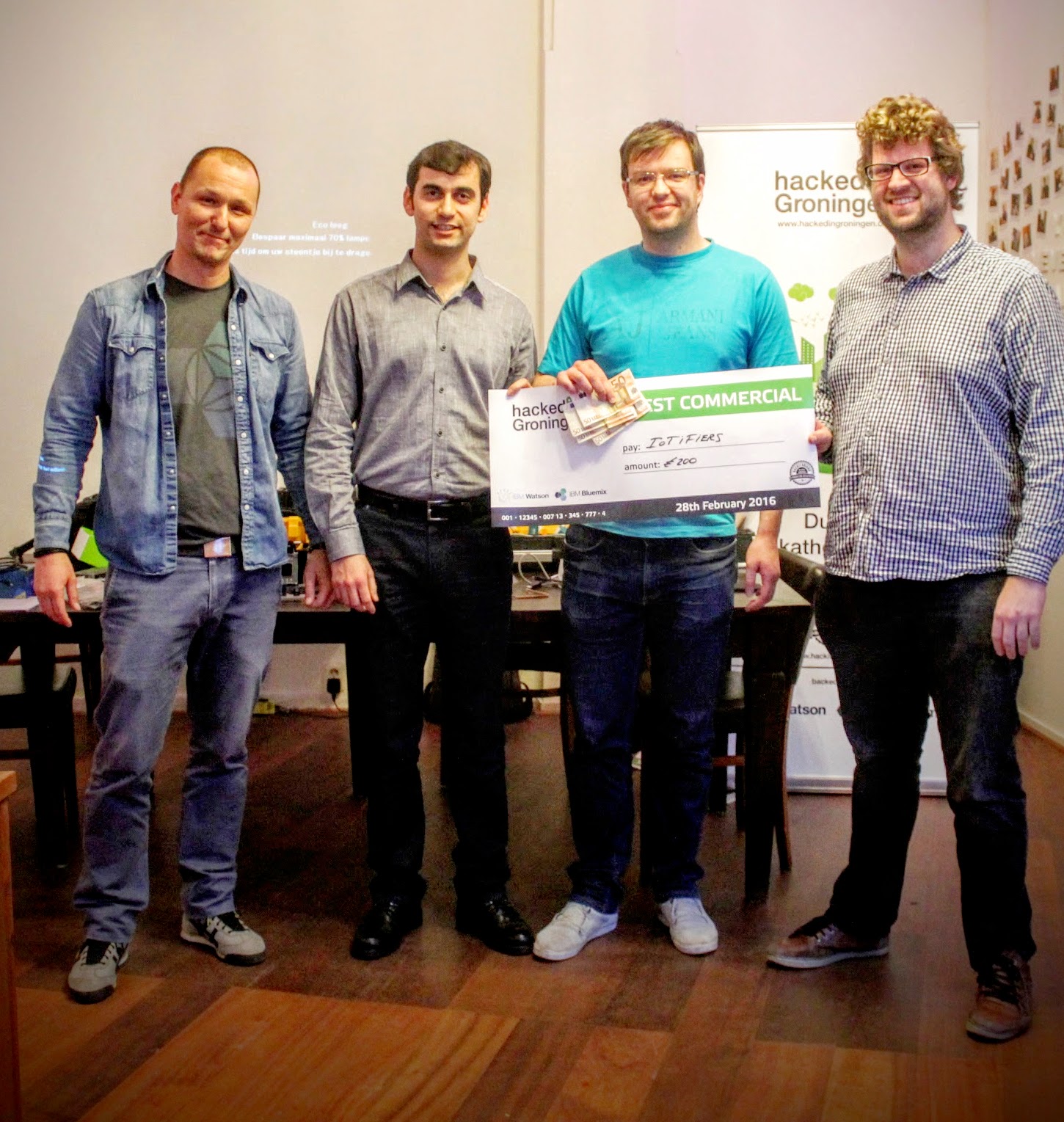 Join the community and start hacking!
HACKED IN GRONINGEN. BACKED BY IBM WATSON AND BLUEMIX. THE NETHERLAND'S FIRST HACKATHON LEAGUE.
Innovation as a Sport.
Join us. We drive Innovation.