Description
To celebrate the start of National Inclusion Week, Token Man is running a free workshop on Hacking Gender Inclusion. Token Man's mission is to get men into the gender inclusion and diversity discussion and inspire them to become change-makers, helping to deliver gender equality in the workplace.
In this workshop, Daniele Fiandaca, one of Token Man's co-founders will help you understand how small changes in a business can make a big difference to inclusion and diversity. All participants will be challenged to become culture hackers within their own organizations and come up with their own hacks to help their business become a place where men and women can thrive equally.
The one and a half hour workshop will consist of the following:
Introduction to Token Man

Key learnings so far from our interviews

Becoming a Hacker

A Gender Inclusion Hack that you can use in your business
"Token man provides a really refreshing way of looking at the issue of gender imbalance. It's all about reducing the risk of having a majority view (and therefore real danger of group think). Daniele has a great style, an interesting story, is on point and is demanding of his audience; he doesn't shy away from the tough questions and challenges the organisations to change or stagnate. He has proved to be a catalyst for action and wider engagement".
Angus MacGregor, Chief HR Officer for EMEA, MUFG
This workshop is limited to two people per organisation and as tickets are limited, please only sign up if you are certain you can make it. Also the workshop will start at 9am on the dot so please try and arrive at 8.45am.
Part of: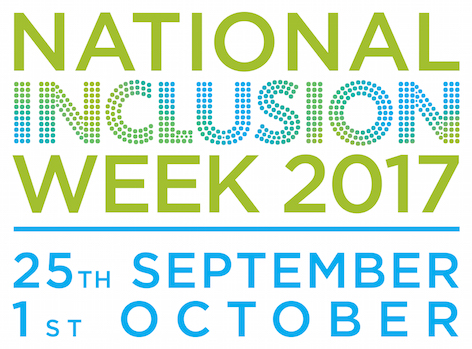 Supported by: