Description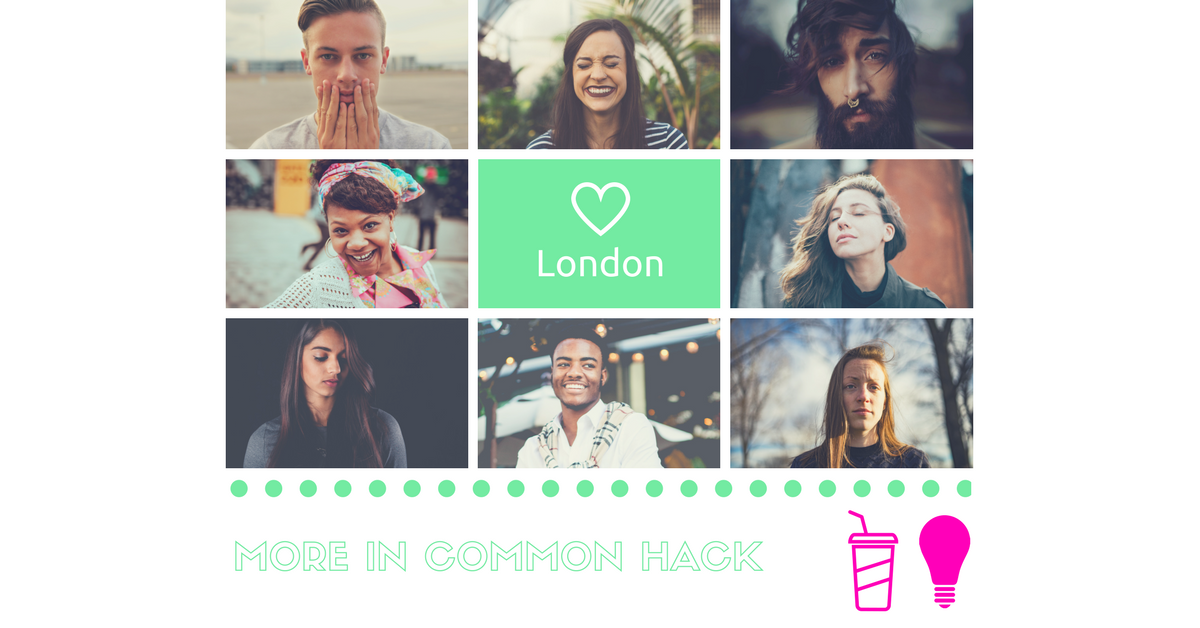 Believe we can all live together despite difference? Join us to work out how to make London a better place to live, together!
PlanLab are partnering with the charity Near Neighbours

Who are Near Neighbours?
The idea is to bring people together who are near neighbours in communities that are religiously and ethnically diverse, so that they can get to know each other better, build relationships of trust, and collaborate together on initiatives that improve the local community they live in.
Near Neighbours has two key objectives:
- Social interaction - to develop positive relationships in multi-faith areas i.e. to help people from different faiths get to know and understand each other better.
- Social action - to encourage people of different faiths and of no faith to come together for initiatives that improve their local neighbourhood.
Event Details:
*Between 6.30-9.00pm there will be a mix of creative workshop activities, chance to meet others and share food. All food and drinks are on us!
Ultimately the goal is to make something positive, have fun and be creative for good! #HackNeighbours