Description
A one day conference of discussion and collaboration on future energy system opportunities, innovation and change.
When: 10.00am-5pm, Friday 4th November 2016
Where: Great Hall, Sackville Street Building (former UMIST Campus), University of Manchester
Keywords: energy efficiency, battery storage, aggregation, demand side response, Community Owned Aggregation, smart meters, open source, smart grid, smart cities
Attendance from: Local Authorities, Energy Retail Companies, Community Energy organisations, academics, grid organisations, start ups, technology startup companies
Booking a ticket is essential for attendance. Discounts are available for early bird orders and individuals and community energy organisations. To request a bursary contact: info@carbon.coop
The energy system is changing fast, with traditional roles starting to blend, mix and reshape; driven by:
Ever more ambitious carbon reduction targets
Increasing amounts of distributed generation
New technologies in the fields of battery storage, electric vehicles, local generation, electrified heat, smart meters and grid
A proliferation of new entrants in to energy retailing including municipal energy companies
A broad based community energy sector, increasingly looking for new business models including direct supply to local people
Against this backdrop the governance and regulatory environment has been slow to change in particular in the fields of generation and energy efficiency.
Convened by community energy organisation Carbon Co-op in collaboration with the University of Manchester, this one day conference is an opportunity for key players within energy system to discuss the change, challenges and opportunities ahead. The aim of the conference is to share knowledge and experience, catalyse new collaborations and document keys 'asks' from the sector around regulatory change.
The event will be followed by the Manchester launch of Nobel Grid, a European-wide smart grids project of which Carbon Co-op and University of Manchester are partners.
---
Agenda

Pre-conference event: 9am-10am - An Introduction to the Energy System A free primer for those new to the subject, hosted by University of Surrey Research Student Emilia Melville and Max Wakefield of 10:10: http://introduction-to-the-energy-system.eventbrite.co.uk
10.30 Introduction to the day & Nobel Grid

Jonathan Atkinson, Carbon Co-op

Teresa Chilton, Manchester Energy: University of Manchester
10.30-11am Challenges and opportunities ahead: setting the scene
Dan Quiggin, Demand Energy Equality
Tony McEntee, CLASS Implementation Manager, Electricity North West
11.15-12.45 New business models within the energy system
What are the emerging new business models and markets in the energy sector? Will these support or hinder the transition to a low carbon energy system? What is the potential of domestic DSR (Demand Side Response) and aggregation, local supply, or virtual private wire? What technological, regulatory, and policy barriers exist to these models and markets? Is the energy market fit for purpose?
Mary Gillie, Energy Local
Tony McEntee, CLASS Implementation Manager, Electricity North West
Olly Frankland, RegenSW
11.15-12.45 UK Energy Policy – where are we heading?
What is the current state of UK energy policy in a post-FiTs, pro-nuclear, Brexit landscape? How will/should the roles of grid entities change? Do failed energy efficiency policies mean we should abandon demand reduction strategies altogether? What policy and regulatory change is needed to enable new technologies and markets and spur innovation?
Marianne Heaslip, architect, URBED
Emilia Mellville, Research Student, University of Surrey

Mark Atherton, Greater Manchester Low Carbon Hub, Greater Manchester Combined Authority
Mika Minio-Paluello, Energy Economist & Campaigner, Platform
12.45-13.45 LUNCH
13.45-15.00 Technological change and the energy system - opportunities and challenges
What technologies such as storage, electric vehicles, electrification of heat, and smart grids, hold the most potential for change in the energy system? What are the obstacles to their adoption? How can we ensure that everyone benefits from these technologies and that people are not excluded? And what happens when smart technologies fail to deliver what people actually want?
Paul Turner, Electricity North West, Electricity North West
Trystan Lea, OpenEnergyMonitor
Feimatta Conteh, CityVerve Programme Manager, FutureEverything
Kate Ashworth, Encraft
13.45-15.00 Democratising of the energy system - municipal and community energy
What potential exists for the democratisation of the energy system and how can this be achieved? What role can Community Energy groups and local authority owned/managed energy suppliers play? Is the development of a democratic energy system detrimental to the liberalisation of the energy market? And is there a tension between democratisation and meeting the challenges presented by the energy trilemma?
Julian Packer, Low Carbon Investment Director, Greater Manchester Combined Authority
Alan Simpson, Independent Advisor on Energy and Climate Change
James Angel, Switched on London
Emma Bridge, Community Energy England
15.15-16.30 Plenary session: what lies ahead for the UK energy system?
Paul Turner, Electricity North West
Marianne Heaslip, architect, URBED
Alan Simpson, Independent Advisor on Energy and Climate Change
Mary Gillie, Energy Local
---Conference Ends---
17.00 Nobel Grid Manchester Test Site - Public Launch reception; Book here: https://green-shift-launch.eventbrite.co.uk

Location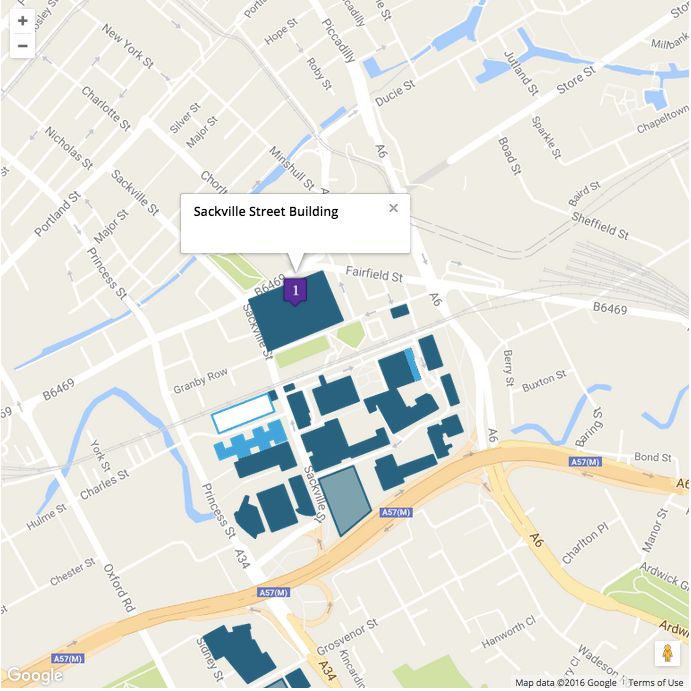 Supported by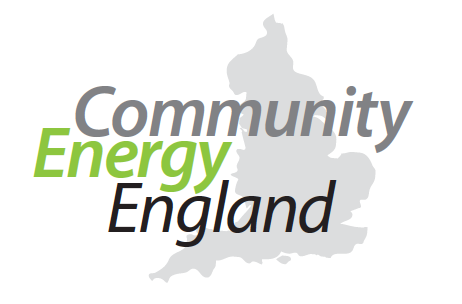 Organiser of Hacking the Energy System conference
Based in Greater Manchester, we are a community energy organisation working to assist our members and the wider community to make large, significant reductions in their home enegry usage. Our work encompasses activities such as whole house retrofit, smart grid technologies and householder training programmes.