Sales Have Ended
Registrations are closed
Thank you for purchasing your ticket to the Hackney Cycle Conference 2014
Sales Have Ended
Registrations are closed
Thank you for purchasing your ticket to the Hackney Cycle Conference 2014
Description
Hackney Cycling Conference
6 June 2014
Hackney Picturehouse
Mare Street
E8 1HE
The major funding committed for London highlights a growing political will for ambitious and innovative approaches to improve the public realm and encourage more people to cycle on our road network. With huge commitment for such change, what is the future of London's landscape?
With schemes such as Mini-Holland set to create substantial and transformative change along with the extension of cycle superhighways and funding for Quietways, key questions and challenges start to arise around cycling design standards. How will the competition for space be managed? Is there a need to reallocate road space? How do we encourage and increase cycling numbers without taking away space from modes other than the private car, should we cut into bus lanes and muscle in on footways? The plans we set in motion must be ambitious yet achievable.
As London's number one borough for cycling, the Hackney Cycling Conference offers unrivalled access and opportunity to explore these issues more transparently with a cross-sector mix of transport professionals, politicians, academics and campaigners that are involved in influencing an increase in safe cycling in the UK. Join the discussion, get involved and share your views.
Agenda below
Evening event:
Stick around and enjoy Street Screen – the best of the Streetfilms archive hosted by Movement for Liveable London at 7pm.
More info and register at: https://hcc14-streetfilms-liveable-london.eventbrite.co.uk
The Hackney Cycling Conference is supported by: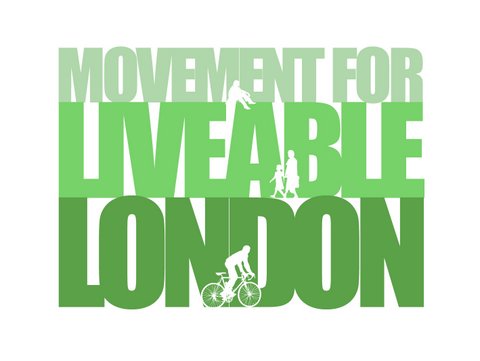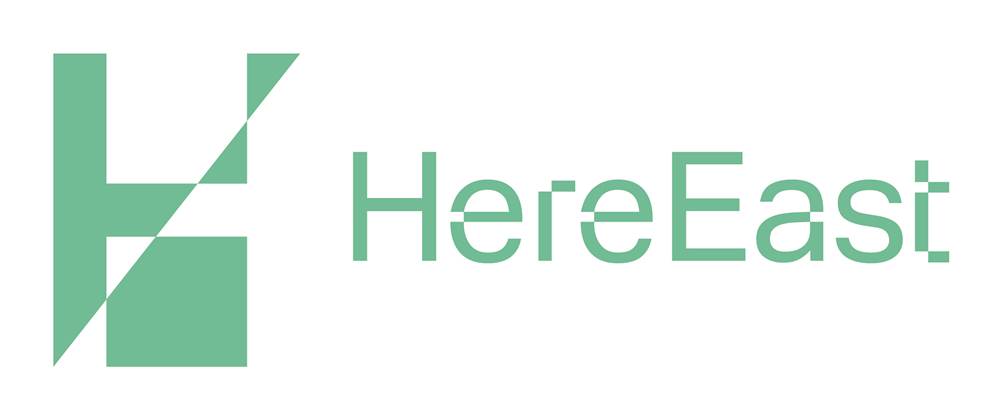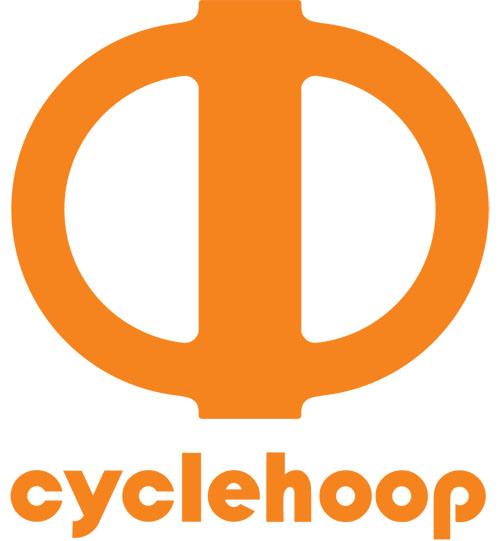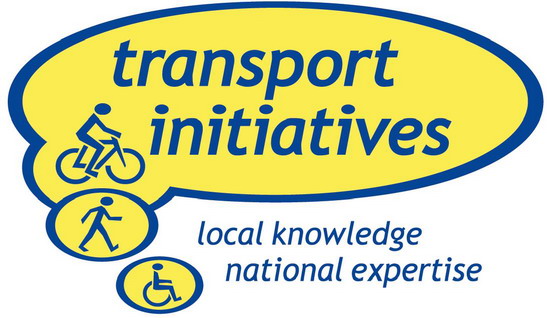 Exhibition opportunities are available, to enquire email movegreener@hackney.gov.uk
Agenda
8:45 – 9:15
Registration
9:20
Welcome from the Chair
Cllr Feryal Demirci, Hackney Cabinet Member for Neighbourhoods
9:30
Jules Pipe, Mayor of Hackney
9:40
Mary Creagh MP, Shadow Secretary of State for Transport
10:00
Klaus Bondham
Director at Danish Cyclists' Federation and former Mayor for the Technical and Environmental administration for the City of Copenhagen
Doing it the Danish Way
11:00
Break
11:20
Dr. Rachel Aldred, Senior Lecturer In Transport and Course Leader, MSc Transport Planning and Management, University of Westminster
Towards Cycling for Everyone: is cycling in London becoming more diverse? What needs to change?
11:40
Lucy Saunders FFPH
Public Health Specialist - Transport & Public Realm, Greater London Authority/ TfL
How much healthier would Londoners be if we cycled as much as the Dutch
12:00
Tom Bogdanowicz, Senior policy and development officer and Charlie Lloyd, Campaigns Officer, London Cycling Campaign
LCC 2014 elections campaign and ward asks
12:20
Jeremy Leach, London Campaign Co-ordinator, 20's Plenty For Us
20 mph in London
12:40
Panel Questions
13:00 – 14:00
Lunch
14:00
Andrew Gilligan, London Cycling Commissioner
14:20
Peter Piet, Steer Davies Gleave & Roy Thompson, Director of Place and Regeneration, Royal Borough of Kingston upon Thames
A Cycling Vision for Everyone; Royal Borough of Kingston's Mini-Holland
14:40
Bruce McVean, Movement for Liveable London
We dream the same dreams: aligning pedestrian and cyclist interests for a more liveable city
15:00
Brian Deegan & Paul Lavelle, Transport for London
Cycle Design Standards: background, examples and application
15:20
John Dales, Director of Urban Movement
Managing competition for space
15:40
David Dansky, Cycle Training UK
Journey to the centre of the lane: Cycle design standards and the National Cycle Training curriculum
16:00
Panel Questions
16:20
Duncan Ray, Hackney Council and Martin Lucas-Smith, CycleStreets
CycleHackney App
16:30
Closing remarks
Chair
16:40 – 18:30
Networking
Drinks sponsored by Steer Davies Gleave
19:00
Street Screen, the best of the Street films archive
hosted by Movement for Liveable London
* requires separate ticket