Description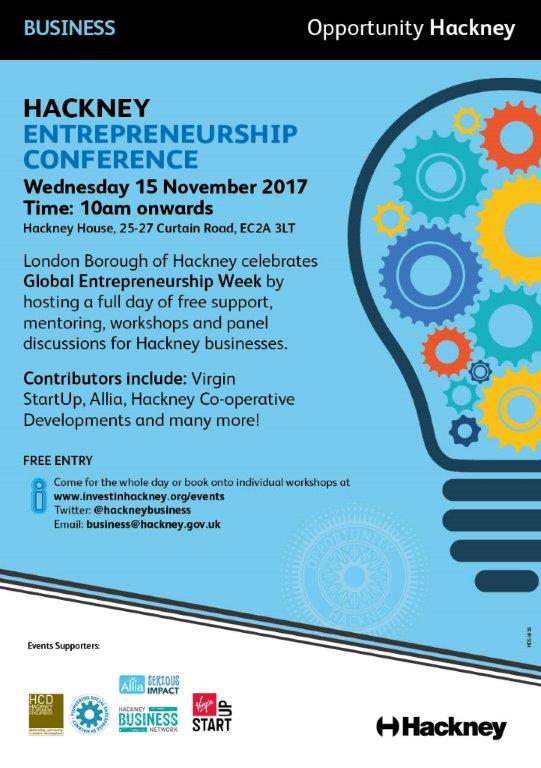 Pick and mix the workshops you want to attend! No need to commit to the whole day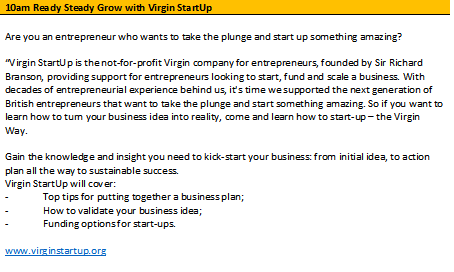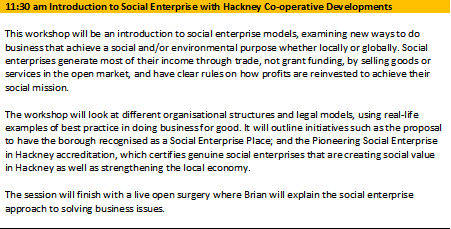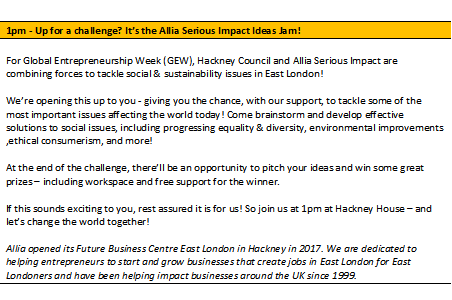 *Just added* 3pm - Financial Planning Workshop with Nwes
This workshop provides a comprehensive understanding of how to plan and present your financial forecasts. You will be able to work on your own business projections, utilising our foolproof spreadsheet.
Outcome: Attendees will leave prepared to present your forecasts in a professional way, giving you, and any third parties such as banks, or investors, a clear understanding of your projections.
Prepared and delivered by
Nwes – Nwes are the capitals leading business support company. We help over 1,500 businesses start each year and over 3,000 businesses develop and achieve growth plans.