Description

GROUND FLOOR
The Speakers:
Fred Schmidt - Capital Factory
How to move your business from the UK to the US - from a veteran of the creative industries, both lifestyle and high growth
Victoria Hesketh - Little Boots
What we can learn from an International Pop Star & Co-founder of LOOP - co-founder of the app where musicians curate city guides
Max Thomas - Thunderactive
Everything you need to know about SEO in 20 minutes - he's committed to help startups and angels take the best decisions
Robert Surpateanu - Zipcar
UX and Best Practices for Native Mobile Apps - he knows what's new on the front of UX Design and gets excited about it coming across Tech and Product processes
David Murray-Hundley - The Grumpy Entrepreneur
Companies that are going to die soon - he's been in the technology space for a long time & seen them all
Daniel van Binsbergen - Lexoo
How to avoid crap lawyers - co-founder of Lexoo to disrupt the legal industry for good; let him guide you to not getting screwed over
Russell Buckley - Spring Partners
AMA Session - an early stage venture investor and Chairman of Touch Surgery and Tapdaq
Monique Maley - Articulate Persuation
The 10 biggest mistakes entreprneurs make when pitching to investors - from a mentor and coach you need most.
Arah Farooq - Makers Academy
Learn to code in 12 weeks and kickstart your tech startup - the marketing force behind Europe's leading web developer bootcamp
Timothy Armoo - Fanbytes
Practical tips to using influencers to grow your business - the Uk's largest video influencer platform, 21 years young. Featured in Forbes, Huffington Post, Guardain, Follow Timothy on Twitter
Phil Pallen - philpallen.co
Turning your company into and awesome brand - Phil Pallen is a Los Angeles- based brand strategist and social media expert for celebrities, TV personalities and entrepreneurs
Tambo Silavwe - Insight Coaching
Dispelling th myths of public speaking - a coach, theatre director and expert of human behhaviour will guide you through the pitfalls of business communications
Vincent Dignan - Magnific
How to get rich and internet famous: Hack your sales and personal branding stratgey - the chef, writer, growth hacker and professional speaker
---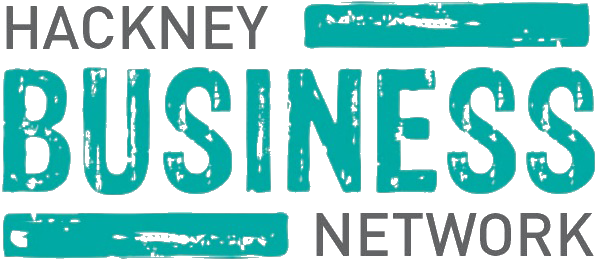 2nd & 3rd Floors HBN Bootcamp Worksphops
10am - Get Set for Growth: An Introduction to Social Media
11am - Natwest: Start-Up Surgery
12pm - Geniac: Growth Masterclass
2pm - HCED: An Introduction to Social Enterprise
3pm - Hackney Council: Introduction to Public Procurment
---
Sponsors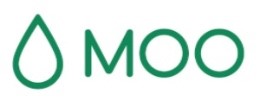 We have teamed up with
MOO
to offer you 15% off all business cards, flyers and other printed products. Just go to
moo.com
and enter the code 'DWWS7F' at the checkout. (New customers only. T&C's apply. Valid until 30.06.2016). You'll pick them up at Secret Sauce Conference. How convenient!

CamRate
offers a new way of rating any event, place or thing, wherever you are. Secret Sauce Conference use CamRate App to make their events even more engaging. Rate and review Secret Sauce conference, follow us on the app - we value yuor opinion! Love it or hate it, just rate it -
CamRate

Moneypenny
gives you your own PA, somone you know and trust, to look after calls as if based in your office. Enjoy a two-week free trial, with no charges and instant set-up. Exeprience Moneypenny's award-winning service and gain a key insight into the times your business needs syupport. To redeem this offer, visit
moneypenny.com/uk

Head over to
Lexoo
to get free quotes from specialised lawyers! The leading curated legal marketplace is the smartest way to find a great lawyer. Get help to easily multiple transparent fixed fee quotes from the UK's most talented independent lawyers within 24 hours (ultimately saving you and your business an average 46%)

Makers Academy
is Europe's leading Web Developer bootcamp. With their help, you'll learn the principles of software craftsmanship and they'll also help you get your first job. Makers Academy have graduated over 600 students into their dream jobs as junoir developers.
Organiser of Hackney Entrepreneurship Day 2016