Event Information
Location
Regent's Park Inside the park, in the South-East corner
London
United Kingdom
Description
Hacks Hackers LDN Summer Picnic is back!

It's summer!
Every year we take a break from regular meetups to have a relaxed picnic in the park.
DATE: Wednesday 28th August 2019, from 6.30pm
BRING-YOUR-OWN drinks and food, and expect a very chilled mingle. No talks. Maybe some frisbee.
This year will be the same place as last year - see directions below.
If it is wet, we'll go to nearby pub The Albany instead. (It's just behind Great Portland Street Station).
DIRECTIONS
-- Enter the park from Regents Park East, which is in the southeast corner.
-- Walk up the path that runs along the edge of the park, slightly to your right.
-- After 100m start looking to your left for a group of people and bikes. And hopefully, signs.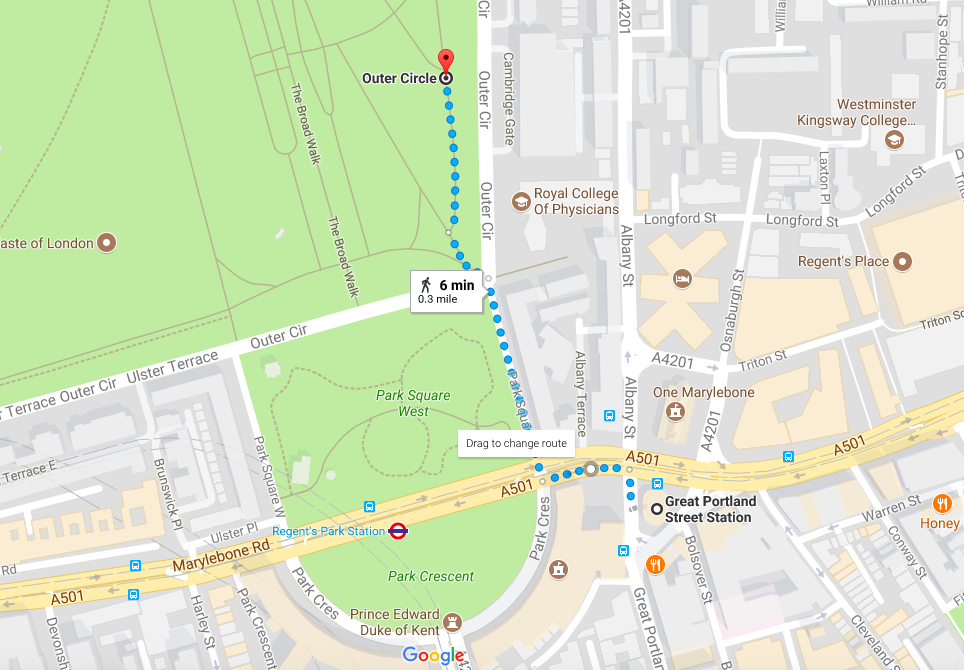 Hacks/Hackers LDN is supported by: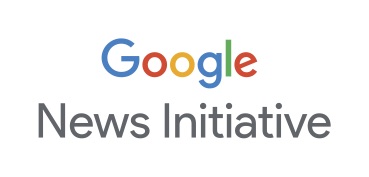 Date and Time
Location
Regent's Park Inside the park, in the South-East corner
London
United Kingdom