Description
Who's speaking?
Dmitry Shishkin (@dmitryshishkin), Digital Development Editor, BBC World Service.
Dmitry is responsible for developing the BBC's digital offer for all 28 non-English foreign language new services (soon to be 40 due to expansion in Asia, Africa and Europe). Dmitry focuses on projects aimed at driving innovation and developing new ways of reaching audiences, increasing engagement across the world and - crucially - driving digital culture change in newsrooms. He will talk about "Five lessons I learned while digitally changing BBC World Service".

David Tomchak (@djtomchak) is Digital Director, Editorial at The Evening Standard. He was previously Head of Digital at Number 10 Downing Street and Cabinet Office and Deputy Director to the Government Communications Service.

Lightning pitch:
Thanks to Google News Lab for hosting us and buying the booze!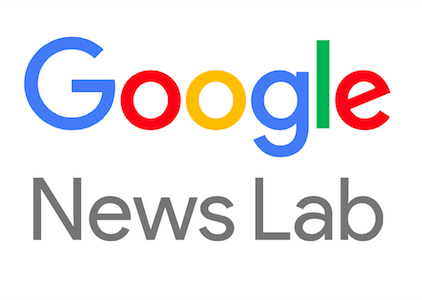 What's the ticket release schedule?
Free tickets will be released on the following schedule:
First batch: Monday 12 June at 1pm

Second batch: Thursday 15 June at 1pm

Final batch and opening of waiting list: Monday 19 June at 1pm
Important: We need every person's individual name, which means you can't book a ticket for someone else (sorry!) This is for security at our venue. If two tickets are booked under the same name, we've set up a system where the duplicates will be automatically cancelled. Thanks for understanding!
We keep as many tickets free as possible but, if you want to skip straight into the event, you can purchase a supporter ticket too.
All proceeds get ploughed back into the event and – one day we hope – we might be able to raise enough to add more events to the list!

FAQ


What is the ticket policy?
The Hacks/Hackers London ticket policy covers the sale and return of all ticket types, as well as the waiting list.


Are there ID requirements to enter the event?

Our venues require a guest list ahead of time with all attendee full names. If your name doesn't match the name on the guest list, we may request your ID to verify your name at the door.


Where can I contact the organiser with any questions?

The organisers can be contacted at info@hhldn.co.uk.


Is my registration/ticket transferrable?
Tickets are not transferrable. If you'd like to cancel a free ticket, or request a refund for a paid ticket, please consult the ticket policy above, and then contact info@hhldn.co.uk.