Hacktivism: The Unlocking Ideas Hackathon

Saturday, 7 June 2014 at 13:00

-

Sunday, 8 June 2014 at 13:00 (BST)
Event Details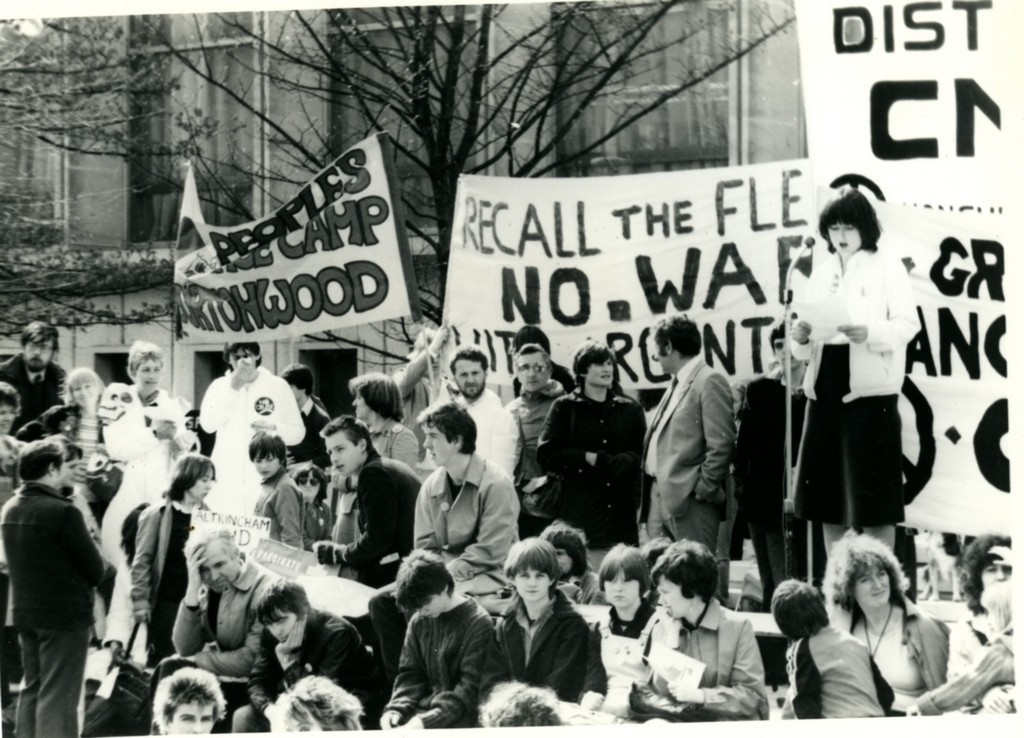 What is the future of protest; could campaign music make the world a better place? Could short notice protests be bigger and better? Could movements realise what material has the biggest impact?
During the last two centuries the people demanded change by taking to the street. From the Chartists to the suffragettes to the peace movement those demanding change expressed their views publicly by bearing the tools of protest; placards, banners and posters. Now, activism is being redefined by the digital age. MyDavidCameron.com started the process; we're looking at where it goes from here.
Hacktivism is asking attendees to create the next generation of protest tools. Developers, activists, campaigners, designers, programmers and anyone in between*; come make use of the digitised collections of the People's History Museum and Working Class Movement Library and hack new ways of speaking truth to power.
Connectivity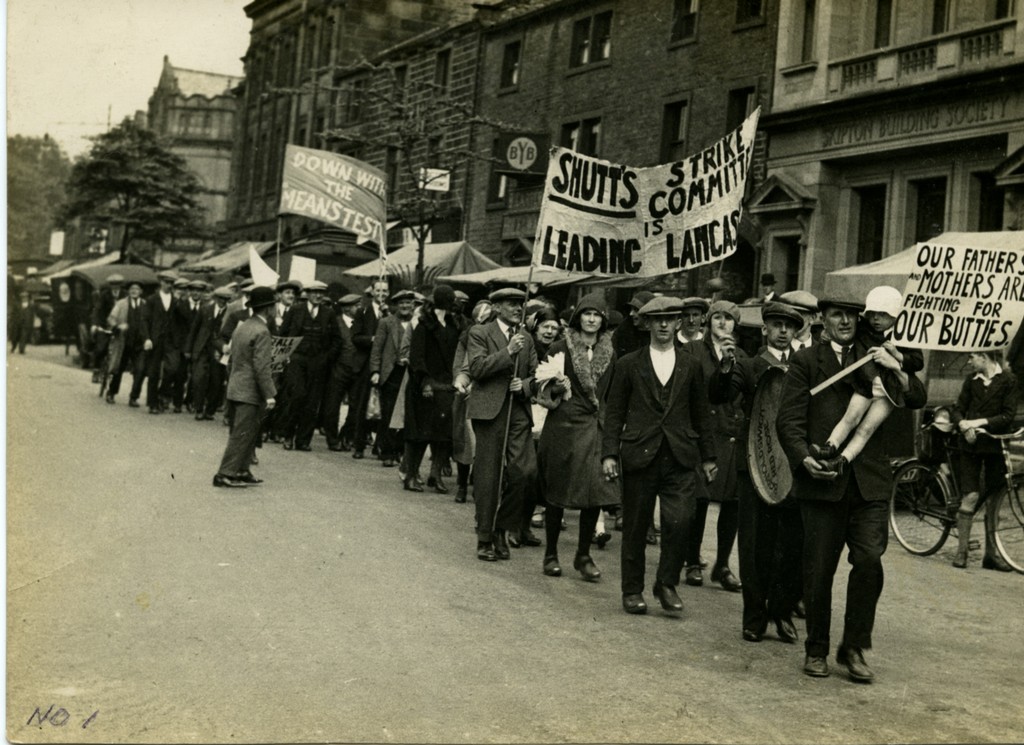 This event will be hosted at Islington Mill with WiFi  supplied and enabled by Get Me Connected making sure you can get connected to your device at any time (unfortunately we can't supply computers/laptops etc. so please do bring one where you can).

Teams

Everyone is welcome, whether in a ready-made team (up to 4 people) or just you; there will be time at the beginning of the day to meet people and share skills. Just please don't start working on your hacks until the event starts. And in the interests of keeping this event fun and free we won't be doing prizes, but will have a show[off] and tell at the end of the hack.

Accomodation and sustenance

For those of you staying overnight, or needing some down time, there will be a crash space upstairs at the Mill;  just bring your sleeping bag/pillow/onesie for comfort! We'll also provide dinner on the Saturday, breakfast on the Sunday, snacks to tide you over and an honesty bar kindly offered by Islington Mill. 
Data
You can check out the digitised collections of the People's History Museum and Working Class Movement Library in advance. Interested in something but can't find it online at the moment? Let us know in advance and we'll see what we can do!

And after the event?
After the event we'd like to showcase the outcomes online and physically.
Online, we'd like to ask you to host your hacks online (where possible) and then we'll post a blog post linking to each of these. If you're unable to host your hack online, we'll be sure to take lots of photos and a description so we can pop this on our blog.
Physically, Unlocking Ideas will have a temporary exhibition at the Working Class Movement Library in which we're going to find some way of showcasing the Hackathon work.
The copyright of the work of course belongs to the creators. And if for whatever reason you're not happy with your work being included in either of these platforms just let us know on the day.

Finally - this event is free (donations on the day welcome), but make sure to book to secure a place!

*please note this event is suitable for over 18's only

Want more information?
Email catherine.robins@phm.org.uk
Or contact via twitter @unlockideas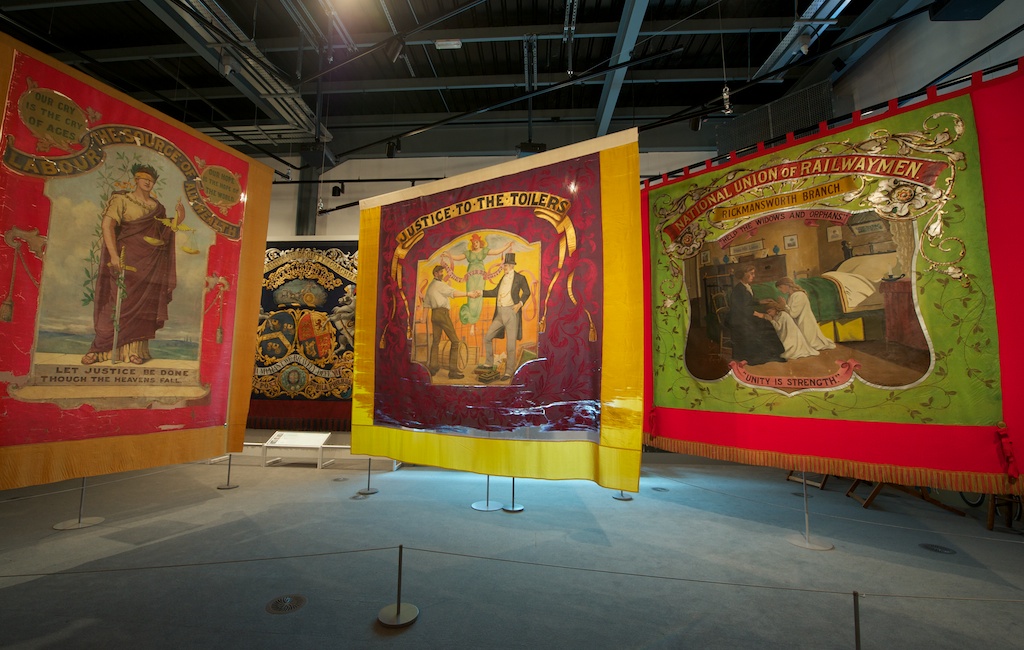 When & Where

Islington Mill
1 James St
M3 5HW Salford
United Kingdom


Saturday, 7 June 2014 at 13:00

-

Sunday, 8 June 2014 at 13:00 (BST)
Add to my calendar