Description
Description
Let's bring Hacktoberfest 2018 to a close! Proudly brought to you by the team at the Reading University Hacking society, let's celebrate open source over free food, drinks, learning, and great company! Bring your laptop and positive attitude - beginners welcome!
Agenda
11:00 Registration and Networking. Get your swag, tea/coffee, and enjoy talking with tech geeks around!

12:00 Welcome Talk. Official start of the event. Greetings from organisers and partners.
12:20 Keynote: Intro to open source. Talk by Julian Kunkel, University of Reading / BCS Open Source Sepcialist Group.

12:40 Intro to Hacktoberfest: the celebration, prizes, and instructions. We'll also have a look at local open-source projects open to your contributions!
13:00 Event kickoff and Lunch. Network with others over lunch, split into groups and hack together!
14:00 Workshop: Contributing to open source. First time attending? Learn all you need to get started, from your first git commit to your first pull request!
15:00 Build and Deploy Your First Website. We're proud to be hosting our first MLH Localhost during Hacktoberfest - join us and learn to build your first website using HTML and CSS and deploy it!
18:00 Snacks and Networking. Catch up with attendees about the stuff you've been up to!

18:30 Optional demos. Come show off any projects you've contributed to the course of the event and anything new you've learned!
19:00 Wrapup. Prizes, announcements, etc.
What's Hacktoberfest?
Hacktoberfest — brought to you by DigitalOcean in partnership with GitHub and Twilio — is a month-long celebration of open source software. Maintainers are invited to guide would-be contributors towards issues that will help move the project forward, and contributors get the opportunity to give back to both projects they like, and ones they've just discovered. No contribution is too small—bug fixes and documentation updates are valid ways of participating.
Can't make it to this event? Hacktoberfest is virtual and open to participants from around the globe. Sign up to participate today.
Rules and Prizes
First sign up on the Hacktoberfest site. If you open up five pull requests between October 1 and October 31, you'll win a free, limited edition Hacktoberfest T-shirt. (Pull requests do not have to be merged and accepted; as long as they've been opened between the very start of October 1 and the very end of October 31, they count towards a free T-shirt.)
Connect with other Hacktoberfest participants (Hacktobefestants?) by using the hashtag, #hacktoberfest, on your social media platform of choice.
Please read our Events Code of Conduct (http://do.co/hacktoberconduct) before attending. Happy hacking!
Partners
We'd like to thank all of our involved partners for making this event possible!
---
Austin Fraser for generously providing us with their venue.

---
Clarkslegal and ForburyTECH for providing catering for our attendees.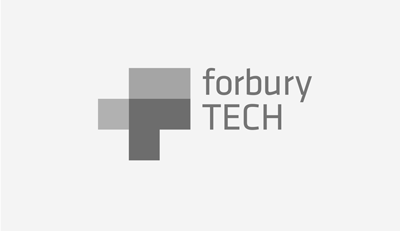 ---
GitHub Education for covering video costs for the entire event.

---
University of Reading, Department of Computer Science for providing support for our attendees.

---
BCS Open Source for providing a talk on open source.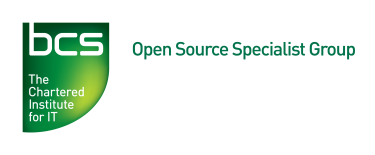 ---
Innovation Catalyst for their continued involvement with our activities.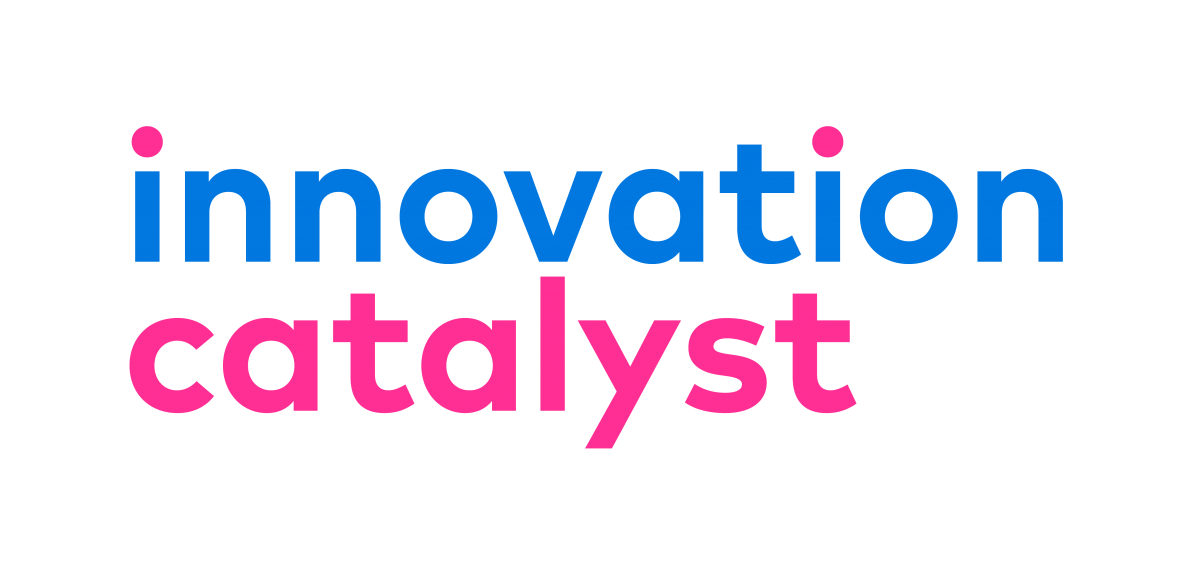 ---
Google Developer Group Reading & Thames Valley for partnering with us in bringing this event.