Description
#HACKUX is on!

Learn More here: https://mobileuxlondon.com/events/hackux-amazon-voice-designing/
Hackathon – Designing Voice Interactions with Alexa
How can we use Alexa to improve the lives of people across the UK and to have a positive impact?
At our latest Hackathon 'Amazon Voice Designing', Mobile UX London (MUXL) has partnered with Amazon to host an event at their new Shoreditch HQ. We're inviting teams to join our Amazon Hackathon to practically learn about using Alexa Skill to develop products that have benefits for society as a whole. Are you up for the challenge?
The Amazon Alexa team focuses on bringing user-delighting, voice-activated experiences to its customers. Voice can be used anywhere where humans and machines need to communicate, from smart homes to toys and wearables.
Systems like Alexa are an early sign of a massive shift in how we interact with machines, but what's next? How about interoperability? How can we use Alexa to design products that interact with each other?
We're looking for teams with a range of skills, so whether you're a designer, developer, security expert, a business developer or product manager, we want you!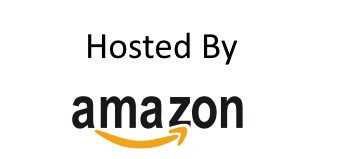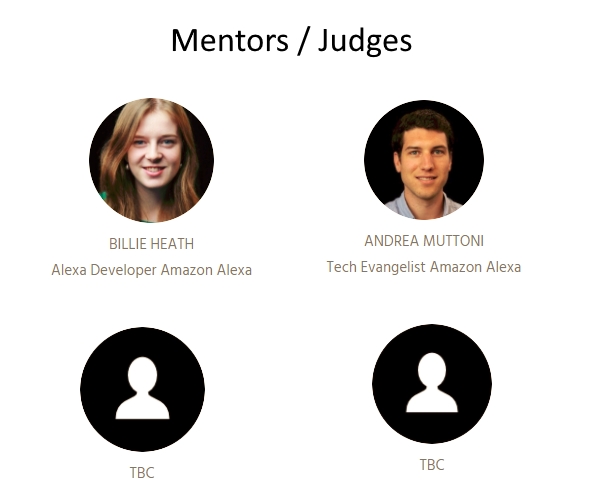 --------------
Interested in Voice / Alexa, In conjunction with Amazon, we are running a 'Voice Designing Interactions' training course starting in May Click here for more details

What previous attendees have said:
Karen, Freelance Designer "I have learnt that UX is a lot to do with psychology, communication, deep listening, understanding and empathising with your clients/stakeholders/customers. I hope to be able to apply this to everything I do"
Neil Mather, Product Manager "The biggest takeaway is that UX exercises your creativity and puts you in an excellent state of mind. It helped that the teacher was very passionate about her subject."