Description
In collaboration with ame and the Media Centre, Full of Noises welcomes back singer, composer, multi-instrumentalist, sound artist (and first ever FoN artist in residence) Haco to celebrate the launch of this year's Hannah Directory. Haco will be joined by experimental Czech musician Tarnovski and Stephen Harvey / Redvirginsoil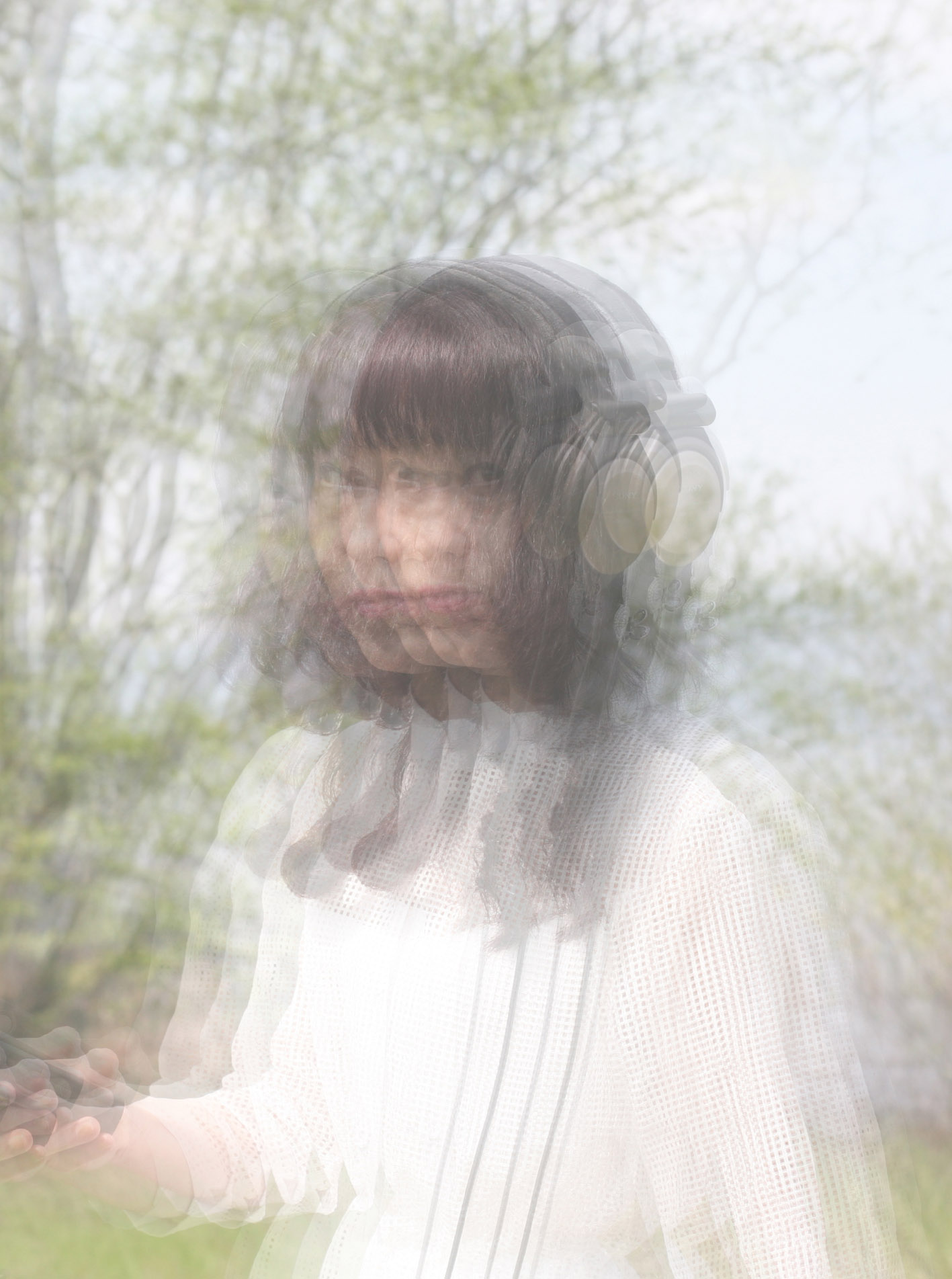 Haco
As a vocalist, sound artist and founding member of After Dinner and Hoahio, Haco will be bringing new songs from her seventh album Qoosui (Someone Good/Room 40). She uses voice and self-programmed electronics as an 'organic method' in her performance, accompanied by video images shot and edited with Mariko Tajiri. Qoosui has won critical acclaim from music and art magazines and has been played on numerous radio programs in Europe, North and South America, Oceania, and Japan.

"Listening Qoosui feels like stepping into a dream or drowning in clouds of perfume."––The Wire
http://www.hacohaco.net/haco/home.html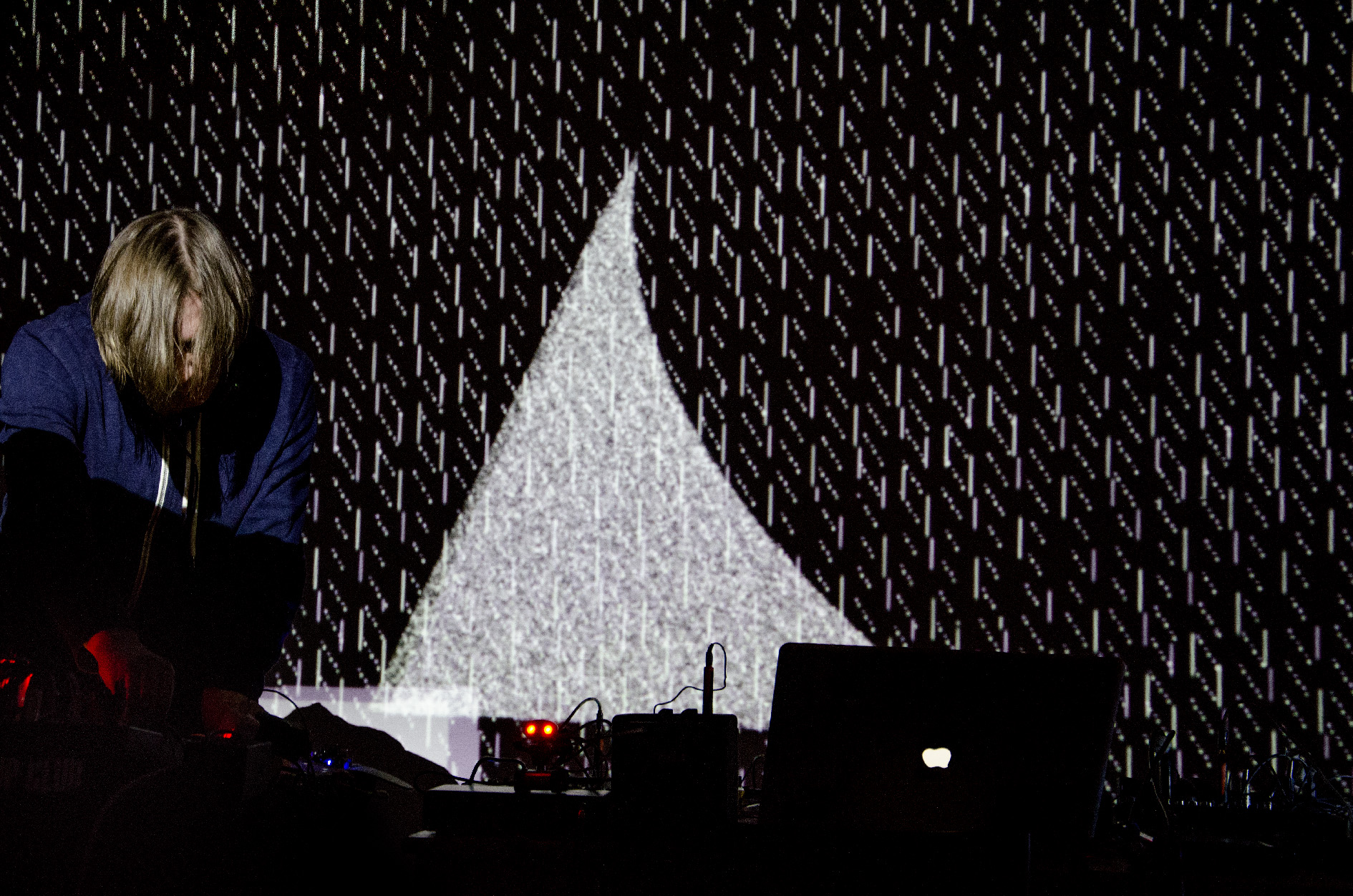 Tarnovski (Gurun Gurun)
Hailed as a key figure in Czech experimental-electro music, Tarnovski is a musician, composer and producer, one of the founding members of experimental pop band Miou Miou and the Czech post-everything quartet Gurun Gurun.
Named after a fictional planet from the old school Slovak sci-fi TV series 'She Came Out of the Blue Sky', Gurun Gurun's musical work combines analogue synthesizers, manipulated field recordings, piezo-amplified objects, DIY instruments and effects to span musical spaces ranging from hypno-minimalist atmospheres to warm tones of slow moving, repetitive melodic stanzas.
His performances commonly include a mixture of glitch electronica, musique concrète, drones, computer deconstruction, quirky sonorities and field recordings. He also runs Jipangu, a small label focused on experimental music and sound art.
www.gurunas.net/tarnovski.html
Gurun Gurun (music videos): https://vimeo.com/gurungurun
Stephen Harvey / redvirginsoil
"I work as a sound and visual artist, improvising performer, composer, photographer and designer. Indeterminism, openness and the collaborative experience are consistent themes within my working methodology. As a studio composer and performing musician I primarily employ acoustic/electric guitars, bass guitar and 'no-input' mixer."
Organiser of Haco + Tarnovski (Gurun Gurun) + Redvirginsoil