Description
Afro Hair & Beauty Lovers... Autumn Style Session!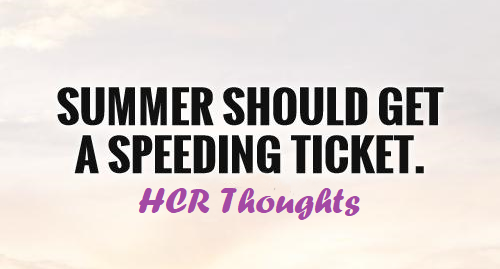 We are proud to announce that the Afro Hair Care Revolution Pop - up shop experience is back for our end of summer spectacular!
For one day only we bring the all the energy of summer inside for another action packed and entertaining HCR experience - Culture Cocktail!
We invite you to come and explore the latest trends in hair, beauty and fashion that will get you looking a feeling your very best for the rest of the year!

What to expect:
Education & Expert advice
Hair and beauty seminars & workshops
Carefully chosen range of hair & beauty products available to buy on the day- Natural & others
Opportunities for the community to make money!
A stimulating

experience

- Learning, discovery, shopping and a great atmosphere!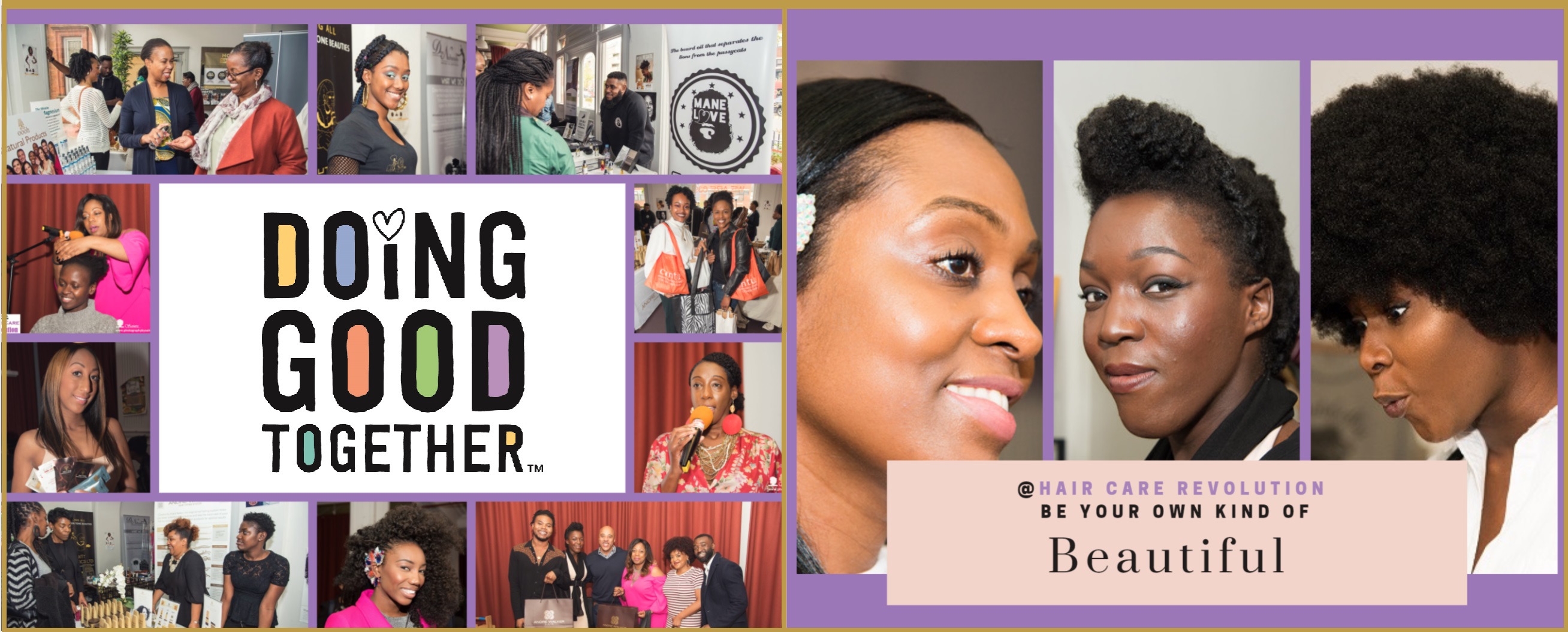 New Feature: Lifetyle Boutique
We just could not come to swanky west London without bringing some high fashion and must have accesores!
Each of the wonderful brands exhibiting has been handpicked by us for their own unique quality and style.
Find out what will be turning heads this summer at our new feature Lifestyle boutique - Very Exciting!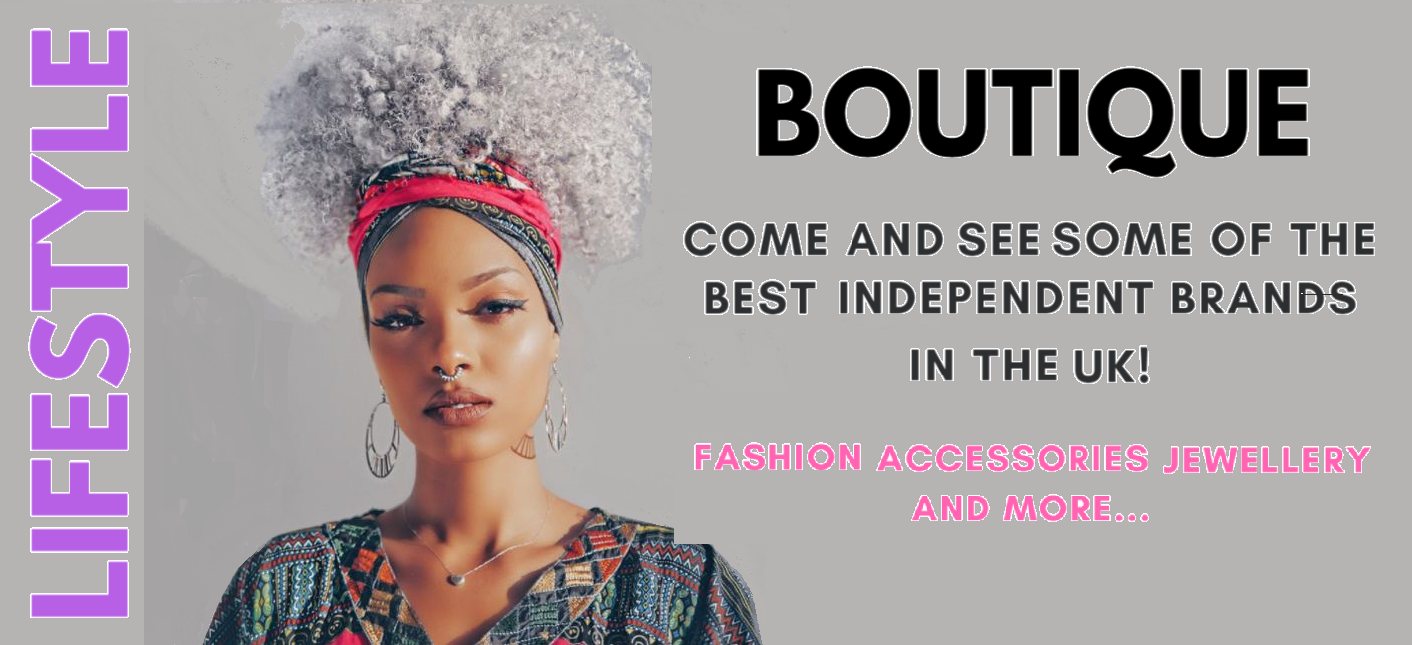 ---
Seminars:
1) Vegan cooking food that is good for your hair & skin ( Live Demo ) - Vital M mobile chefs
- Time 12pm Sponsored by Jamacia Valley Foods
2) Hair & fitness - How to improve your hair growth and texture through easy fitness -Time 1pm
Presented by Eugenie Burton of Designed 2 Live - Fitness guru and Hair enthusiast
Sponsored by - Mi Health Care
3) Natural Hair Clinic Presentation & discussion about breakage and hair loss followed by open questions about hair issues - Time 2pm
Presented by Resident Trichologist Shirley McDonald
3PM BREAK -Presentation from the sickle cell society, introduction to the Million Hair Buyers club by HCR - Mouth watering Afro Caribbean refreshments, shopping & networking.
4) Inside the Salon - How can we make the customer experience better? - Time 3.30pm
An Afro hair industry first! Featuring world class Award winning hairdressers and salon owners,
Derek De Cutter Clement - Celebrity stylist & salon owner
DIonne Smith - Celebrity stylist & Hair dresser
Lathaniel Chambers - Afro stylist of the year 2017 Award winning hair dresser
Marlene Abuah - Award winning salon owner
Salon owners & hair dressers - learn how to take your business from good to great!
The public - Share your experiences and add ideas that can be used to make your experience better.
Not to be missed - This is a unique opportunity to influence the future of our Afro hair salons.
Hosted By - Special Guest
Sponsored by The Voice
5) Celebrity Autumn Hair / Wig Styling Session
Lathaniel Chambers - Winner of the Afro hair stylist of the year & owner of Lathaniel couture salon.Will be demonstrating live the latest Autumn hair & wig styling to have you looking your best.- 4.15pm
Exclusive : Raflle on the day to WIN A FREE 1- 2 - 1 Wig / styling session from Lathaniel at his salon!
Sponsored by - Melan.com Magazine
6) Black & Beautiful - Celebrity make up secrets revealed!
Kim Menzies Foster Award winning MUA to the stars including Singers - Alicia Keys , Lauren Hill , Stevie Wonder, Rappers - Eve , P- Diddy , Drake, X factors - Alicia Dixon and more will be showing you how to achieve new and exciting make up effects that make you a flawless beauty - 5pm
Sponsored by Glam Africa & Uzuri magazine
(Timing of seminars may change)
---
Workshops:
Work shop 1: Weave Installation masterclass - Hosted by Heroine Hair -Time 12.30pm
Work shop 2: Health & beauty find out how to improve both - Hosted by Mi Health Care - Time 1.30pm
Work shop 3: The ultimate skin care routine for irresistible black skin - Hosted by The Soap Connoisseur - Time 2.45pm
Work shop 4: Braiding: Autumn styles - Hosted by Signature Braids Time 5.45pm
(Timing of work shops may change)
---
Trichologist Corner :
Shirly Mcdonald will be on site to answer your hair and scalp issues.2pm - 6pm
*ADVANCE TICKET PURCHACE RECOMMENDED - £15 on the door!
Hour of power: 3pm - 4pm
Drinks & nibbles
Music & networking
Shopping
Brands and supporters at this event :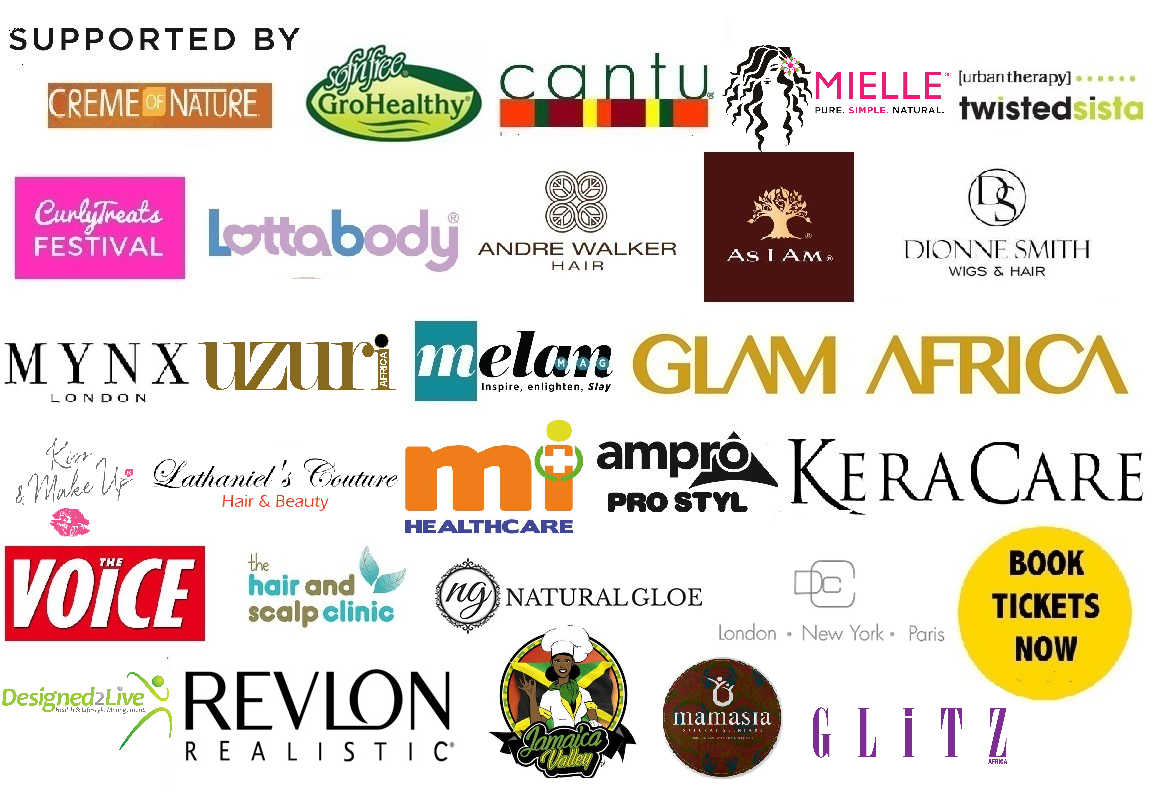 ---
Thank you for joining us on this journey of discovery & connection.
Prediction - Tickets will fly as interest is high! Thank you for your support x

We will be "popping up" to disrupt the status quo locally then nationally - Rain, sleet, snow or natural disaster!
---
FAQs
1) What are my transportation/parking options for getting to and from the event?
There is FREE parking available in surrounding areas on the day of the event.
Train station - Westbourne park tube staion 4 min walk from venue
2) Can I bring my kids?
Kids are permitted on this occasion however we were not able to offer activities for them at this event.
3) Sessions
Seminars - 45min
Workshops - 20 min
Your ticket is valid for the whole day and to all sessions and workshops - Great value
Food & Drink:
We have a range of caterers on site offering tasty fresh juices, snacks and Afro carribeean food.
The drinks, nibbles & networking will operate from 3pm - 4pm
You do not have to stay for the whole day and are free to come and go as you wish.
Parking infomation:
FREE parking in the area surronding the venue.
Other:
The venue is fully air conditioned for your comfort
Event ends 6pm