Description
Afro Hair & Beauty Lovers...
#Lets go to Wakanda!

We are proud to announce that the Afro Hair Care Revolution Pop - up shop experience is back with our first event of 2018 - Welcome to Wakanda!
For one day only we bring the futuristic delight of our very own HCR Wakanda experience to Waterloo!
THEME: The theme for this celebration of all things Afro hair beauty & culture is Wakanda Wear (aka) African inspired clothes, jewellery or accessories will be the order of the day..
(If you do not have any there will be items on sale)

What to expect:
Education & Expert advice
Hair and beauty seminars & workshops
Carefully chosen range of hair & beauty products available to buy on the day- Natural & others
Opportunities for the community to make money!
A stimulating

experience

- Learning, discovery, shopping and a great atmosphere!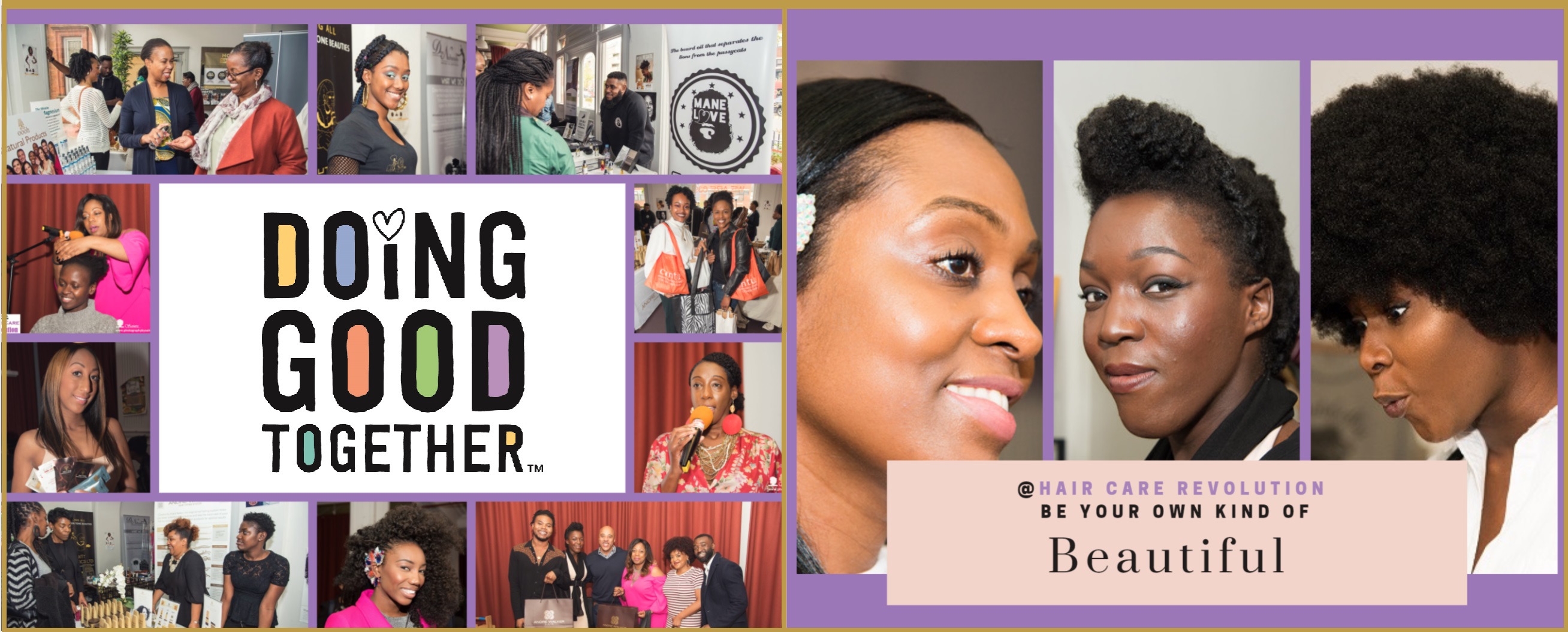 UK First: Exclusive
We are lucky to have secured the presence of 4 of the very best black owned Afro hair stores in London who will be discussing for the first time ever the secrets of choosing the best hair & skin products for customers and how to sell these products for those who may want to start a business.
This is the first time in Afro hair history these titians will be brought together to reveal every thing you need to know to buy and sell amazing products - Very Exciting!

Seminars:
1) Black & Beautiful - Beauty & make up explored! Time 12pm
Presented by South London's black owned cosmetics brand Christal Cosmetics
2)Transitioning from relaxed to natural hair with science -Time 1pm
Presented by Resident Trichologist Stephanie Sey
3) Expert witness - Secrets of installing powerful weaves - Time 2pm
Presented by Natasha John - Lewis of My beauty bar top Central London salon
Sponsored by - All Shades Covered
3PM BREAK - FREE Trichology group session, shopping & networking
4) Secrets of treating locs & natural hair – Panel of Hair dressers & locticians - Time 4pm
Featuring top stylists & professionals
Hosted By - Angel Lu - Real Women UK show
Sponsored by Melan.com Magazine
5) Expert panel - How to sell Afro hair & beauty products - (Businesses) &
How to choose good products (Customers)– Panel discussion 5pm
Featuring 4 of the best black owned Independent Afro hair & beauty suppliers in London
Sponsored by - The Voice
Hosted by - Caz Mac No ordinary woman show
(Timing of seminars may change)
Workshops:
Work shop 1: Make up & Beauty: Featuring rising youtube star Azzie Rose - Time 12.30pm
Work shop 2: Natural Hair Treatments : Hosted by top local hair salon - Time 1.30pm
Work shop 3: Buying Hair & Hair products - Hosted by All shades covered - Time 2.45pm
Work shop 4: Natural Hair styling - Hosted by top local salon Hype coffiture - Time 4.30pm
Work shop 5: Hair styling & cutting - Hosted by celebrity stylist Derick "De Cutter" Clements - Time 5.30pm
(Timing of work shops may change)
Trichologist Corner :
Stephanie Sey on site to answer your hair and scalp issues.3pm - 4pm
Hour of power: 6pm - 7pm
Drinks & nibbles
Music & networking
Shopping
Brands and supporters at this event :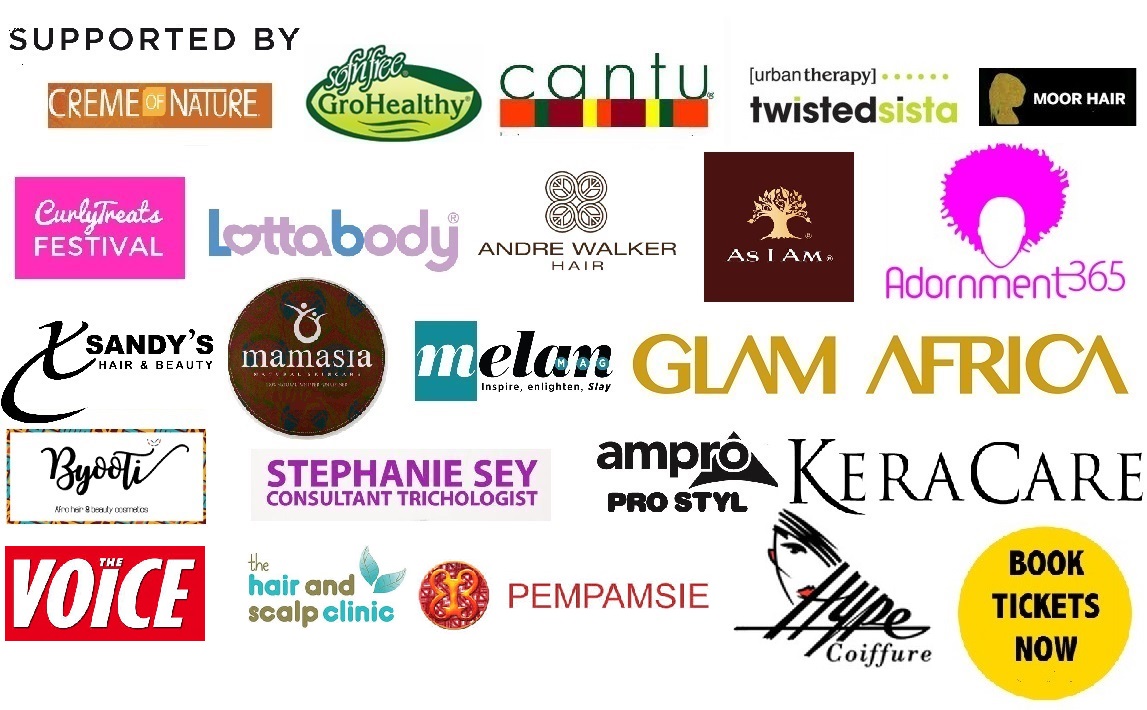 Thank you for joining us on this journey of discovery & connection.
Prediction - Tickets will fly as interest is high! Thank you for your support x

We will be "popping up" to disrupt the status quo locally then nationally - Rain, sleet, snow or natural disaster!
FAQs
1) What are my transportation/parking options for getting to and from the event?
There is paid parking available in surrounding areas on the day of the event.
Train station - Waterloo 5 min walk from venue
2) Can I bring my kids?
Kids are permitted on this occasion however we were not able to offer activities for them at this event.
3) Sessions
Seminars - 45min
Workshops - 20 min
Your ticket is valid for the whole day and to all sessions and workshops - Great value
The drinks, nibbles & networking will operate from 3pm - 4pm / 6pm - 7pm
You do not have to stay for the whole day and are free to come and go as you wish.
Event ends 7pm
Parking infromation;
Free parking 5 min walk from the venue
Local ares is Free from 1.30 pm
See CPZ map http://www.lambeth.gov.uk/sites/default/files/pts-lambeth-cpz-map.pdf -
Free parking around Waterloo after 1:30pm, if you want all day parking you'll need to go more towards Kennington/Vauxhall