Enjoy a half day yoga retreat in our secret yoga venue!
About this event
The day starts with a short, group walk through the countryside, fuelled by a tasty nature snack, to our secret venue. There you will be welcomed with a herbal tea and have time to explore this beautiful venue, with yurt, cabin, woodland and lambs. You're in for a real treat. Visit https://www.theprojectpt.com/ for more tickets and information!
Arrive and instantly feel connected with nature, feel the pressures of our current lifestyles lift and be welcomed by smiling faces. The venue for this event has some of the best views over Boars Hill, but shhh it's a secret. Needless to say you will feel in the middle of nowhere, with Kite circling above and a property you could explore for hours. With lambs to cuddle, a yurt to explore and woodlands to get lost in.
Please arrive at 9.30am and we will all take a gentle walk to our location for the day. At the start of the walk you will be given a little snack to help you make your way through nature to our secret location. We will then serve you up a herbal tea and allow you to soak up your surroundings, perhaps go for a wander around the woods and yurt or take a space on your mat. The first class will start between 10.45-11am and be 60 minutes of Hatha Flow with the fantastic Hannah. Hannah has been teaching with us for nearly 2 years, her classes are always so well received from the person new to yoga to those training to be instructors themselves. Hannah has an amazing ability to make everyone feel welcomed and loved.
We will then take some time to replenish our bodies with some tasty treats and revitalizing drinks.
You will then be asked to find space on your mat again for our second session which will be a 60 minutes of Meditative & Restorative Yoga with Hannah.
At 1.30pm our yoga practice will come to a close and we will invite you to join us for food. You will be served a nourishing buddha bowl, bursting with fruit, nuts and seeds. There will be chilled, healthy drinks and warming artisan coffee. All dietary needs are catered for and you will be requested this information after you have bought your ticket.
The event will draw to a close at 2.30pm, you are welcome to leave when you need to.
Please note this is an outdoor event being run inline with current government guidelines, should the event not be able to take place we will offer full refund on your tickets. Please visit our website for more information on our guidelines or drop us an email. All guests are asked to bring their own mat or to purchase one from us on the day.
Anyone looking to cycle will be able to walk their bike to the venue and store their bikes safely here. Anyone unable to walk the 30 minutes to the venue, can park at the venue - please note there are limited spaces, please contact us to book your space.
Meeting Address:
Matthew Arnold School, Matthew Arnold Way. More details will follow.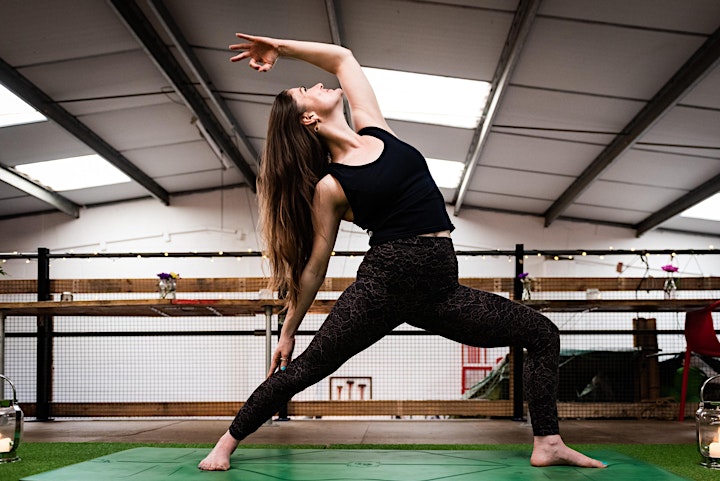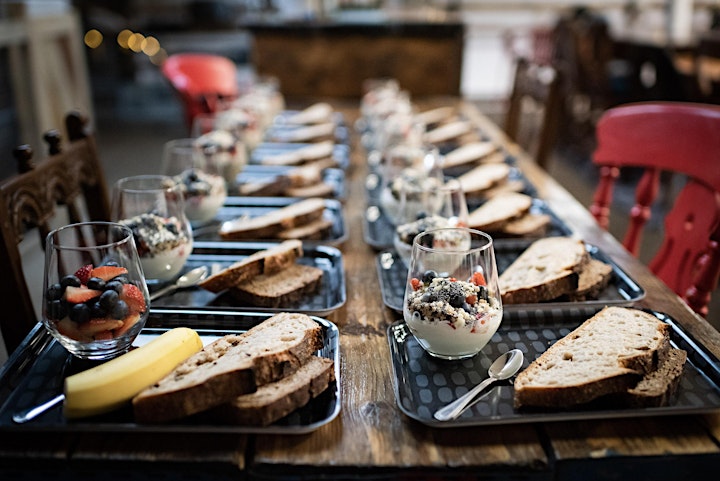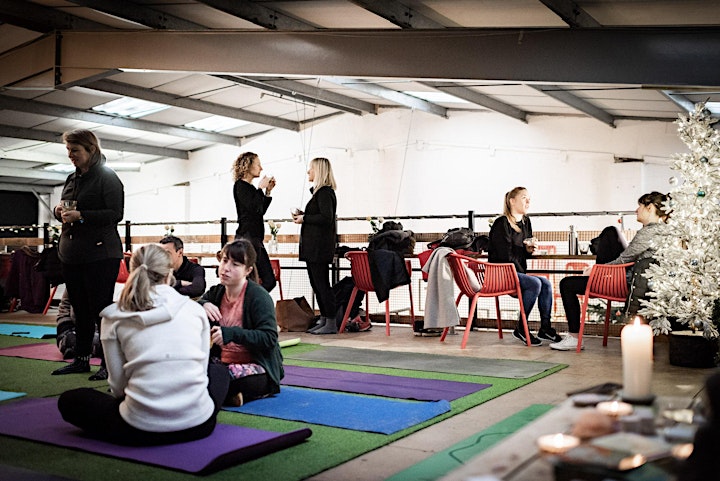 Organiser of Half Day Yoga Retreat