#HallamBigRead19 - An Afternoon with Author & Broadcaster Lemn Sissay MBE
The official poet of the 2012 London Olympics and MBE winner Lemn Sissay will be holding a talk at Sheffield Hallam University.
About this event
The award winning author, poet, playwright, broadcaster and speaker released his first book of poetry in 1988 at the age of 21. In 1995 he made his first documentary about his life, Internal Flight. 
Lemn Sissay focuses his work around the care system in the UK, including his time in it after he was put into care at 2 months old. His Ethiopian mother was placed in a mother and baby unit in Wigan after she had come to Britain to study. He was taken from her and went from care home to care home where he was physically, emotionally and racially abused. You can read more about his upbringing in his book My Name is Why, which you can borrow from Hallam's Library.
His 2005 drama Something Dark focused on his search for his family. And, after it was adapted for BBC Radio 6 in 2006,  it went on to win the UK Commission for Racial Equality's Race in the Media award (RIMA). His vast achievements also include being the official poet of the London 2012 Olympics and a BAFTA nomination in 2019. 
The talk will be held in the Dorothy Fleming Lecture Theatre:
Dorothy Fleming Lecture Theatre
Charles Street Building room 12.0.06
Charles Street
Sheffield
S1 1WB
We look forward to seeing you there.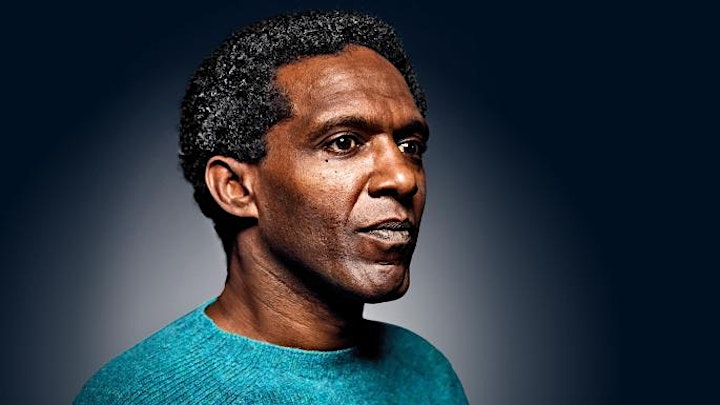 Organiser of #HallamBigRead19 - An Afternoon with Author & Broadcaster Lemn Sissay MBE