Join Virago and The Feminist Bookshop for a night of magic and mischief!
About this event
As the nights draw in and the bonfires begin, we hear a cackling on the air. Witches have long been a symbol of female sin and queerness, a rationalisation for violence against women and a reclamation of our power. From Lilith in the Bible to medieval fairytales, from Disney to Sabrina, we fear them, love them and revel in their strength. So what better way to celebrate the season of the witch than gathering with Virago and The Feminist Bookshop to hear tales of wickedness, wisdom and wiles!
Join Irenosen Okojie, Caine-prize winning author, Emma Glass, author and children's nurse, and Stella Duffy, author and menopause researcher, as they talk about rewriting the witch in Hag: Forgotten Folktales Retold.
There will be tarot readings from Pip Cards and a bar, so bring your coven for a night of magic and mischief.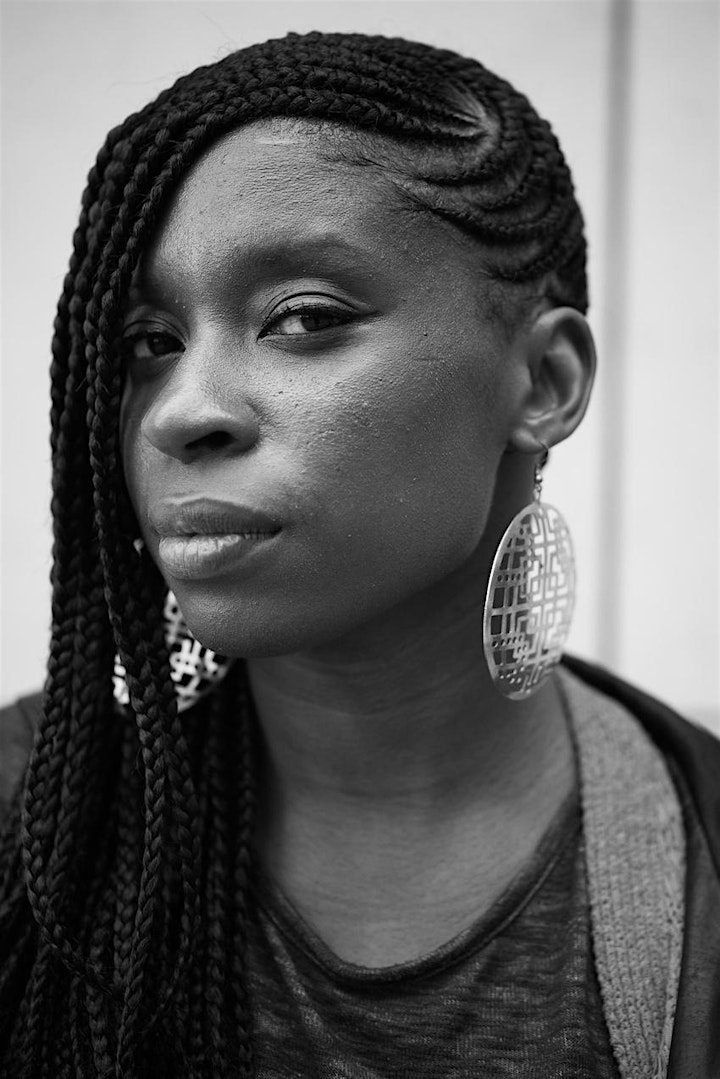 Irenosen Okojie is an experimental Nigerian British author whose works push the boundaries of ideas, form and language. Her books Butterfly Fish, Speak Gigantular and Nudibranch have won and been shortlisted for multiple awards. Her writing has been featured in The New York Times, the Observer, the Guardian, the BBC and the Huffington Post. Her short story, Grace Jones won the 2020 AKO Caine Prize. A fellow and Vice Chair of The Royal Society of Literature, she was awarded an MBE For Services to Literature in 2021. irenosenokojie.com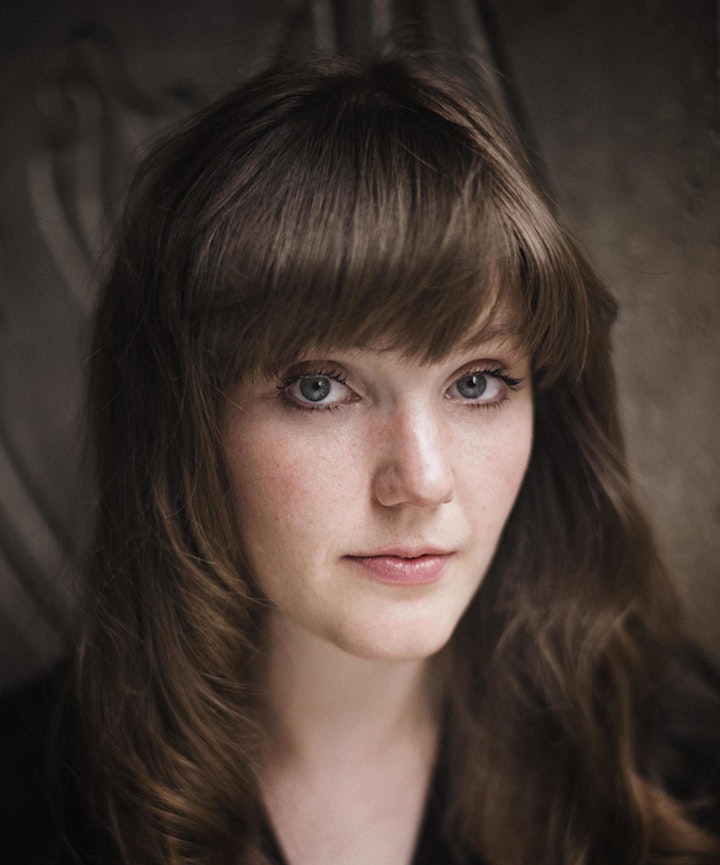 Emma Glass was born in Wales and is now based in London, where she writes and works as a children's nurse. Her debut novel Peach was published by Bloomsbury in 2018, has been translated into seven languages and was longlisted for the International Dylan Thomas Prize. Her second novel Rest and Be Thankful was published by Bloomsbury in 2020. https://twitter.com/emmas_window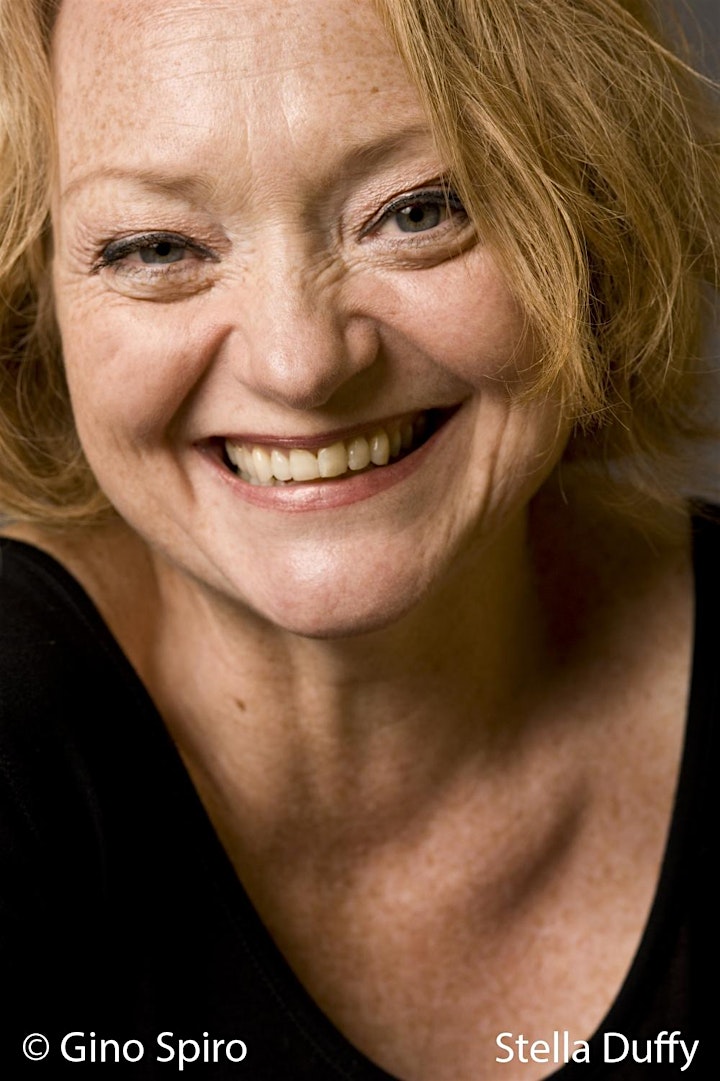 Chair: Stella Duffy has written seventeen novels, over seventy short stories, and fifteen plays. She has twice won Stonewall Writer of the Year and twice won the CWA Short Story Dagger. Annapurna have optioned her novel The Hidden Room for television. In addition to her writing work, Stella co-founded the UK-wide Fun Palaces campaign for community-led cultural engagement and leads workshops in yoga for writing. She is a trainee psychotherapist and her ongoing doctoral research is in the embodied experience of postmenopause. She was awarded an OBE in 2016 for Services to the Arts. stelladuffy.wordpress.com.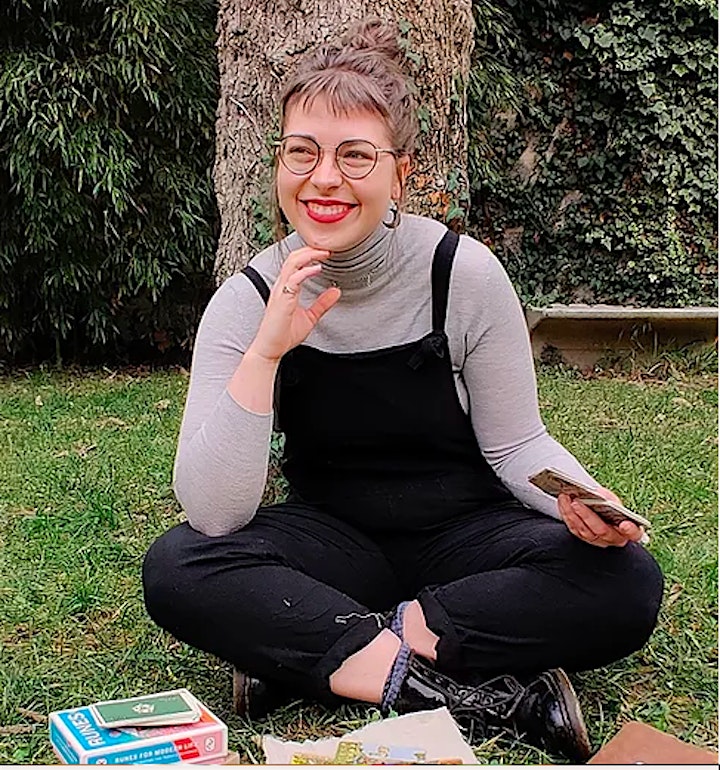 Pip Cards Chelsey Pippin is a trained tarot reader, librarian, bibliotherapist, and a consultant for design agencies. She combines tarot, oracle, and art therapy techniques to help you access, spark, and recover your creativity. sessions and services are designed to aid you wherever you're at on your creative journey - from starting a project to finishing one, to discovering your inner artist for the first time. pipcardstarot.com
Virago is the international publisher of books by women for all readers, everywhere. Since we began in 1973, our mission has been to champion women and non-binary people's voices and bring them to the widest possible readership around the world. From fiction and politics to history and classic children's stories, our writers continue to win acclaim, break new ground and enrich the lives of readers. virago.co.uk
The Feminist Bookshop is an independent bookshop and plant-based café based in central Brighton. The shop opened in November 2019 following a successful crowdfunding campaign. At the bookshop we seek to support and promote self-identifying female and non-binary writers, creatives and entrepreneurs in all that we do. We stock a range of books written by and about women, host events celebrating female artists and provide a space to talk about the issues that affect us – all while sipping delicious coffees and cakes sourced from awesome female-owned businesses. thefeministbookshop.com