LIVE costumed Life drawing session online. A Werewolf Muse will pose for us wearing a vampire costume.
About this event
We would love to invite you to Art in the Park's ONLINE Halloween Life Drawing session!
ABOUT A WAREWOLF MUSE:
Posing live for us we will have the amazing A Werewolf Muse. A Werewolf Muse (they/them) has been modelling and inspiring artists for about 5 years, mainly in London, UK. They have started their own classes online a year ago, where they explore themes such as: surrealism, hybridity, menstruation, androgyny and drag.
For them life drawing is a healing practice that can bring non-normative bodies to the front, as well as unpacking toxic social taboos. They feel that the body is an endless site of creativity, as they explore it through a feminist and playful lens.
A werewolf muse is also a performance artist and dancer, who combines these practices with modelling in order to create experimental, challenging and fun drawing experiences.
They will be wearing a beautiful vampire costume to get us ready for the Halloween weekend.
ABOUT THE SESSION:
Materials needed: Any paper you have around the house of any size and any drawing materials - pencils, coloured pencils, felt tips, oil or chalk pastels, or charcoal.
The session will be mainly short poses of 1-15 minutes. We will also experiment with drawing moving poses. There will be an experienced Art in the Park artist present who will encourage experimental drawing techniques but of course feel free to draw however you want.
At the end of the session, we would love it if you could stay and hold up your drawings so that we can see your work. Also we would love it if you emailed your finished artwork to studio.artinthepark@gmail.com or tagged us in them at @artinburgesspark on instagram or @artintheparktwt on twitter.
The session is PAY WHAT YOU CAN (suggested donation: £5).
Donations that we get will go towards our studio costs, payment for our model and artists, and our other free sessions that we run for schools, community groups and the public.
HOW TO JOIN:
We are going to use the online platform ZOOM. You can use ZOOM via your laptop, PC and MAC or you can download the app for your tablets and smart phones following this link:
https://zoom.us/download
The zoom link will be in the Additional Information of the ticket which will be emailed to you after booking (Check your junk!). If you do not recieve this, contact us and we will send you the link.
Click on the link provided to join the meeting and you will be entering a WAITING ROOM. Attendees will be added to the live class 5/10 min before the start of the session.
If you have any problems with using zoom, please email us or dm us on social media and we will happily help however we can.
WHAT PREVIOUS PARTICIPANTS HAVE SAID:
"It felt very safe and supportive, both of Vanessa as the model and the attendees. I liked the fact that I wasn't the only complete beginner. The structure was excellent, with good guidance and timings for a novice like me. I loved the sharing at the end - it helps the confidence. My webcam unfortunately malfunctioned so I couldn't share but I could see other people's work, which was lovely. I never thought I would try life drawing as it felt beyond me, but this just goes to show that everyone can try, and everyone's perspective matters."
"Good mix of poses and timing Vanessa is a brilliant model, wonderful, dance-inspired poses, thank you"
"art history lesson at the beginning, seeing lots of people, relaxing, fun music - poses. trying to remember how to life draw!"
"Friendly, not intimidating, loved the variety, brilliant music, great intro for inspiration."
"supportive atmosphere"
"I found interesting drawing fast portrait with hands or feet with a wonderful music and a lovely team!"
"truly on of the best I have seen. I went to art school with live models and have taken many life drawing classes over the years. Your good!"
"the model was probably 1of the best I've ever encountered."
"something different ,beautiful and clothed .professionally done and still very enjoyable"
"Lovely, skilled model. Great times for sketching"
"The poses of the model were very elegant. I also liked her kimono style dress and get make up that were very creative. The introduction with different styles of portraits and techniques was also inspiring"
"Great introduction on other examples of portraits, well facilitated, great model, affordable, encourages for diversity of drawing styles and ability, great feedback"
"Very interesting introduction and professional poses"
"The challenge, trying something new and feeling inspired"
"Shortish poses, really good model - nice poses, good hosting."
"Lovely moderator, interesting poses and great welcoming atmosphere (and great music!)"
"beautiful model"
"I liked the idea of painting poses, the sense of movement that was present throughout the workshop and the difficulty with moving poses."
"I liked the movement in dance, continual movement, one minute poses, 5 minute poses "
"Loved the relaxed atmosphere and really enjoyed the music while drawing the dancer"
"Brilliant model and movement and music !"
"Really liked the set up, the model, the dancing, music and that they were short poses would love to do it again!"
"I loved the movement and quicker poses"
"[I liked t]he different shapes created by the dance routine. The short duration of the poses."
"Very inviting and friendly, great atmosphere."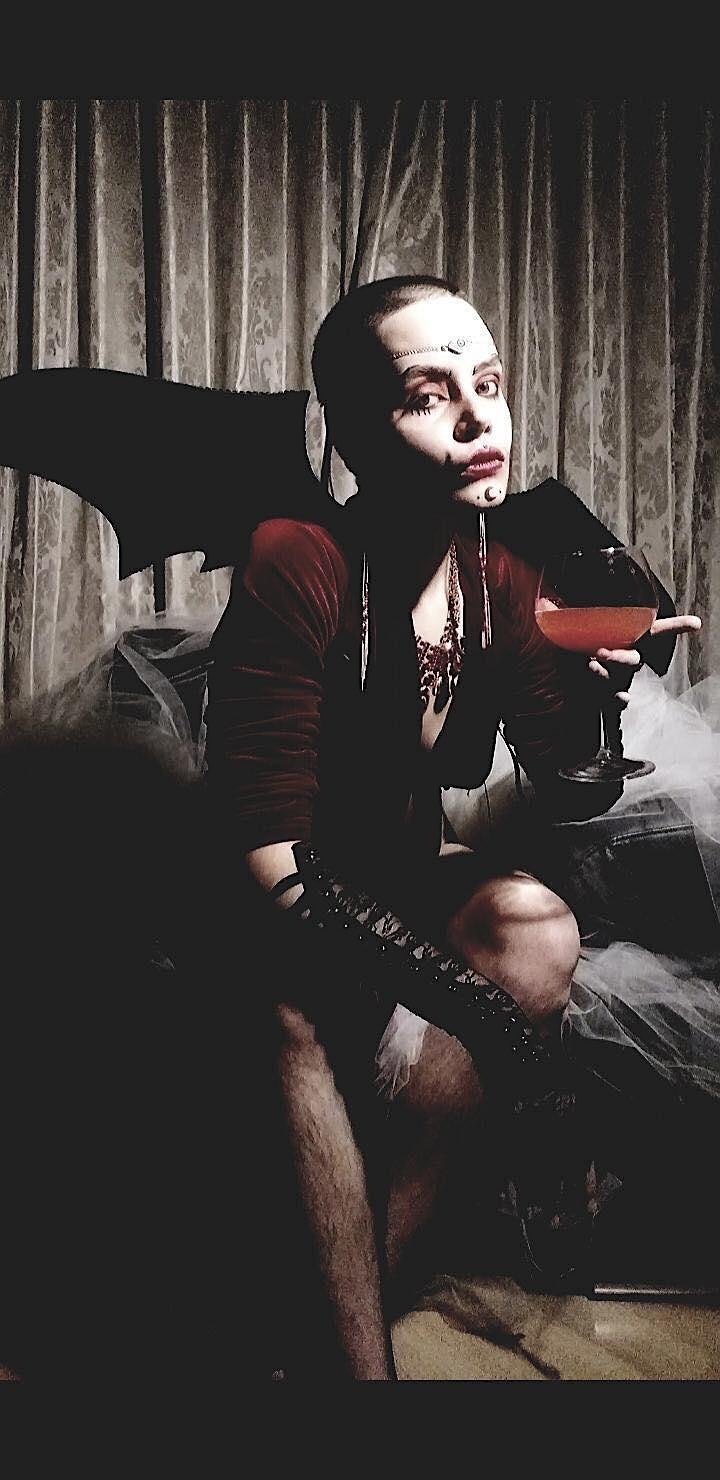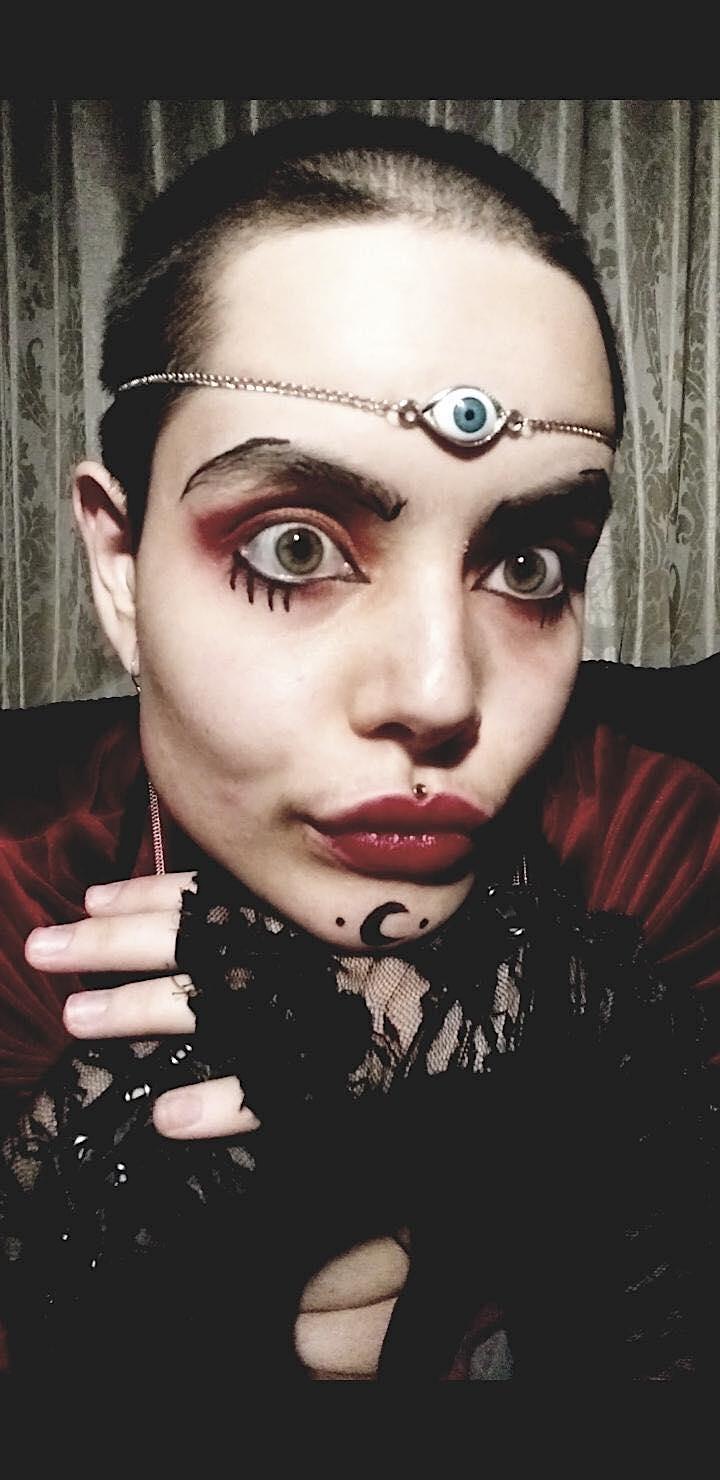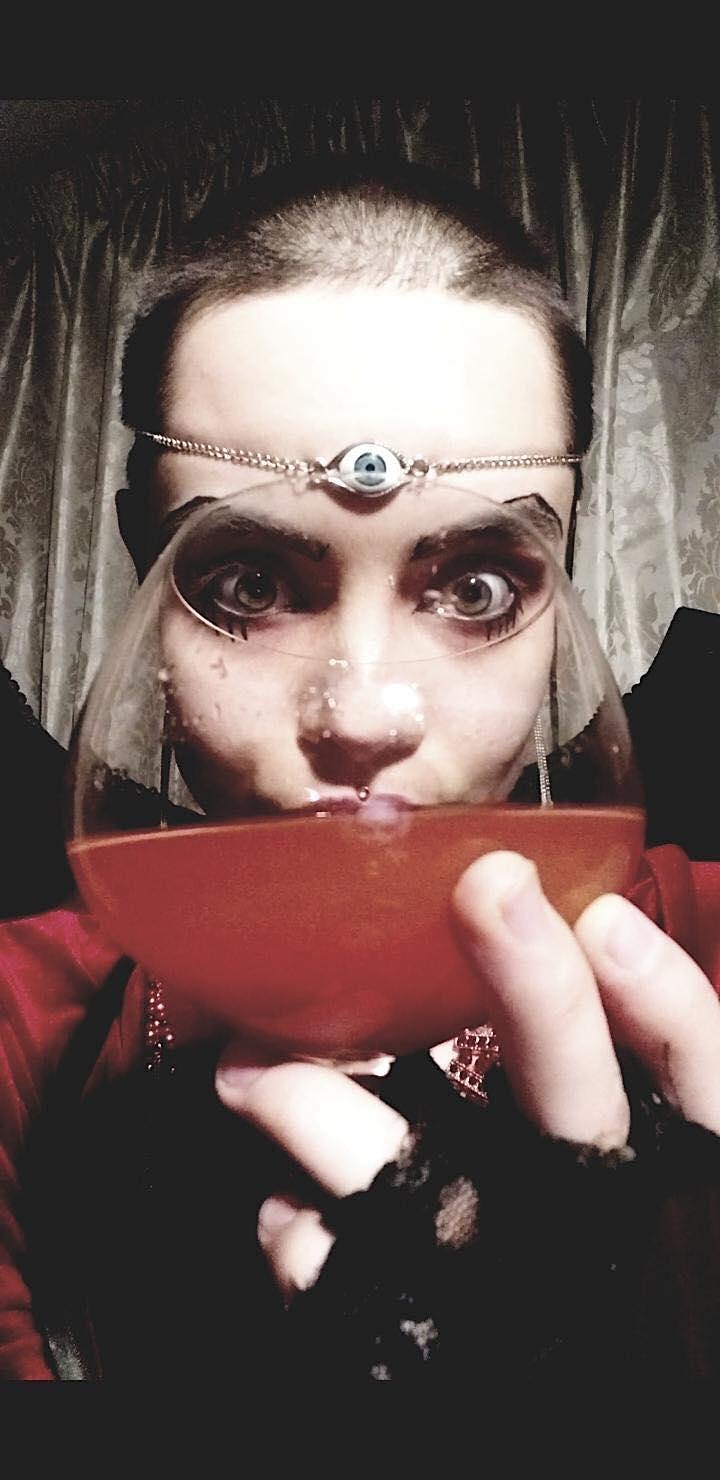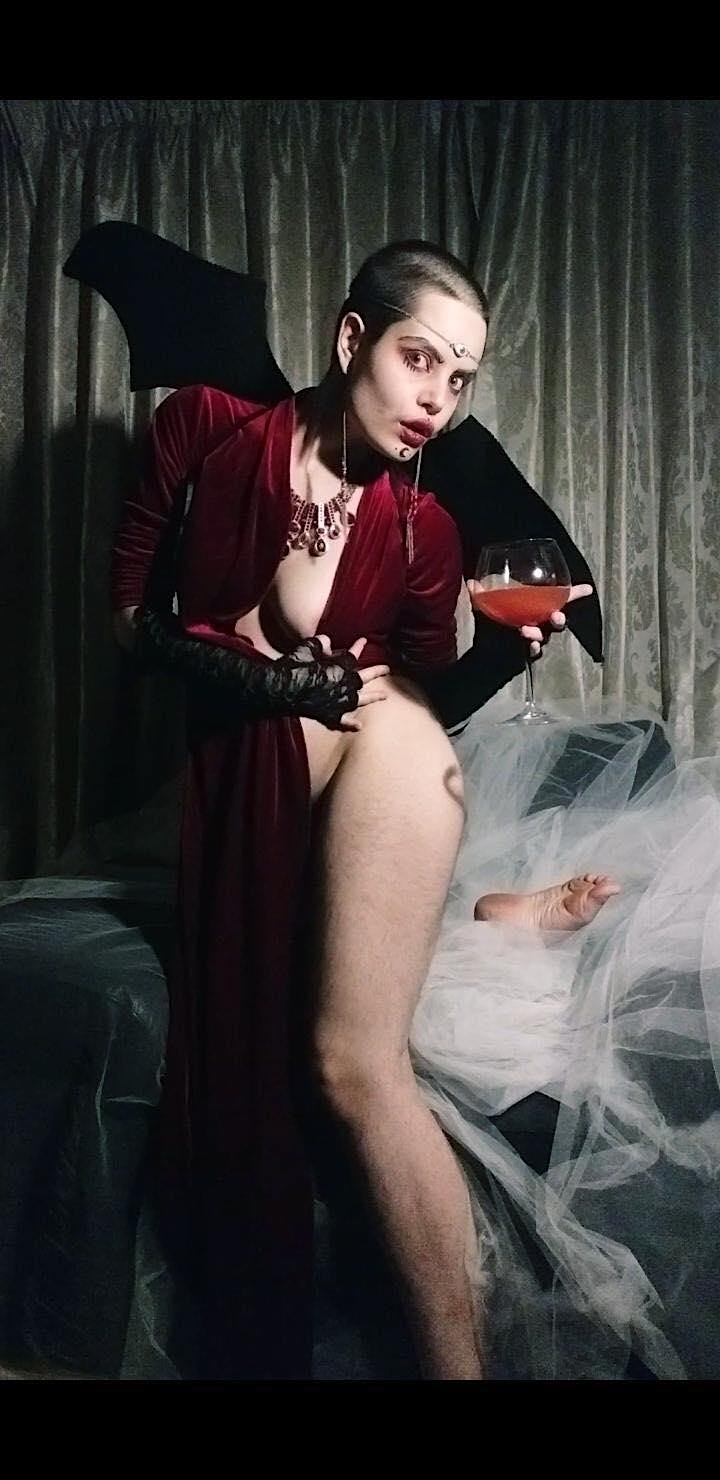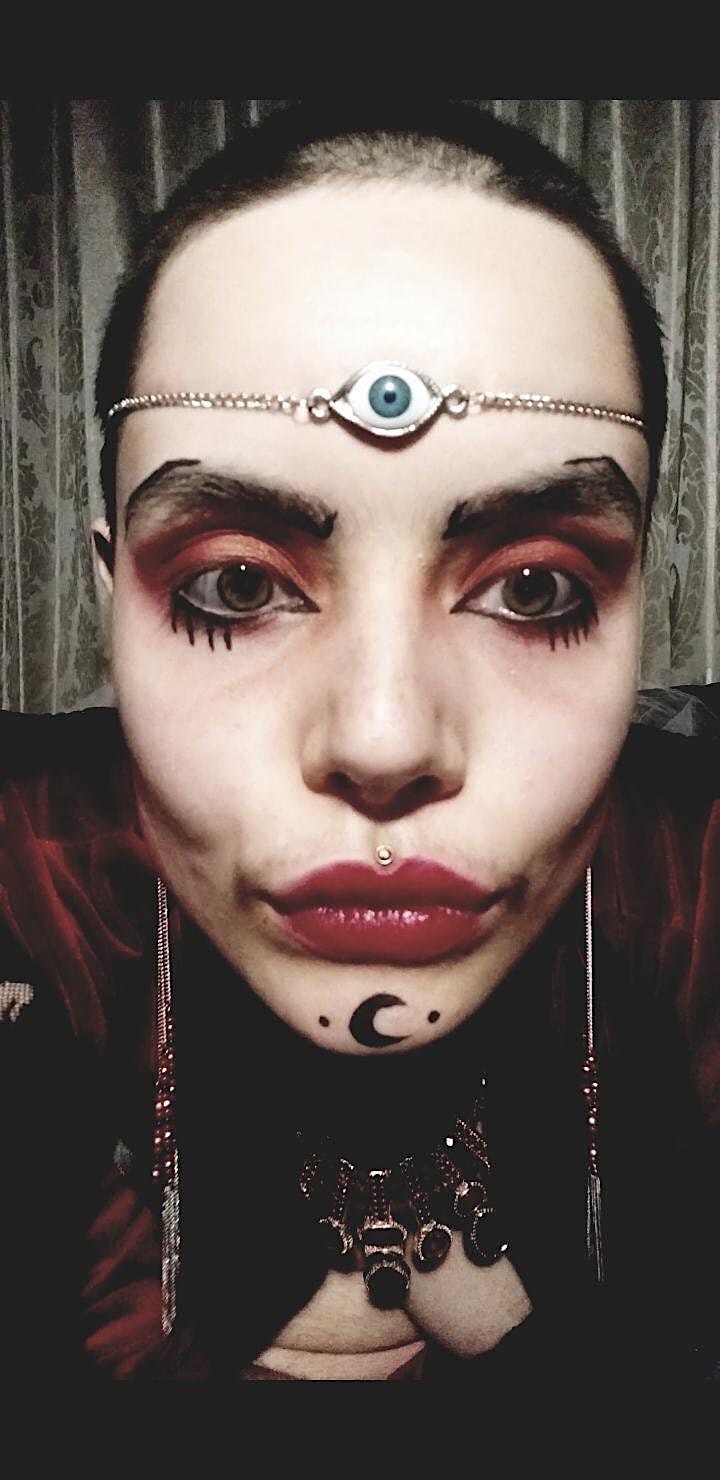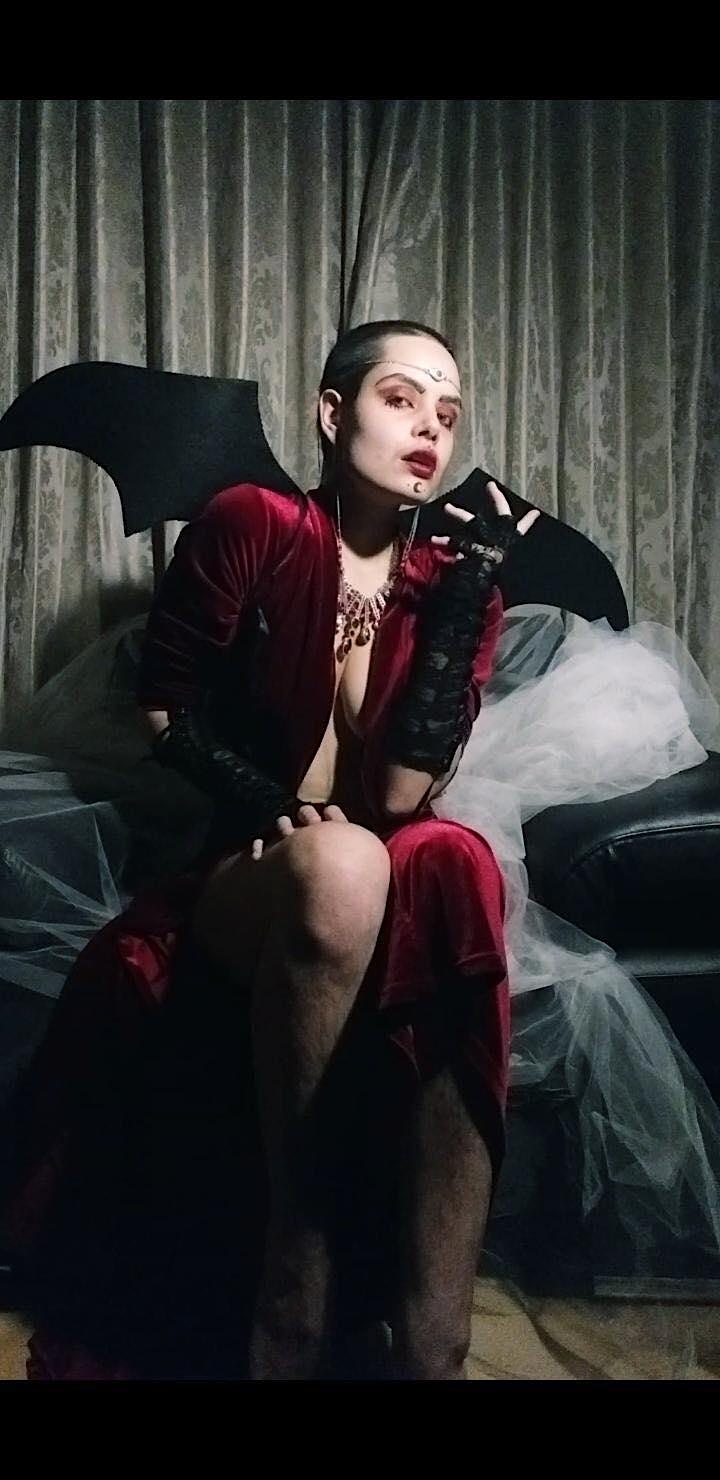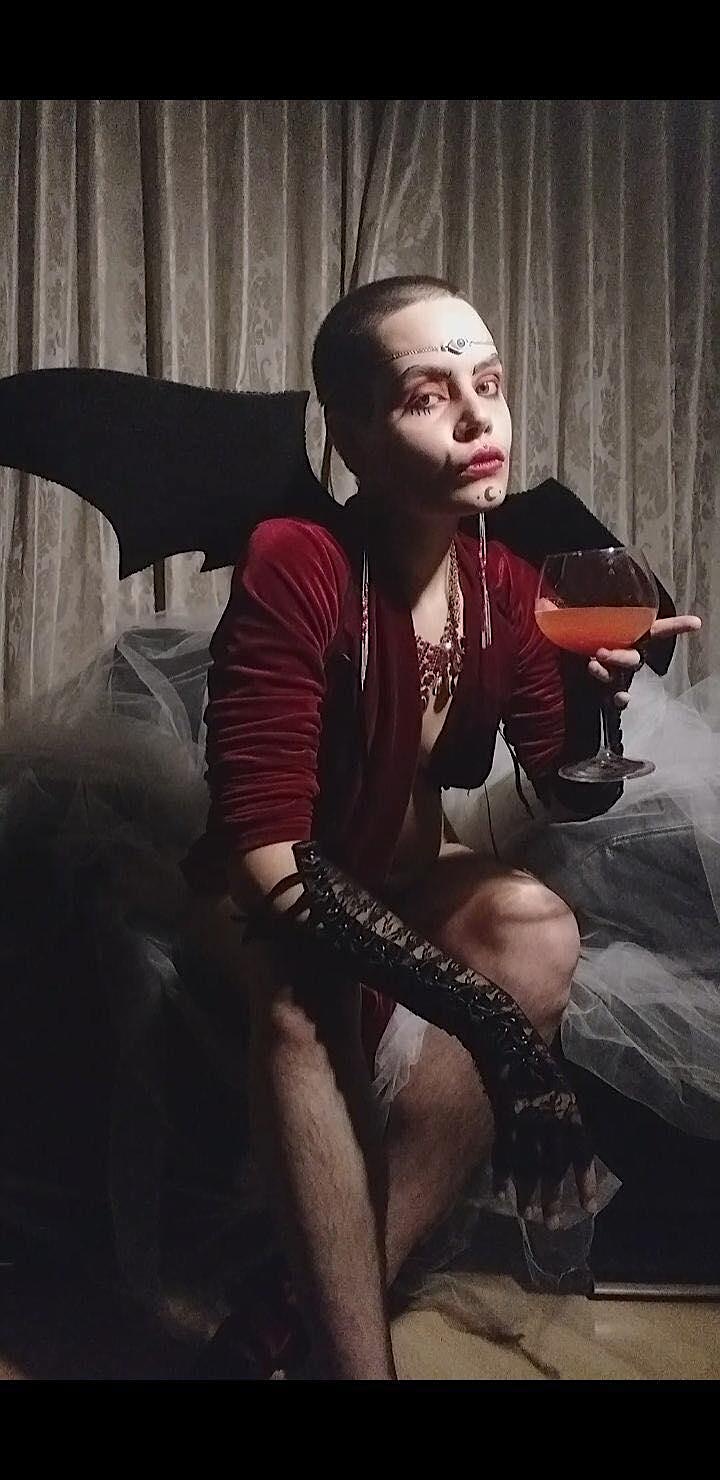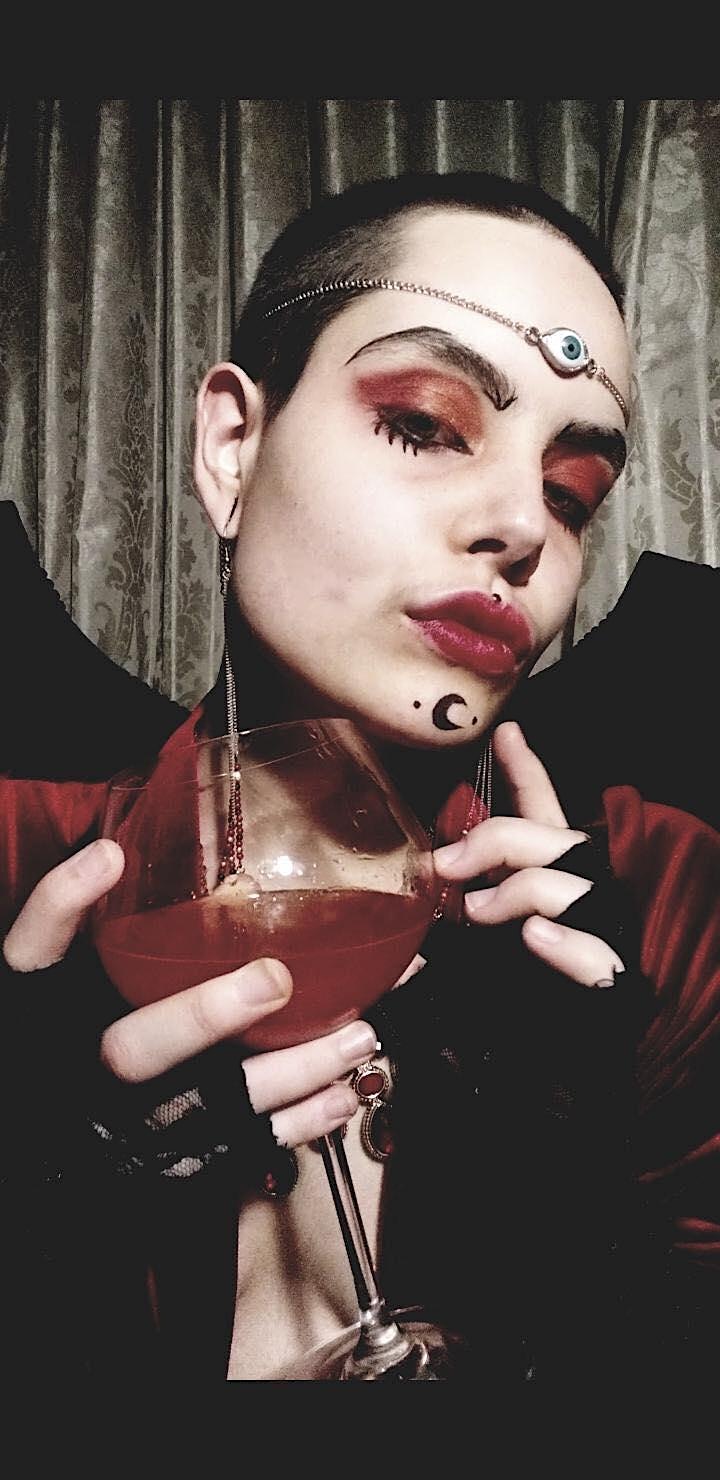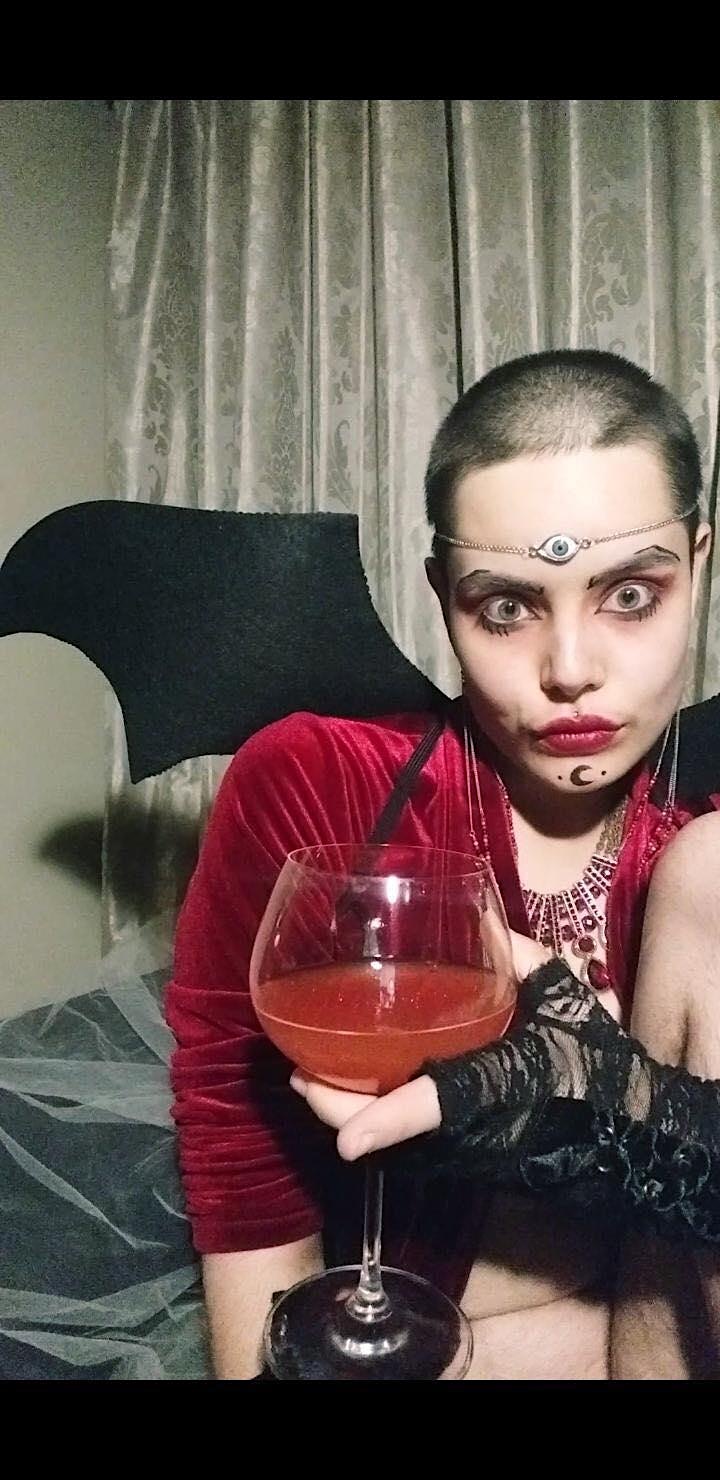 Organiser of Halloween Life Drawing
At Art in the Park we aim to involve people of all ages and abilities in designing and making art work at our studios and outdoor sites.
OUR MISSION IS TO:
Encourage and motivate all ages to work towards environmental improvements in inner city London.
Give a positive experience of seeing and being in the natural world.
Work with people of all ages and abilities in visual arts by using open space as an inspiration and a resource.
Located in the centre of Burgess Park in South East London and run by practising artists, Art in the Park works with schools, community groups and professional teams on tailor-made educational art and heritage projects and training days. We also work with the public in creating permanent public artworks.