Multiple Dates
Halloween @ Lush Oxford Street: Face Painting with Lush MakeUp
Book yourself in for a spooky makeup styling session with our in-store makeup artist Daniela!
About this event
Daniela is a makeup artist and has worked as a sales assistant at Lush Oxford Street for 2 years! 💄 Sit back and let her work some magic using our exclusive Lush MakeUp range of eyeliners, brushes and lipstick to create a personalised Halloween look -maybe some leopard print eyes, mermaid cheekbones or tiny cute ghosts on your cheeks! 👻
In this exclusive one-hour styling session, you can expect:
An in-depth consultation about your desired look and advice on at-home makeup looks from Daniela
Makeup application of your choice*
Access to our exclusive makeup and skincare products including 10+ lipstick shades and a variety of naked (packaging-free) sugar scrubs!
*The look will depend on Daniela's abilities and products provided, but can be negotiated and discussed in advance. Any look will not include prosthetics, fake blood, or other non-Lush elements.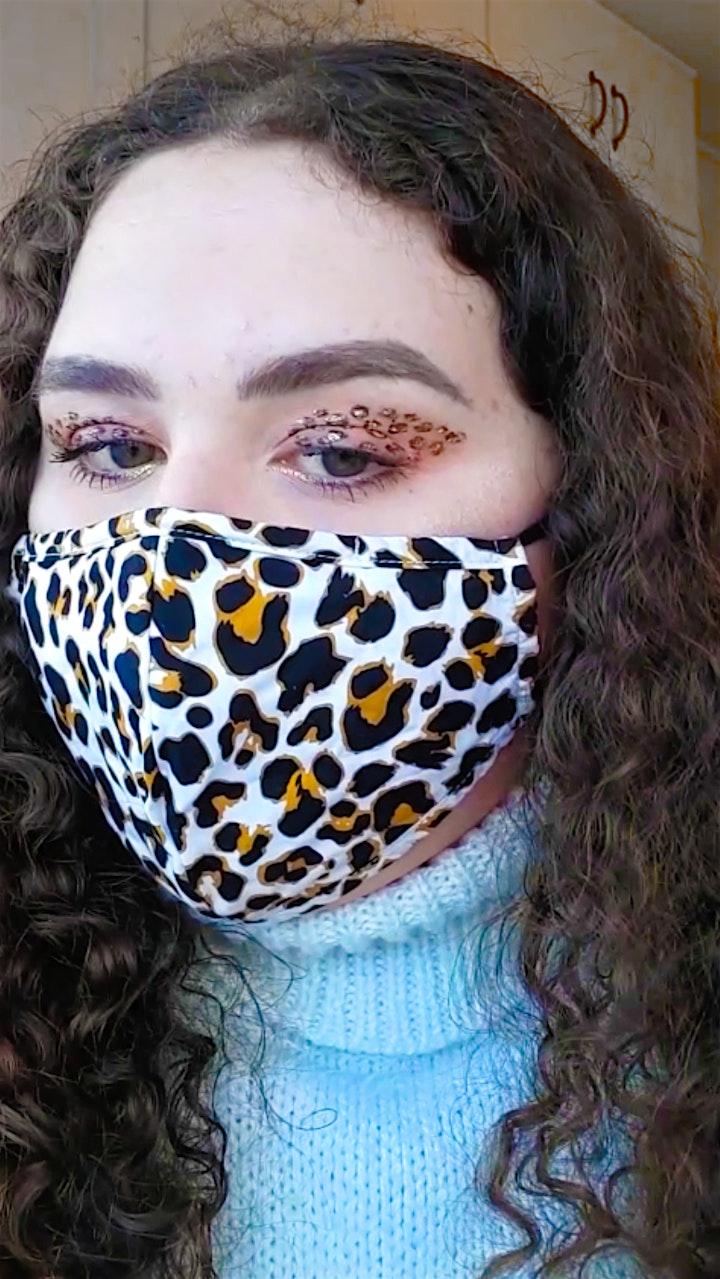 Halloween activities happening throughout the day (12pm-6pm) at Lush Oxford Street include:
💄 Lush MakeUp Face Painting with our lovely MUA Daniela (tickets on eventbrite)
🛁 Free Make-Your-Own bath product on our First Floor (tickets on eventbrite)
🍯 Our cafe launch of Night Swatch, a vanilla and peppercorn infused honey drink with creepy charcoal for colour (vegan alternative available)
🎫 A Lokta Lucky Dip (£2 for a mystery bath product wrapped in a Halloween lokta wrap)
🚿 A Spooky Shower Selfie Station on our Lower Ground
🌹 Creepy Custom Wreaths by our talented florist Harriet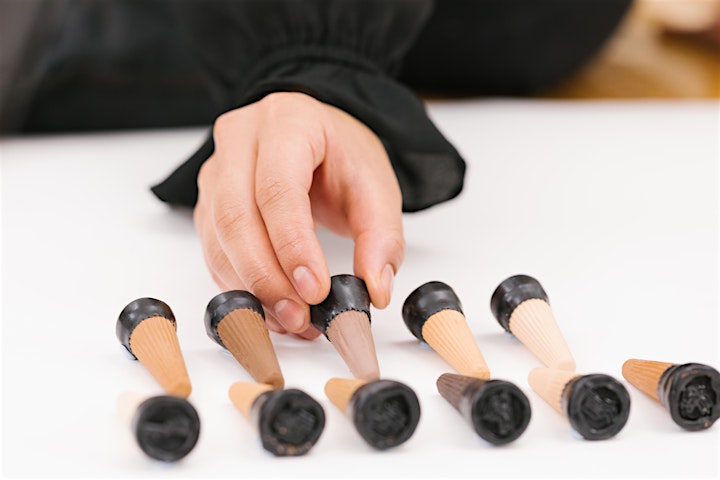 This event is exclusive to Lush Oxford Street. Tickets cannot be redeemed in any other Lush Store.
Organiser of Halloween @ Lush Oxford Street: Face Painting with Lush MakeUp