Discover how the Celts created and maintained the ancient festival of Halloween.
About this event
An intriguing minibus and walking tour that explores a number of prehistoric sites and ancient habitats in the hinterland of Derry/Londonderry, that can be linked with many of the rituals and rural traditions that are the origins of the Celtic Festival of Halloween.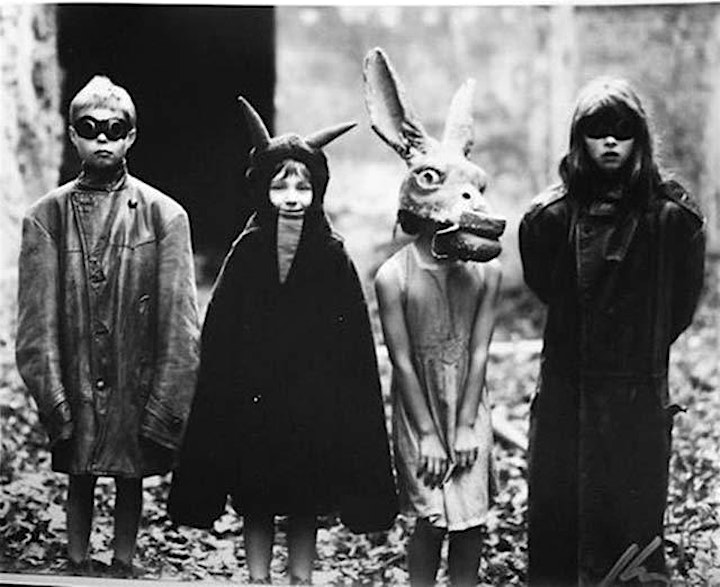 Organiser of Halloween Origins Tour
Tour researched, organised and led by Martin from Foyle Trails, a highly experienced countryside guide and paleao-ecologist who has an extensive knowledge of the landscapes, archaeology, plant lore and rural traditions of North West Ireland.   foyletrails.com specialises in delivering small group immersive experiences for discerning visitors who wish to discover the Real Ireland.