Venha se divertir em uma das melhores festas de Halloween!!!
About this event
A High Profile Magazine tem o imenso prazer de realizar uma festa de Halloween, onde teremos um momento de descontração e muita diversão!!
Doces ou travessuras? Os dois! E se possível com um pouquinho de álcool para deixar a noite ainda mais animada!
Junte-se às nossas bruxas, gatos pretos, zumbis, vampiros, fantasmas, monstros, esqueletos, magos, serial killers, e muito mais!
Termos ainda de um libro!!
Este evento faz parte dos eventos da Premiação Melhor do Brasil no Mundo.
Evento somente para as pessoas que irão participar da Cerimonia de Gala no Palácio de Kensington.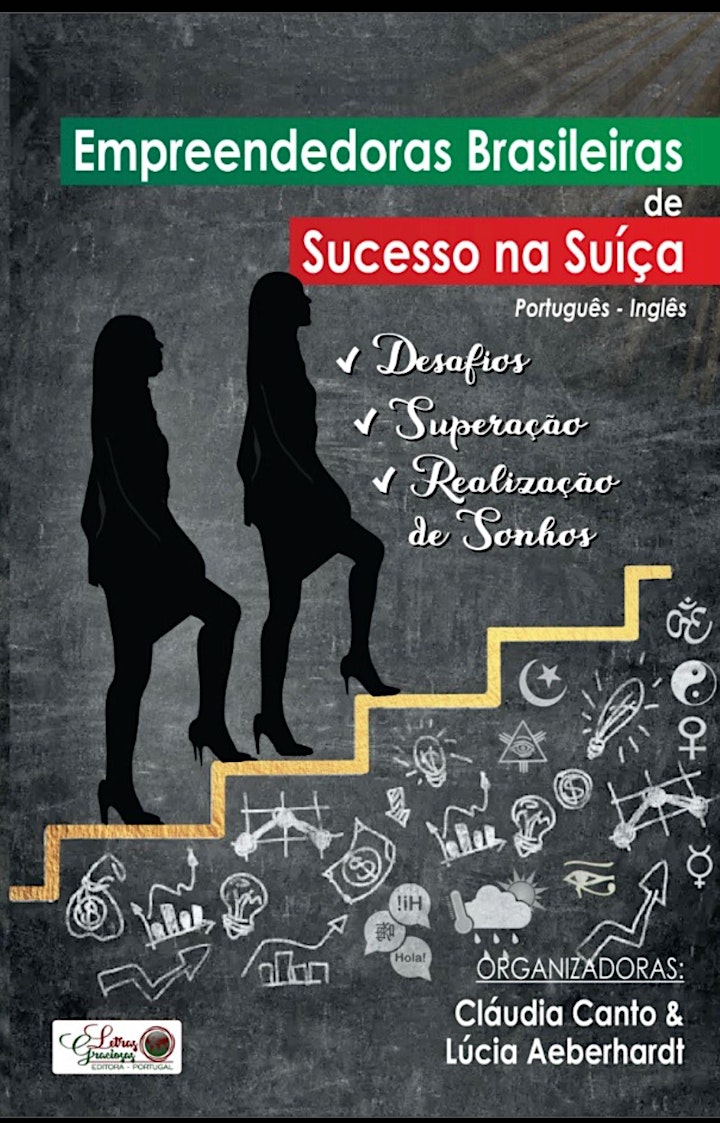 Empreendedoras Brasileiras de Sucesso na Suíça, no Prêmio Melhor do Brasil em Londres
Após lançamento em Portugal , o livro EMPREENDEDORAS BRASILEIRAS DE SUCESSO NA SUÍÇA (organizado por Lúcia Aeberhardt e Claudia Canto), chega à Londres, onde será apresentado dia 29 de outubro às 19h numa grande festa com os finalistas da Premiação Melhor do Brasil no Mundo idealizado e organizado por Rafael dos Santos.
O livro, além de ser uma coletânea de histórias e superação, resiliência e sucesso, é um registro histórico e antropológico, que com certeza irá emocionar todos vocês.
Diversas coautoras da obra literária estarão presentes no evento , elas também fazem parte das finalistas.
Não percam a oportunidade de conhecerem pessoalmente Lúcia Aeberhardt , autora, CEO do Madalena's e embaixadora da paz, juntamente com as coautoras na festa de lançamento.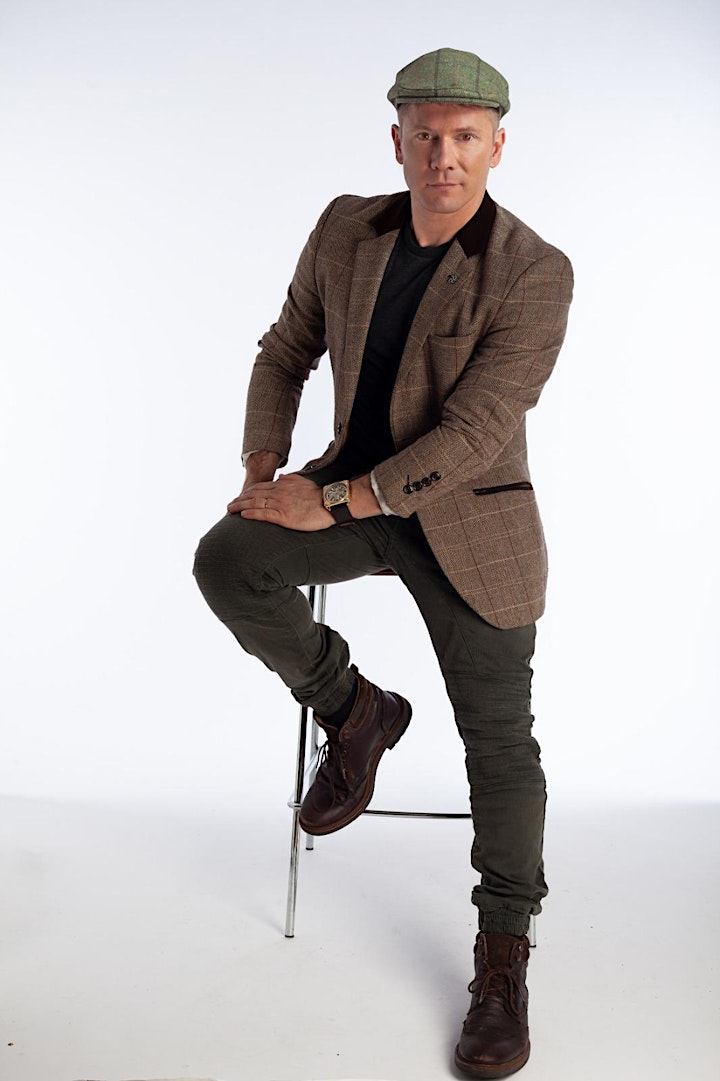 ORGANIZADOR E CERIMONIALISTA
Rafael dos Santos é especialista em Relações Públicas e seus clientes já apareceram na mídia mais de 1000 vezes. Ele também é editor-chefe da High Profile Magazine e colaborador da Forbes.
Ele ganhou sete prêmios, incluindo o Sunday Times 'Top 100 Most Inspiring Entrepreneurs in the UK'. Sua premiada palestra TEDx 'O que é preciso para ser um empreendedor migrante' foi assistida mais de 157 mil vezes.
Com quase 20 anos de experiência em negócios, Rafael já organizou mais de 500 eventos em países ao redor do mundo, incluindo o Best of Brazil Global Awards que acontece no Kensington Palace. Rafael é autor de 4 livros, fala 3 idiomas, leciona em 2 universidades e possui MBA.
Eventos organizados por Rafael, editor da revista High Profile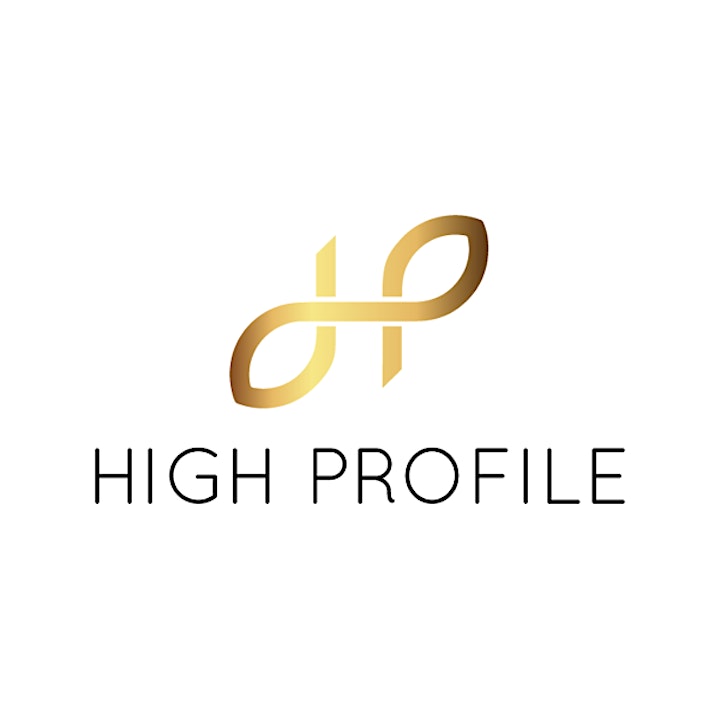 QUEM SOMOS?
HIGH PROFILE MAGAZINE é uma revista online que se concentra no branding pessoal e empresarial.
A revista apresenta artigos escritos por especialistas sobre tópicos como estilo de vida, viagens, finanças, mídia social, ferramentas digitais e muito mais.
Siga a HPM no Facebook e saiba mais.
Para mais informações, favor entrar em contato em operations@guidedpr.com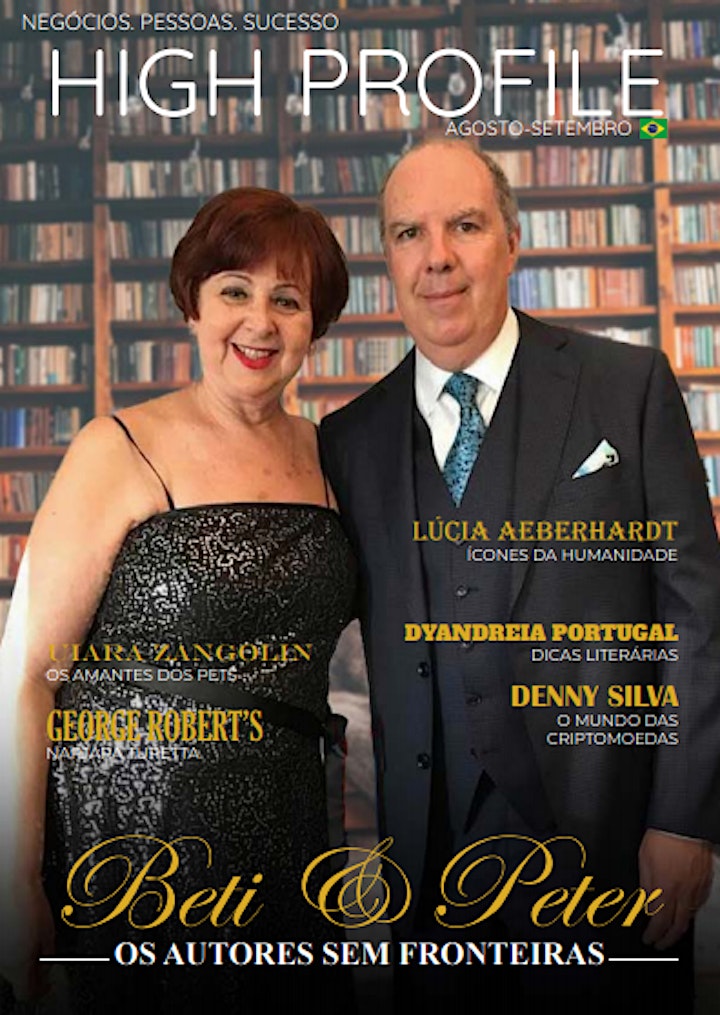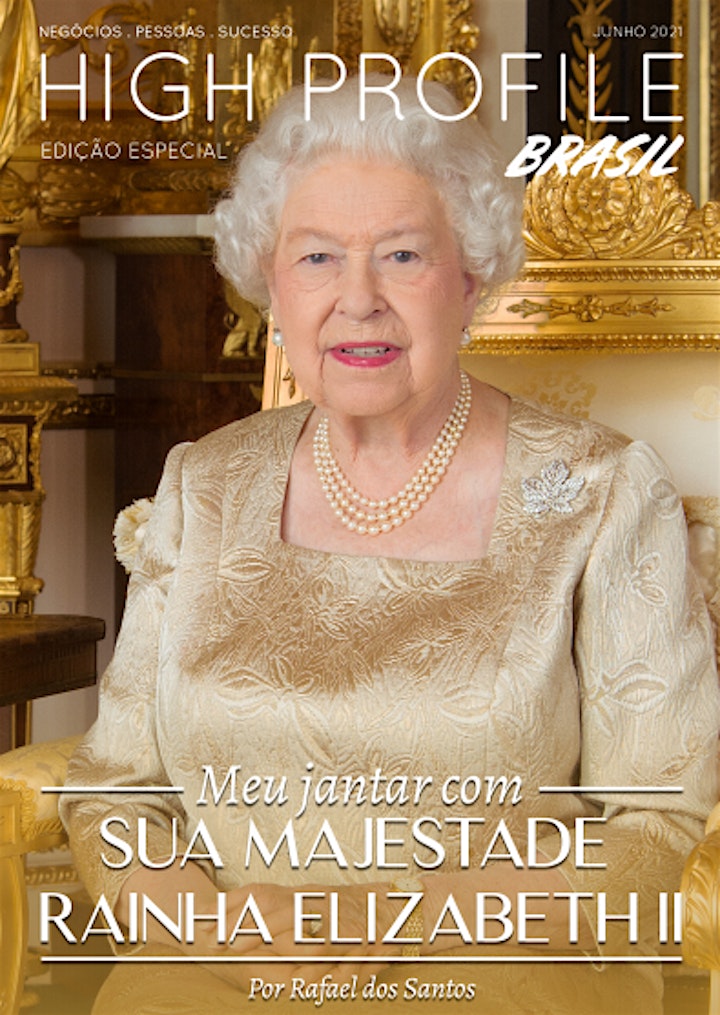 Junte-se a nós neste dia incrível.
Contamos com a sua presença!!
Equipe HPM
Organiser of Halloween Party