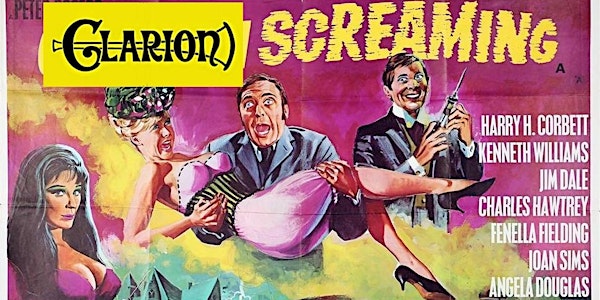 Halloween Treasure Hunt Ride Part 2 - A London (=C=L=A=R=I=O=N<) Club Event
This is an opportunity to complete the second half of the Halloween ride that many joined on 31st October.
About this event
Halloween Ride Part 2 - A London (=C=L=A=R=I=O=N<) Club Ride
Just when you thought it was safe to get back in the saddle...
Join us for the second half of our Halloween two-wheel treasure hunt around London's spookiest sites. There'll be graveyards, black cats, movie locations, and skeletons galore! Can you find all the clues and solve all the puzzles?
We will start this ride from Brompton Cemetery, Fulham Road, London SW10 9UG.
Total ride length12 miles.
If you'd like to organise a team of 2 to 6 cyclists beforehand, feel free! But we'll be grouping people on the day, so please just book and turn up.
Not a London Clarion Cycle Club Member Yet? Non Members are welcome to attend this ride but you need to ensure you register as spaces are limited.
Online registration mandatory, limited number of entries.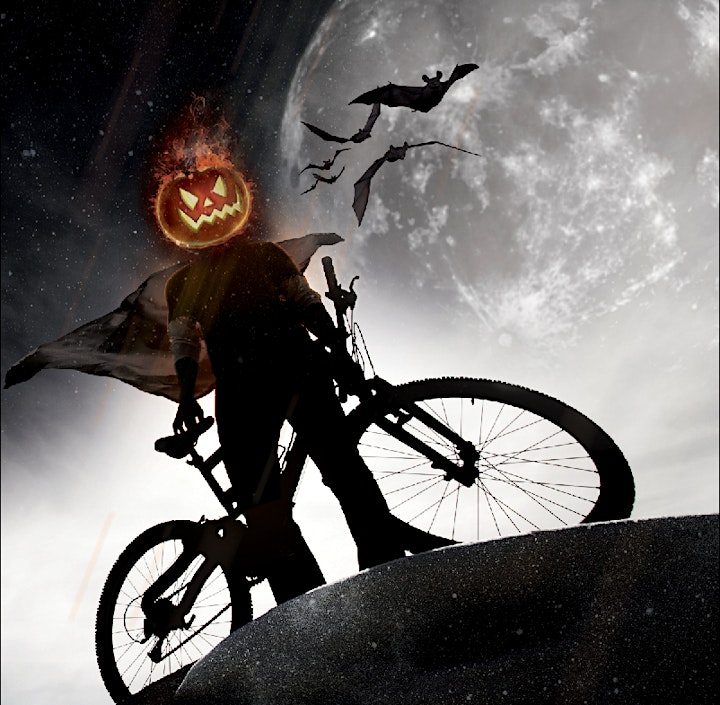 Ride Details
The latest rules on Covid-19 must be followed at all times. British Cycling Covid-19 Guideance
All riders will need to be self sufficient in dealing with any punctures, mechanical breakdowns etc
All riders will be riding at their own risk
Please bring enough layers to keep you warm, a face covering, hand gel, lights, a waterproof and snacks to help keep you going, cash for coffee and a spare inner tube just in case!
We will run a WhatsApp group during the weekend of the ride.
The route will be emailed to those you have registered just before the weekend of the ride.
About London Clarion Cycle Club
Check out our website London Clarion Cycle Club website  
To become a member of London Clarion CC Join London Clarion Cycle Club
Organiser of Halloween Treasure Hunt Ride Part 2 - A London (=C=L=A=R=I=O=N<) Club Event
London Clarion Cycle Club was founded in 1895 by readers of the Clarion socialist newspaper. This makes us one of the oldest Cycling Clubs in London. We are a mixed ability Cycling Club with over 200 members from all across London. We organise rides throughout the year which vary in distance from 15 to 100+ miles.
Due to Covid-19 restrictions our rides are designed for London Clarion Cycle Club members and their guests. If a ride is oversubscribed priority will be given to paid up London Clarion Cycle Club Members. For details of how to join London Clarion Cycle Club please visit our website. Our £15 membership includes 3rd party liability insurance.