Ham, Petersham and Richmond Riverside Virtual Community Conversation
Residents in Ham, Petersham and Richmond Riverside are invited to have their say on community issues & feedback their experiences of Covid19
About this event
Residents in Ham, Petersham and Richmond Riverside are invited to have their say on community issues, feedback their experiences of the Covid19 pandemic, and share their ideas on how their local area can recover, in the borough's first online community engagement meeting.
The Community Conversation is chance for ward councillors to hear what matters most to residents and businesses and share ideas about the future of local areas. Over the past few years, events have been held in every area across the borough.
Due to the pandemic, physical events are currently not possible, therefore the Council is trialling online engagement sessions using Zoom. The first trial event will be for residents and businesses in Ham, Petersham and Richmond Riverside on the 8th July at 6.30pm.
Once registered you will be sent a personal link and will be able to log in and hear and chat with the Leader of the Council and local ward councillors live.
Attendees will be invited to have their say via video, audio or text chat on how Coronavirus has impacted them and their local area and give their ideas on what needs to be done to help the recovery process in Ham, Petersham and Richmond Riverside.
By registering to the event, participants are agreeing to the event etiquette, available at: www.richmond.gov.uk/community_conversation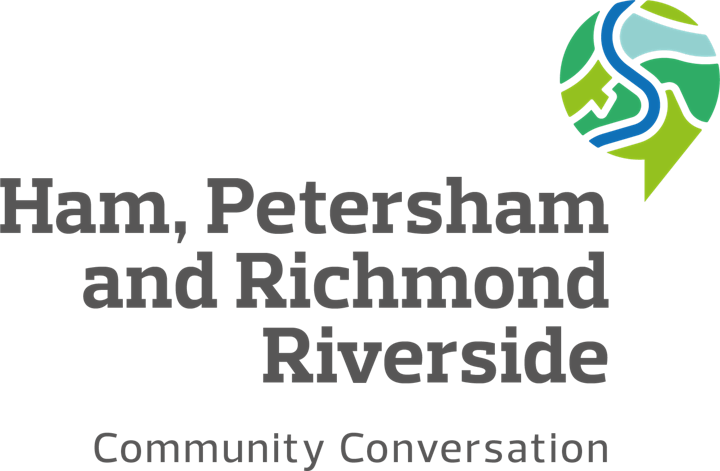 Organiser of Ham, Petersham and Richmond Riverside Virtual Community Conversation