Description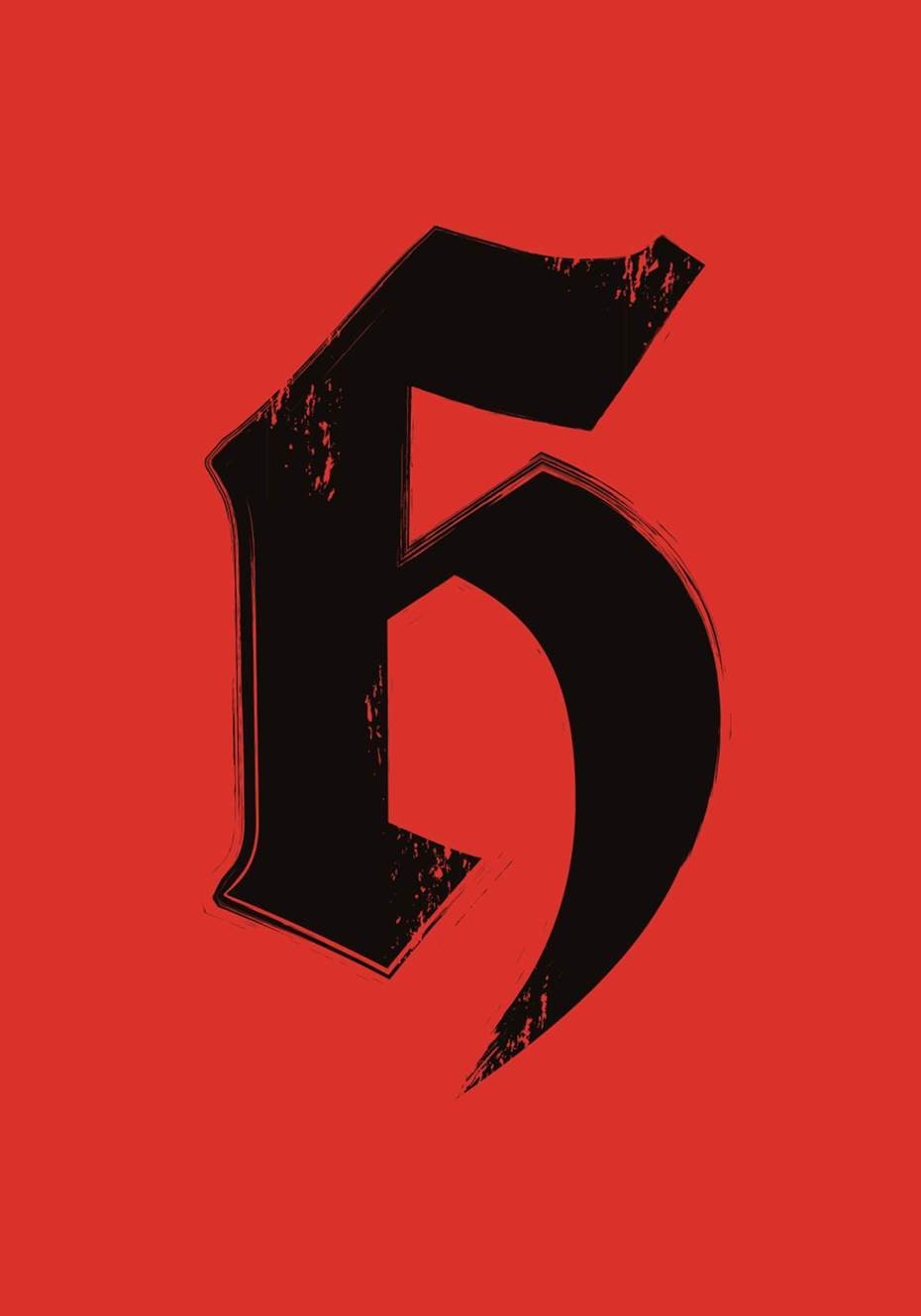 HAMLET
BY WILLIAM SHAKESPEARE
Adapted and directed by Geoffrey Colman
Thursday 7 – Saturday 9 December, 2.30pm & 7.30pm
Webber Douglas Studio

Performed by BA (Hons) Acting students, working
alongside students from the BA (Hons) Theatre Practice

A dead father.
A new king.
Grieving Hamlet.
Get close-up to loyalty, love, betrayal, murder and madness
in this new stripped-back, fast-paced traverse staging.
Please ensure that all mobile phones and pagers are switched off. Video and audio recording and flash photography are not permitted. No food or drink is allowed in the performance space.
General Ticket £10/£5, please apply the appropriate discount codes.
HAMLET_CONCESS - For Concession Tickets, discounted by £5,
HAMLET_STUSTAFF - For current staff, students, booked with Central email account (1 Free Student Ticket per show), discounted by £10.
PLEASE NOTE THAT ONCE A BOOKING IS CONFIRMED THE TICKETS ARE NON REFUNDABLE. PROOF OF ELIGIBILITY IS REQUIRED FOR ALL CONCESSION TICKETS. Tickets are transferrable.
Check in with box office 15 minutes prior to the start of the show.
The Royal Central School of Speech and Drama is wheelchair accessible.