Description
In this walk we have a pleasant stroll along the delightful riverside at Hammersmith passing the pub where the words of Rule Britannia were written and going on to hear about the man who sent up the absurdities of English law in a series of humorous stories and see the home of the creator of the type face which is synonymous with London. Plus we see where designer, writer and social activist, William Morris lived which also happens to be where the world's first electric telegraph was set up in 1816.
This event is part of Totally Thames that runs from 1-30 September 2017.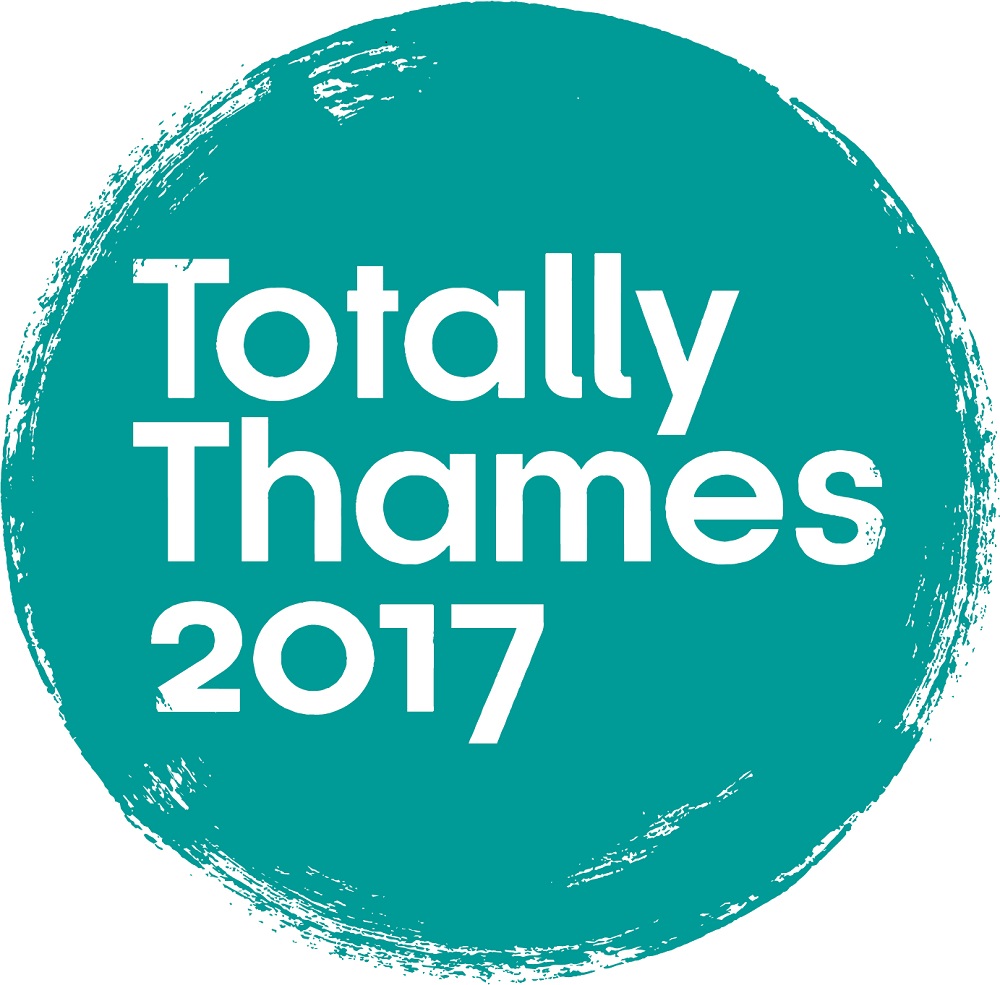 You can check travel options at the Transport for London Journey Planner.