Following our October event we once again demonstrate against the Hampshire LG Pension Scheme's continued investment in fossil fuels
About this event
The Hampshire Local Government Pension Scheme is thought to invest a staggering £136,056,249 of its member's money in environmentally destructive industries. As the country's largest trade union - with many thousands of our own members paying into the scheme - we think this is completely unacceptable, and are calling on the board to make a firm commitment to align its investments with the Paris Agreement's goal of limiting global temperature rises to 1.5C. In 2019 Hampshire County Council declared a climate emergency - now they need to take firm action by pressuring the scheme to divest. Comparable schemes have already shown that divesting from fossil fuels can be achieved in a way that protects fund members' retirement investments and ensures a just transition for workers in carbon intensive industries. We also estimate that some 20,000 members are currently disenfranchised from the scheme simply because they have moved outside of the county.
We are delighted to be joined on this campaign by members of the Winchester & Chandlers Ford Labour Party, Extinction Rebellion Winchester, WINACC, Dirty Money, University of Winchester UCU Branch, Winchester District Young People's Climate Assembly and other local groups; please come and add your voice to the protests!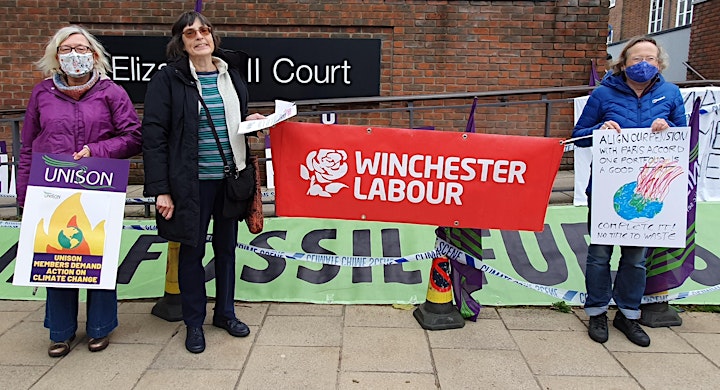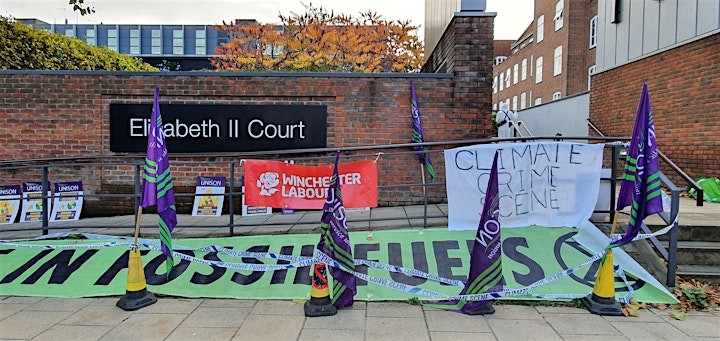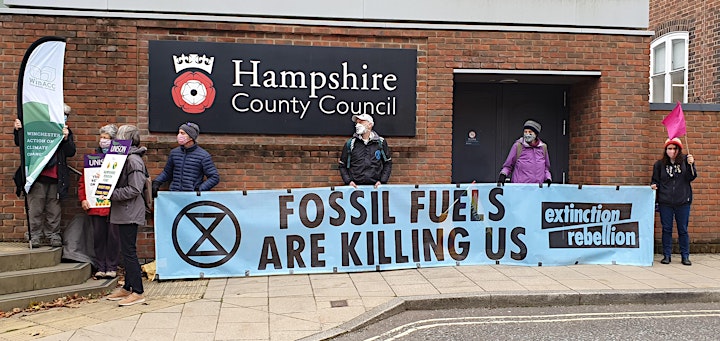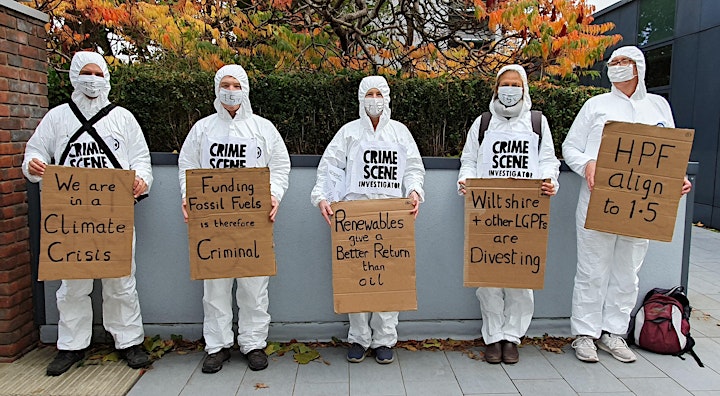 Organiser of Hampshire Pension Scheme Must Divest Now!