Hamstring Tendinopathies and the ITB - MILTON KEYNES
Event Information
Refund policy
Refunds up to 7 days before event
Eventbrite's fee is nonrefundable.
Part of our 2022 Current Trends Improving MSK Patient Outcomes Series. A live educational event with hands-on learning and CPD
About this event
Join Chattanooga & LightForce for an informative and informal hands-on evening to learn the benefits and efficacy of the latest electrotherapy modalities. This in-person event will include a presentation from Physiotherapist Ebrahim Hassanali, from EBS Physiotherapy in St Albans.
Ebrahim will present on his use of modalities in his practice, focusing on how this is used to manage hamstring tendinopathies and ilio-tibial band (ITB) syndrome. Ebrahim has implemented electrotherapy technologies into his clinical practice and will explain how these can be used in isolation and combination with other therapies to help aid patient recovery.
After presentations, attendees will have the opportunity to get practical hands-on usage of the latest Chattanooga™ Intelect Shockwave RPW and LightForce™ Laser Therapy systems, with guidance from Product Specialists Dorian Cook and Craig Wilson.
Light refreshments will be available on arrival.
2 hours of CPD will be awarded to all attendees after the event
More on hamstring tendinopathy and ITB Syndrome
Hamstring tendinopathy is inflammation or degeneration of one of the hamstring tendons at the point where it attaches to the back of the knee. This occurs most commonly in the tendon of the biceps femoris muscle.
It is commonly seen in mid- to long-distance runners and active individuals over 50, and, if not treated properly, it can be a persistent and recurring problem.
Ilio-tibial band (ITB) syndrome is caused by tightening of the connective tissue and rubs against the femur. The ITB is a long connective tissue extending from the hips to knee and tibia. The friction from ITB tightening causes pain in the outer side of the knee. More common in women, and in adults up to the age of 50, ITB Syndrome can last several months

SPEAKER: Ebrahim Hassanali
Physiotherapist, EBS Physiotherapy
BSc (Hons)
Ebrahim is the owner of EBS Physiotherapy in St Albans. He is a highly experienced musculoskeletal physiotherapist. His enthusiastic presentation style compliments his drive to deliver quality patient centered care.
Ebrahim qualified from the University of East London, before working in the NHS and privately, before setting up his own clinic. He has a special interest in the shoulder, complex and upper limb injuries. He uses a multitude of interventions to aide the road to recovery for his patients, including sports specific rehab, manual therapy, taping, acupuncture, electrotherapy and more.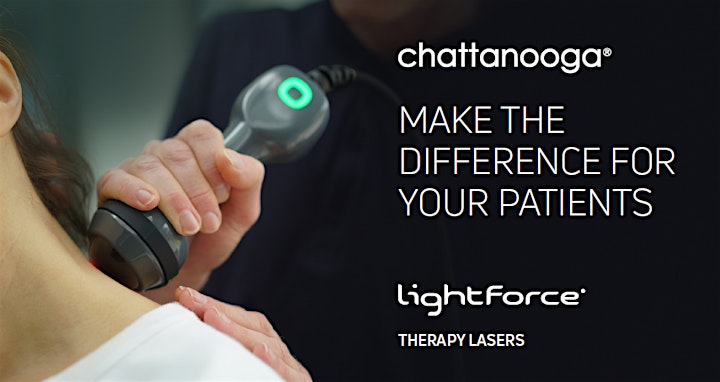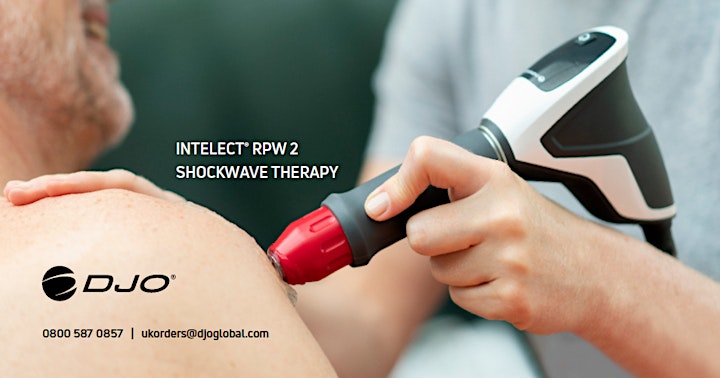 Date and time
Refund policy
Refunds up to 7 days before event
Eventbrite's fee is nonrefundable.
Organiser of Hamstring Tendinopathies and the ITB - MILTON KEYNES
DJO - the home of brands including Aircast, DonJoy and Chattanooga
Chattanooga - The world's largest manufacturer of rehabilitation equipment for treating musculoskeletal, neurological and soft tissue disorders.
Aircast - For more than 30 years, medical professionals worldwide have trusted Aircast for technological breakthroughs in patient care. Rooted in scientific methods, each Aircast product is developed using the concept of "functional management." 
DonJoy pioneered the concept of functional knee bracing over 40 years ago, and continues to lead the progression of performance by studying the body, listening to athletes, consulting physicians and pushing the envelope of innovation.