This con4sation® workshop shares skills to handle difficult conversations by observing actors doing it wrong and helping them put it right!
About this Event
Con4sation® aims to make the world a happier place by enabling people to have better conversations with those around them. We believe better conversations make for better relationships which make for happier lives.
Con4sation® deliver workshops that enable the participants to harness and understand 4 simple elements which will make conversations better.
Practise and interaction is paramount to learning and we use actors, drama and interactive exercises in our workshops to make the learning engaging and fun. Engagement is the key to learning.
When it comes to learning... Don't do Dull.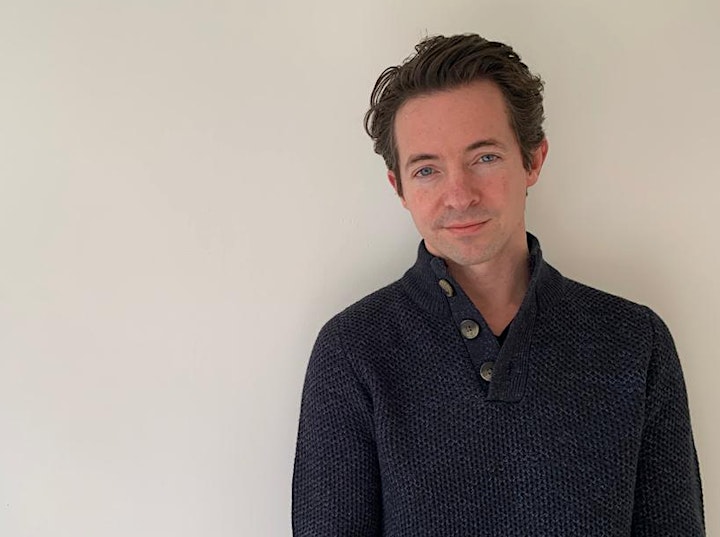 Handling Difficult Conversations and Difficult `People is led by con4sation® founder Adam Moore, a highly talented expert in the field of drama-based learning techniques. Credited with being "truly brilliant" at "making the soft subjects solid" he will be joined by a professional actor and bring learning to life like no other.
Date and Time
Location
Refund Policy