This course will leave you empowered to deal with even the most difficult people in a clear, rational, positive and professional way.
About this event
Sometimes people can be difficult to deal with, perhaps by being argumentative about something, or just plain awkward. It is important to know how to deal with them skilfully, using clear communication which is both rational and positive.
This one-day course has been designed to show you the importance of proper communication, setting goals and standards. Learn the different ways that difficult situations can be handled, then learn the correct way with the wrong box/right box technique.
Delegates who attend this workshop will learn:
How to handle people who are not doing the right thing.
How to manage your emotions and stay in control of the situation.
The assertive use of body language and voice tones.
How to use positive feedback to change people.
How to boost self-confidence and assertiveness.
This course will show you how to adapt your communication style as well as your emotional response to difficult people and awkward situations. As a result you will feel more confident and appear more professional.
Corporate Coach Training is an ILM Recognised Training Provider as well as being CPD accredited.
"The course was well structured with a good flow of topics which led onto the next topic. I liked the interactive part, working with the other attendees. Thank you for delivering a course with NO power point slides. It was really refreshing. The trainer's presentation was excellent! Informative, engaging, very knowledgeable and the real life examples were excellent." Delegate from RWE Supply and Training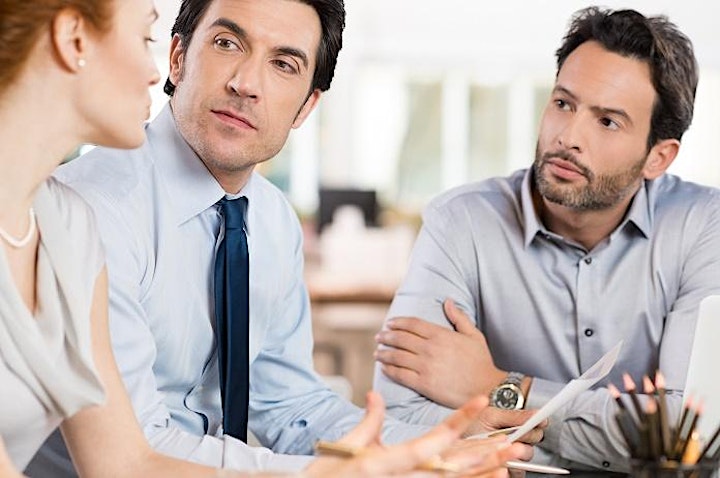 Organiser of Handling Difficult People Workshop (1 day Birmingham M6 J7)
Corporate Coach Training offer professional development training courses, to improve your productivity and help you achieve your goals. Our courses are highly practical, relevant and immediately applicable to your work context. We confine ourselves to ideas, methods and techniques that are of real value and are applicable to all individuals and organisations who wish to be successful.
We provide easy-to-use, practical techniques and tools that you need to get the best from yourself and your team. These training techniques can be applied immediately on your return to work.
Our range of professional training and personal development courses include:
Corporate Coach Training is an ILM Recognised Training Provider and CPD accredited.
Open courses are run at many locations throughout the UK, including London, Birmingham, Bristol, Cambridge, Leeds, Liverpool, Manchester and Reading. In-house courses are delivered both in the UK and internationally.
Please contact us to discuss your bespoke training requirements.