Description
Deep learning is a hot topic in both academia and industry since it has recently dramatically improved the state-of-the-art in areas such as speech recognition, computer vision, predicting the activity of drug molecules, and many other machine learning tasks. The basic idea in deep learning is to automatically learn to represent data in multiple layers of increasing abstraction, thus helping to discover intricate structure in large datasets.
NVIDIA Deep Learning Institute and Persontyle School of AI are excited to announce this one-day practical Deep Learning workshop in Munich, Germany on 16th May 2017. DLI offers hands-on training for developers, data scientists, and researchers looking to solve challenging problems with deep learning.

In this full-day workshop, you will start with the basic concepts of deep learning and quickly move to learning how to solve real-word problems using deep learning and TensorFlow. NVIDIA Deep Learning Institute Certified Instructors will blend lecture and hands-on, real-world exercises to explore how to solve the most challenging problems with deep learning
In this full-day workshop, you will learn to;
Understand general terms and background of deep learning

Leverage deep neural networks (DNN) within the deep learning workflow to solve a real-world image classification problem using TensorFlow


Measure object detection approaches in relation to three metrics: model training time, model accuracy and speed of detection during deployment




Take three approaches for neural network deployment: DIGITS and Caffe, Caffe, through its Python API and NVIDIA TensorRT™
Agenda
9:00 Deep Learning Lecture
10:15 Break
10:30 Getting Started with Deep Learning (hands-on lab)
12:00 Lunch
13:00 Deep Learning for Object Detection (hands-on lab)
14:30 Break
14:45 Neural Network Deployment (hands-on lab)
16:30 Closing Comments and Questions
17:00 End
Content level: beginner/intermediate
Venue: 31st floor, Design Offices Highlight Towers, Mies-van-der-Rohe-Str. 8, 80807 München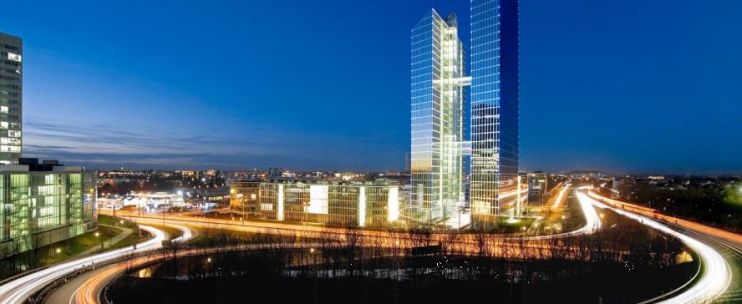 DLI Workshop Attendee Instructions
You must bring your own laptop to this workshop.
Make sure your laptop is ready to go prior to the workshop by following these steps.
Create a qwikLABS account by going to https://nvlabs.qwiklab.com/ using the same email address as you have for event registration. Note: Please use SAME email address both for signing up for the workshop and for registering in Qwiklabs.

Ensure qwikLABS runs smoothly on your laptop by going to http://websocketstest.com/
Make sure that WebSockets work for you by seeing under Environment, WebSockets is supported and Data Receive, Send and Echo Test all check Yes under WebSockets (Port 80).
If there are issues with WebSockets, try updating your browser. Best browsers for qwikLABS are Chrome, FireFox and Safari. The labs will run in IE but it is not an optimal experience.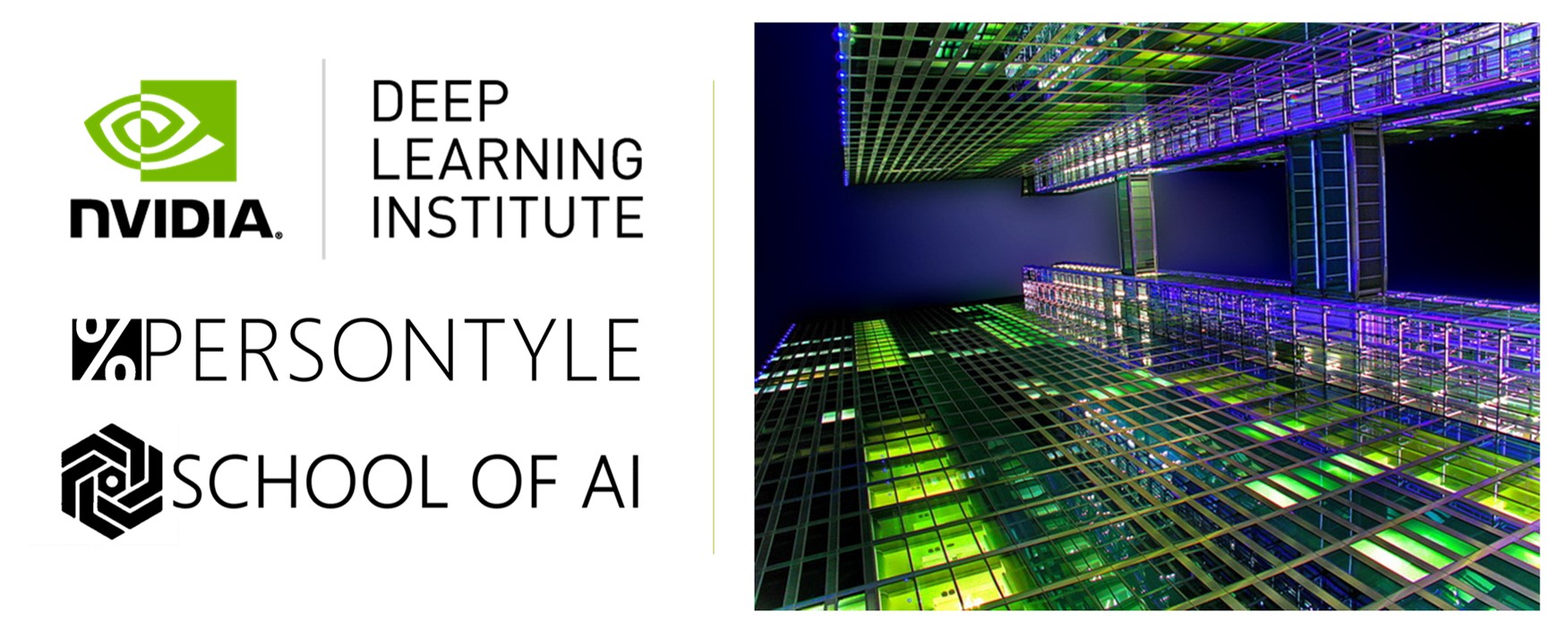 ---
Cancellation Policy:
In certain cases, we may need to cancel this workshop due to circumstances beyond our control or otherwise. If this happens, we will refund all registration fees for those who signed up. We are not responsible for any related expenses incurred by registered attendees (including but not limited to travel and hotel expenses).
Refund Policy:
More than 2 weeks before workshop start date: 50% refund. Less than 1 week before workshop: no refund available.