If you know the basics of Python, this hands-on session will help you to understand how you can build machine learning models using Python.
About this event
Description
Delivered in collaboration with Oxford AI Society and The Oxford Guild Business Society.
If you know the basics of Python, this hands-on session will help you to understand how you can build machine learning models using Python. Starting with a sample dataset, you will go through a set of steps to create and improve a baseline model by creating an end-to-end machine learning pipeline. Once you create a baseline model, you will evaluate different models against it and also tune the models to improve accuracy. The workshop will thus help you to gain practical skills in machine learning. The workshop involves hands-on coding. You will use colab. Hence, apart from a modern browser, you do not need any other software.
Facilitators
Ajit Jaokar:
Ajit Jaokar s the course director at Oxford University for the course Artificial Intelligence: Cloud and Edge Implementations. Besides Oxford University, Ajit has also conducted AI courses in LSE, UPM and part of the Harvard Kennedy Future society research on AI.
Based in London, Ajit's work spans research, entrepreneurship and academia relating to Artificial Intelligence (AI) and Internet of Things (IoT). Ajit works as a Data Scientist through his company feynlabs - focusing on building innovative early stage AI prototypes for domains such as Cybersecurity, Robotics and Healthcare.
He is also currently working on a book to teach AI using mathematical foundations at high school levels. Ajit was recently (Oct 2017) listed in the list of top 30 influencers for IoT for 2017 along with Amazon Bosch Cisco Forrester and Gartner by the German insurance company Munich Re. Ajit publishes extensively on KDnuggets and Data Science Central and his book, Data Science for Internet of Things, is included as a course book at Stanford University. He was recently included in top 16 influencers (Data Science Central), Top 100 blogs (KDnuggets), Top 50 (IoT central), No 19 among top 50 twitter IoT influencers (IoT Institute).
Ayse Mutlu:
Ayse Mutlu is a data scientist working on Azure AI and devops technologies. Based in London, Ayse's work involves building and deploying Machine Learning and Deep Learning models using the Microsoft Azure framework (Azure DevOps and Azure Pipelines). She enjoys coding in Python and contributing to Open Source Initiatives in Python
FOR UNIVERSITY OF OXFORD STUDENTS ONLY
Who is this Event For?
Undergraduates – Postgraduates - DPhil candidates
FOUNDRY MEMBERSHIP IS REQUIRED TO ATTEND
Students must have a Foundry member card to access our events.
If you are not a member you can complete the online member form available here and attend before receiving your Foundry Card.
STUDENT ID CHECKING
Please bring your Bodleian card and Foundry card for entry.
ACCESS
If you have any access requirements email info@oxfordfoundry.ox.ac.uk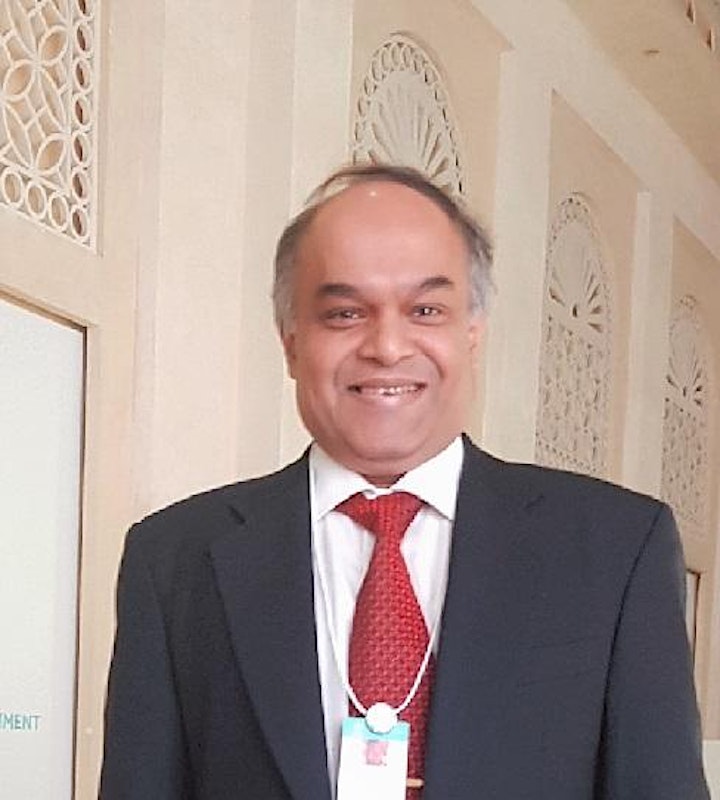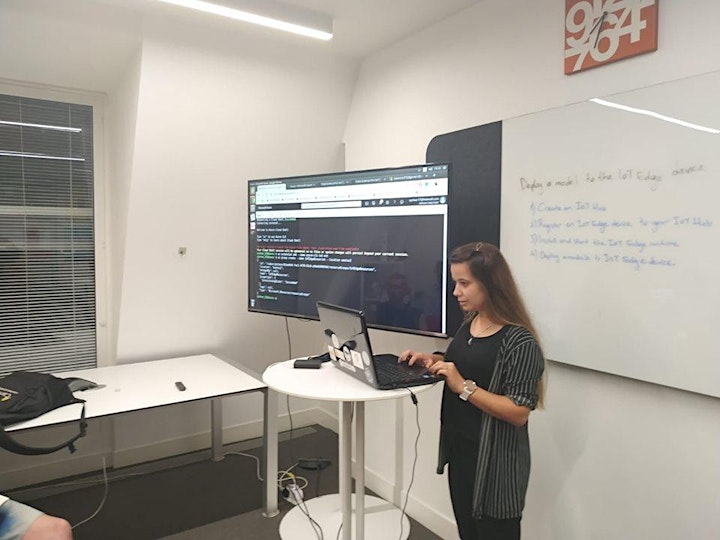 Organiser of Hands-on Introduction to Machine Learning
The Oxford Foundry is the University of Oxford's entrepreneurship centre. It aims to support all 24,000 Oxford students in taking an entrepreneurial approach to their futures. It focuses on building technology skills and providing practical learning around entrepreneurship, as well as on the creation and support of new ventures. 
Universities are global influencers for purpose-led entrepreneurship. At Oxford, the Foundry is actively shaping and driving start-up culture and feeding into the UK and European entrepreneurial ecosystem, with ambition to play a critical role in its success.