Description

Dr Alexander Gebhardt has been using the 2D lingual system since 2004, developing a thorough understanding of both its advantages and limitations.
Over the years he's established an economic approach to case selection, allowing him to optimise the workflow and efficiency of his practice and achieve better outcomes for his patients.
Alexander will be delivering both a hands-on workshop and evening presentation on behalf of BLOS, sharing his experience of working with this "amazing lingual bracket".
You'll learn how to select the best cases and ultimately achieve Alexander's level of appreciation for the 2D lingual system.
9am–5pm How to Prepare Your 2D Lingual Cases

During this interactive workshop Alexander will demonstrate his own workflow, from diagnostics to bonding. You'll learn how to save time, reduce appointments and improve your efficiency, for example by reducing the need to re-bond brackets. We'll also discuss the potential problems associated with an indirect bonding technique and how to mitigate them.
Most importantly, you'll get to place brackets, bend wires and create an IDB tray – all with Alexander's expert guidance.
Course outline
- Introduction to the 2D lingual system
- How it's different to other systems
- Selecting 2D lingual cases
- Complications in lingual orthodontics
- 3D systems and torque
- How to use the 2D lingual system
- Brackets and wires
- Bonding systems
- Positioning brackets
- Cases, cases, cases
- Tips and tricks
- Failure management and troubleshooting
- Group discussion
6.30pm–9.30pm Using the 2D Lingual System in Everyday Practice
In the evening, Alexander will deliver a presentation on the theory of the 2D lingual system, including its advantages, disadvantages, sources of error and individual working steps. There will be plenty of time for questions, and you are welcome to bring along cases to see if they would be suitable for 2D brackets.
Lunch and light refreshments will be provided.

Your ticket includes both the hands-on workshop and evening presentation. You can book separately for the evening presentation here.
This event satisfies 8 hours of verifiable CPD in accordance with the GDC's educational criteria.
Meet our speaker
Dr Alexander Gebhardt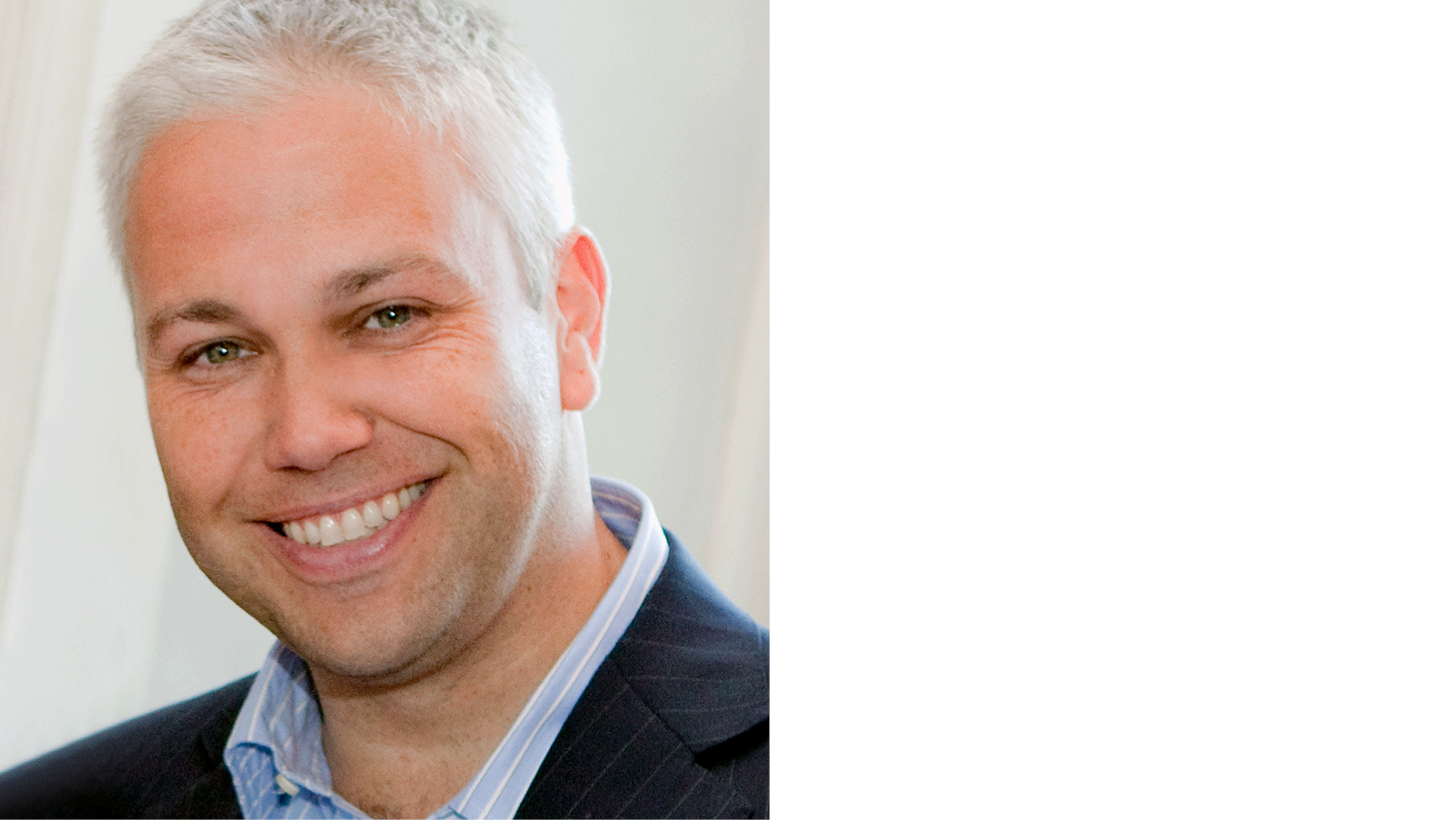 CV
- Certified Specialist in Orthodontics.
- Lectures and provides hands-on courses about lingual treatment, indirect bonding and self-ligating brackets nationally and internationally.
- Own practice since 2003 in Bad Wildungen, Germany.
Educational and professional appointments
- School of Dentistry, Giessen, Germany 1994–1999
- DDS-Diploma 1999
- Practice Dr. Witschel - postgraduate student 1999–2001
- Dept. of Orthodontics – Prof. Pancherz, University of Giessen, Germany, 2001–2003
- PhD in 2001 "The Effect of Anabolic Steroids on Mandibular Growth"
Memberships
- German Orthodontic Society (DGKFO)
- European Orthodontic Society (EOS)
- World Orthodontic Federation (WOF)
- European Begg Society (EBSO)*
- European Lingual Orthodontic Society (ESLO)*
- German Lingual Orthodontic Society (DGLO)*

*Full membership / certificated member
Thank you to our sponsors