Hanging on the Telephone

Thursday, April 25, 2013 from 3:00 PM to 6:00 PM (BST)
Event Details
We're hanging on the telephone or rather, the smartphone, to bring it up to date. It feels like we're hanging on to mobile advertising as the future of mobile marketing. Everything seems to revolve around the banner ad which isn't even a new format. This is a format that has been repurposed from a large screen to a small screen. It doesn't take into account the full capability of the device it appears on nor the context of where the user is when they see the ad or who they are and what mindset they may be in. And why are we focussing just on adverts anyway?
It's easy to forget that there's more to mobile marketing than the banner ad alone. There's still mileage with SMS, emails are routinely opened on a mobile device and we have a multitude of social media to deal with - 80% of UK twitter users tweet from their phone. There's location based services, NFC (near field communication), mobile apps, web apps on mobile as well as the humble banner ad. There's an ever increasing number of devices, operating systems and screen sizes to deal with. And this all has to integrate with what's happening on other channels including full fat websites, TV, print and outdoor media. Where do you begin to knit it all together? And where's the innovation anyway?
In this session you'll hear a panel discussing the latest trends in mobile marketing and where they fit in the marketing mix from SMS alerts to full-blown CRM. We'll discuss the challenges and pitfalls and hear how some have done it well and maybe not so well. We'll take a peak into what's coming next and how that will impact (or not) on how marketing is done.
We'll also have some demos from companies you may not have seen before who are doing something interesting in mobile marketing and advertising.
If you're doing something new and interesting in mobile marketing advertising and media and would like one of the demo spots, please get in touch with Helen Keegan by email explaining briefly what you do and how to get in touch with you.
This session will be of particular interest to brands, retailers, agencies, media owners and service providers who are running or about to run mobile marketing or mobile advertising initiatives.
Agenda
15:00 - Doors open. Registration and networking
15.30 - Panel session led by Helen Keegan with panellists Rube Huljev from Infobip, Amanda Singleton from Qustodian, Stephen Jenkins from Millennial Media and James Cooper formerly of The Guardian.
16.15 - Demos from Adoreboard, Localizer, Hit Me Up, LoopMe, Avocarrot and Qustodian
16:45 - Networking and refreshments
18:00 - Doors close
Please note, the session will be audio recorded and registration details will be shared with our sponsors. 
About our sponsors
Infobip
Infobip is an international provider of mobile messaging and mobile payments in the cloud. They have the biggest non-telco network in the world, covering 190 countries and their global platform is among the most efficient ones in the industry. With solutions for both enterprises, agencies, media owners as well as developers and start-ups, mobile is the inspiration and moving force behind everything they do. Find out more at http://www.infobip.com
Qustodian
Qustodian provides a mobile marketing and advertising service that puts the user in control of what they receive, when and how. Qustodian members are offered the opportunity to create and manage a digital profile of their preferences so that they receive the financial and commercial benefits of the use of this data. Find out more at http://www.qustodian.com 
This is a Heroes of Mobile event and is supported by What's New in Publishing and Mobile Marketing Magazine.
When & Where

Qustodian
Innovation Warehouse
1 East Poultry Avenue
EC1A 9PT London
United Kingdom


Thursday, April 25, 2013 from 3:00 PM to 6:00 PM (BST)
Add to my calendar
Organizer
Founded by mobile media industry veteran, Helen Keegan, 
Heroes of Mobile is about knowledge and networking events and other initiatives to help people get their heads round what to do when it comes to mobile. 
We'll be back in Barcelona on Sunday 24 February to Thursday 28 February 2019. Get in touch if you'd like me to host and run your event or if you'd like to sponsor Swedish Beers in Barcelona, London or another city.
2019 Event Sponsors:
 Yes! Louisville http://yeslouisville.com

 Samsung Internet http://samsunginter.net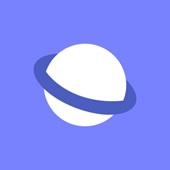 Equal Experts http://equalexperts.com/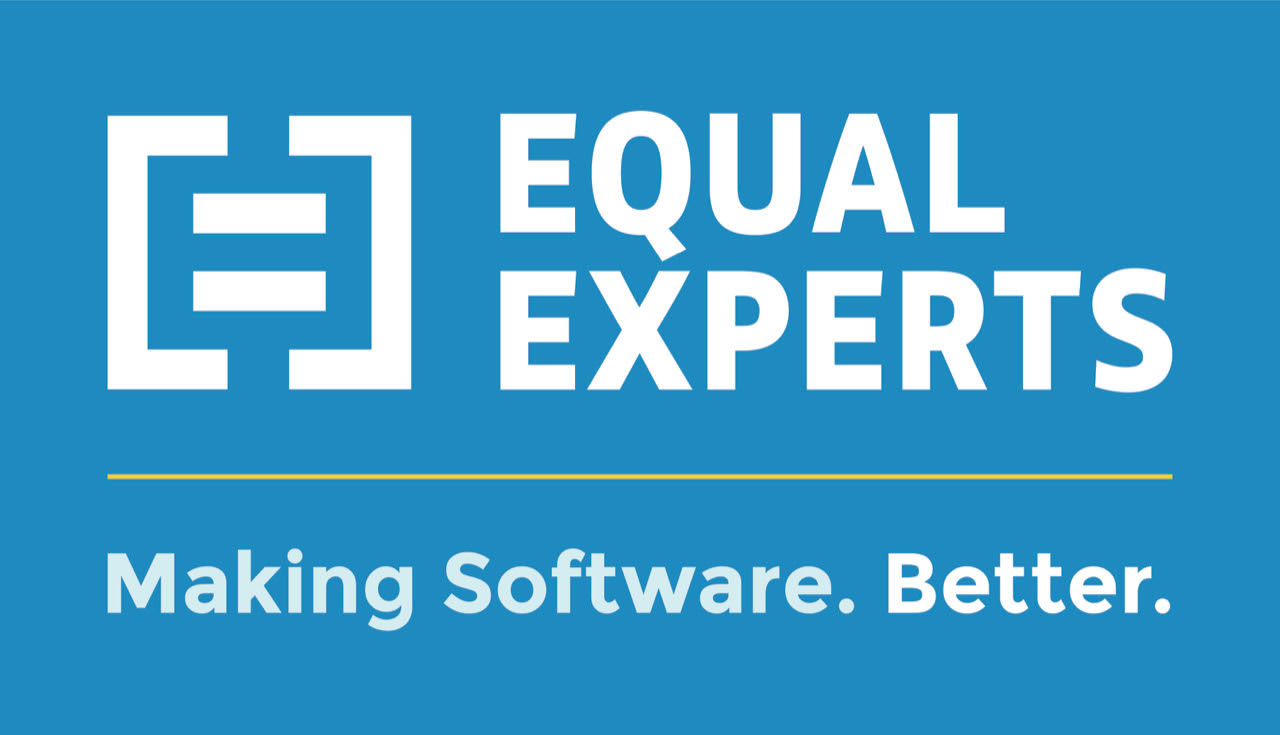 51 Degrees http://51degrees.com/

2019 Supporters
Trustonic http://trustonic.com

Kairos Future http://kairosfuture.com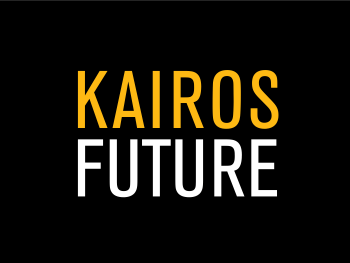 Noba Ventures http://nobaventures.com

 Redmill Marketing Associations http://redmillcommunications.com
rel="nofollow">http://redmillcommunications.com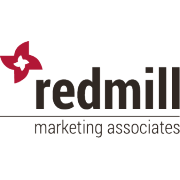 ZZZ Corporate Accomodation http://zzz.co.uk