Antiques expert and Feibusch collector Marc Allum in conversation with Hans Feibusch's grandson Paul Werth.
About this event
This evening event will bring to a close our day-conference "A Jewish Jesus - Art and Faith in the Shadow of WWII" and is open to all, whether or not you have attended the conference during the day. The event will begin with drinks followed by four short talks by relatives of recently living Jewish artists such as George Mayer-Marton and Naomi Blake and a one-to-one conversation between Marc Allum and Paul Werth, all taking place beneath Feibusch's murals at St John's Waterloo.
If you are joining us in person, you are invited to come for a drinks reception starting at 17:15. If you are joining us online, the broadcast talks will kick off at 17:30.
A ticket for this event can be bought here. If you wish to attend the whole day (i.e. the conference and this event), kindly register here. You do not need to buy a ticket for this evening event if you have already registered for the day-conference as it is included.
Concession tickets apply to under 18, students, those unemployed or 60+.
For further information, please contact us at admin@stjohnswaterloo.org.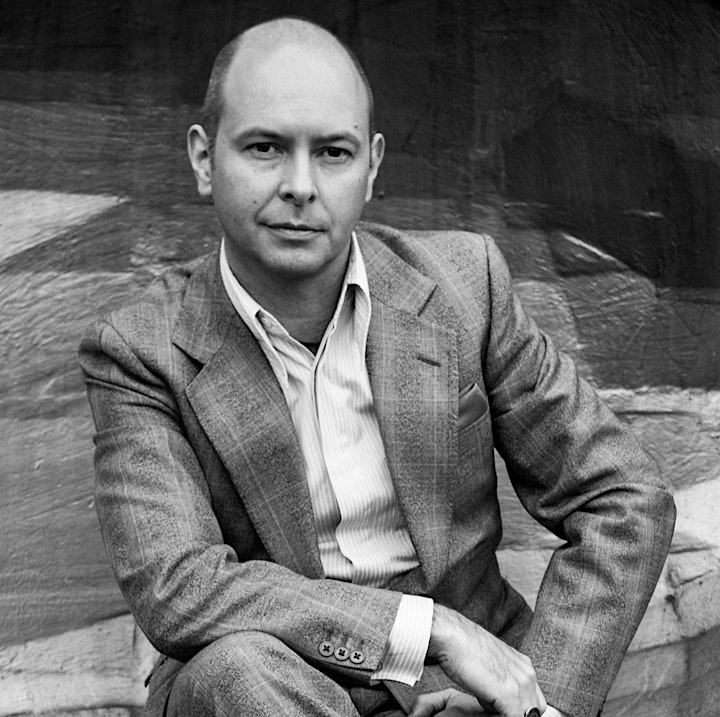 Getting to St John's Waterloo
St John's Waterloo is accessible by bus, tube or train; the nearest station is Waterloo Station.
Parking is available in Exton Street on pay bays, Monday to Friday from 8.30am till 6.30pm & Saturday 8.30am till 1.30pm at £5.40 per hour. Payment must be made by phone or app, details can be found on signs along Exton Street. After 6.30pm (1pm on Saturday) parking is free within the bays and on single yellow lines. There are no disabled bays along Exton Street.
Parking is also available in car parks in York Road and Cornwall Road, details for both can be found online.
Health and Safety
Social distancing measures will be in place at all times and regular sanitation of the space will be taking place to ensure the safety of ticket holders and staff members. Multiple sanitation stations will be available in place around the event site. Masks must be worn at all times.
Seating is provided, but not pre-allocated. A steward will seat you with your social bubble or group on your arrival. Audience members are asked to keep to their households and social bubbles in line with Government guidance and will be allocated an area to bubble on arrival.
The maximum size of a social bubble will be 6, groups larger than 6 will be split across two bubbles. Wheelchair users will be seated with their social bubbles.
Attendees are asked to limit personal possessions to a minimum to assist with social distancing. No lockers or cloakrooms are available onsite.
Any persons displaying symptoms of COVID-19 should not attend.

Organiser of Hans Feibusch: Marc Allum and Paul Werth
The church on the roundabout at Waterloo, rebuilt for the Festival of Britain in 1951, is committed to being here for you. Today we're known as one of the most inclusive, LGBTI+ churches in London. We run Waterloo Well - therapy, wellbeing, work training and gardening for homeless and vulnerable people. We produce a year-round programme of arts and culture including the annual Waterloo Festival and are home to Southbank Sinfonia.