Happerley Family Food Fests are all about rediscovering the genuine pleasures of life –connecting families with food, farming and wellbeing
About this event
If Covid has a silver lining, it's realising the planet is finite and we work better as one community that has common values, understanding and shared joys.
It is in this context we are hosting three intimate Festival camps to provide an inclusive and inspirational countryside and camping experience, connecting families to nature, farming, food and friendship – and above all, fun!
There will be meet and greet webinars in May for each Camp, hosted by Adam Henson, farmer, TV presenter and Happerley brand ambassador.
All included!
Hot and continental breakfast (served from our field kitchen in the Happerley marquee)
Lunch to take-away (pre-ordered)
Evening banquets with entertainment
Separate 5.30 children's sittings
Spring water, tea and coffee throughout the day
All activities and entertainment (see below)
Loos and shower block
Laundry facility
'Camp Hall' – a communal marquee with tables and seating
Shared electrical charging points (for light use only)
Games room with 'rainy day' screenings
Wifi
Complimentary food and drink tastings
Supervised children's activities
Resident host with service staff providing 'pitch and table' service
Activities and entertainment include
BBQs
Cookery demonstrations
Camp fires with entertainment
Outdoor swimming and paddling pools
Inspirational guest speakers
Treasure hunts
Picnic safaris
Nature walks
Creative child activities
Farm visits
Food and drink tastings
Farm croquet and other sports
Dawn yoga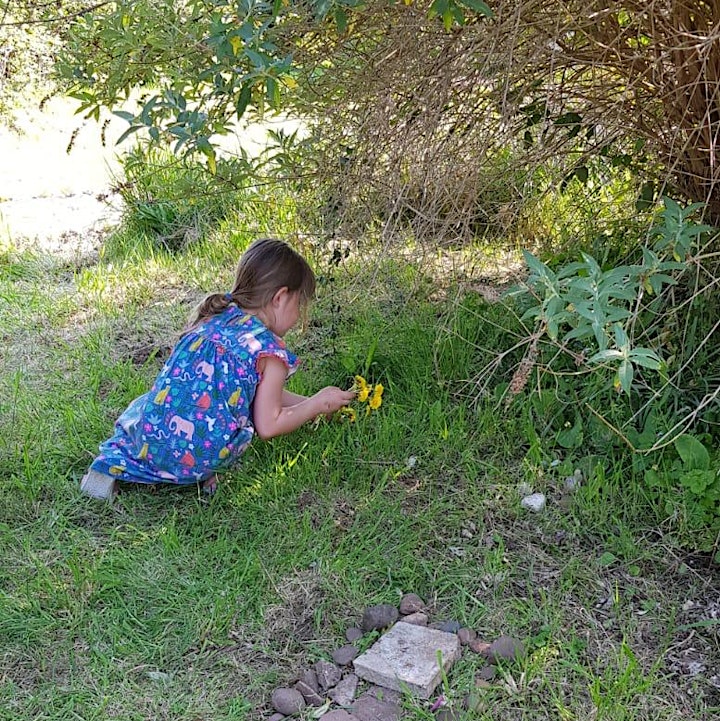 Food
Food and its story is at the heart of the Festival. You and your family will know where ALL your food is from! We will have a resident chef and team on duty throughout the week.
We will be making the most of what is in season and grown locally or indeed on the farm. Look forward to delicacies like Strawberry and elderflower sorbet, Marshfields Ice Cream, English Gazpachio, Summer Pavlova Celebration, Pedigree Gloucester Beef Burgers, artisan English cheeses, salads grown in our own garden.
Continental and hot Breakfast Boxes can be pre-ordered the day before from menu tick box list, and are ready from 8am for campers to collect and pour themselves a hot drink to take away.
Meet Ruth Erwin who Lives Happerley and will be working with us to create our banquet feasts.