Description
Our 2020 Happiest Year Yet event is going to be a treat for the senses this coming January.
We've got sound and colour sessions, brain and skeleton learnings and practical feel good strategies with regards to food, movement, sleep and more.
Here are our wonderful speakers.
Kelly-Jane McLaughlin | Dynamic Family Chiropractic | Kelly jointly runs an award winning chiropractic clinic in Caversham with her husband Liam. She teaches other chiropractors in the care and treatment of pregnant women and their babies. She'll share with us how we can raise our energy level, our very vibration to be a more satisfied and contented person that inspires others to do and be the same.
Linda Sujeewon | House of Colour Reading | Linda is a colour and image stylist. Her job is to make you feel good by helping you see what makes you look good. This isn't a frilly, superficial approach to styling. It's personalised, based on the science of colour and light and driven by you and what makes you feel best. She walks her talk and wishes she knew then what she knows now when she was a headteacher wearing grey and blue and feeling quite unlike herself. She's going to leave you feeling inspired to make changes.
Heidi Strickland-Clark | FastTrack Fit Camp | Heidi walks her talk. She helps people to find their talk to walk too. She'll help you to become a Wellness Rebel in 2020 with ideas of how to take control of your health every single day, how to build some movement and activity into your life and why it's essential that you do so now and how purpose is the motivation we all need to GSD.
---
We also have a lovely selection of local providers of services and goods whose ethic and values match ours.
Please look out for:
Posy London | Dale Campbell started making her own deodorant when she couldn't find a suitable natural one that didn't leave her with a niff or irritated her skin. Over several recipes she's formulated a fabulous all natural deodorant stick or tin that is quite simply the best deoderant I have ever used (and I used to use Mitchum 48!).
Beau Britches | Penny has a green and ethical approach to the sourcing of her fitness and leisure clothing. These high quality pieces are long lasting, well wearing and look amazing on. Come and see her display at our event.
The Cook Curry Club | Kran Sondh started The Cook Curry Club as a reaction to her frustration at not being able to access good quality, freshly prepared pre-prepared meals. She now runs an Indian catering business and has a bi weekly Indian take-away (from local collection points) service too. It's fresh, healthy, takes account of gluten and dairy intolerances and damn fine! She'll be sharing her Turkka Sauce jars and talking about how she can help with catering needs.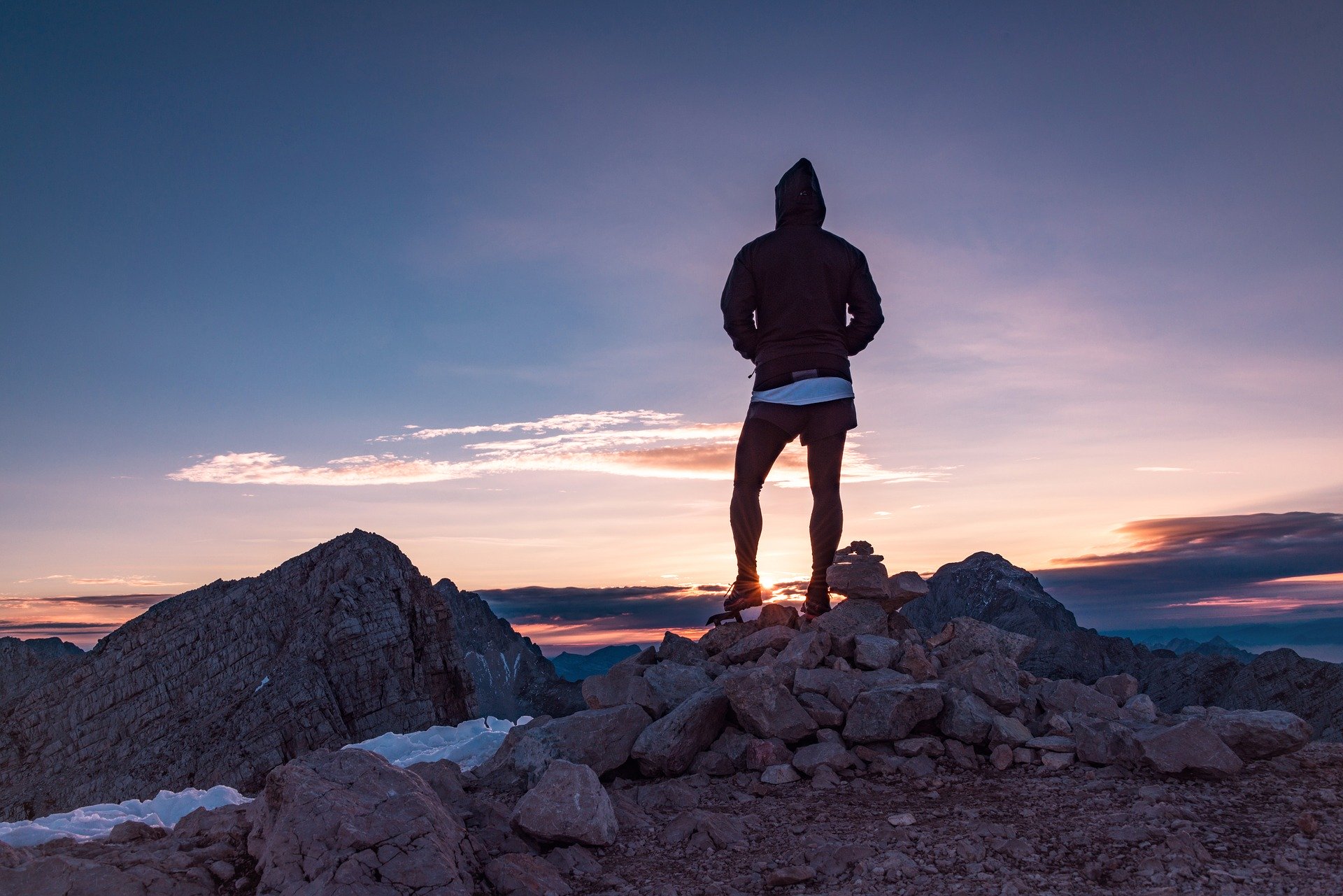 Organiser of Happiest Year Yet 2020
Heidi Strickland-Clark is a wellness rebel inspiring people to take full responsibility for their health as she does her own.
An award winning and established business owner, she's grown and nurtured her FastTrack Fit Camp community to have a life beyond the business.
Her social enterprise business, FastTrack Fit Camp, uses 50% of it's profits to support, create and develop local environmental and sustainable programmes. FastTrack Fit Camp has been accredited with the silver achievement award from CSR Accreditation Limited.
She is the author of 'Why Weight? How to be happy every day whatever the scales say' which helps women to shun the scales for a happier, fuller life.
A passionate and confident speaker she inspires action in her audiences with simple, achievable tasks to open them up to their full potential.
A 'food first' advocate for good health and well-being.
A very happy introvert who gets easily over-peopled. She loves her own space, particularly when outside with a big sky, a sunrise and some dance music to listen to.
Daughter, sister, mother and global citizen.
Passionate | Action Focused | Grounded | Inspiring | Wellness Rebel | Community Leader | Business Owner | Author | Sky Gazer | Outside Junkie