Description
HAPPINESS AND WELLBEING

The aim of this one-day conference is to explore the theme of Happiness and Wellbeing from religious, philosophical, psychological, health and other perspectives. The conference also intends to facilitate interreligious and interdisciplinary engagement as well as research in this area. In recent years the theme of Happiness and Wellbeing has gained enormous attention in various fields such as psychology, social science, economics, education, health care, and is slowly gaining ground in philosophical and religious discourses. There are multiple definitions of happiness and wellbeing and they have been understood in the broadest as well as in the narrowest sense. This topic will be discussed from a variety of perspectives and the conference attendees will have the opportunity to interact with the speakers before and during the Panel Discussion.
KEYNOTE SPEAKERS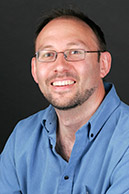 Richard King, Professor of Buddhist and Asian Studies, University of Kent, UK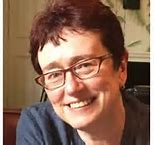 Linda Gask, Emerita Professor of Psychiatry, University of Manchester, UK
OTHER SPEAKERS

Paula Mcgee, Emerita Professor of Nursing, Birmingham City University, UK

David McLoughlin, Senior Lecturer in Theology, Newman Univesity, Birmingham, UK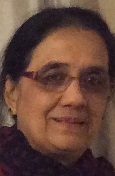 Sharada Sugirtharajah, formerly Senior Lecturer in Hindu Studies, currently Honorary Senior Research Fellow, University of Birmingham, UK

Musa Askari, Independent Thinker, Newcastle, UK

EVENT LOGISTICS
Registration fee includes refreshments and lunch ( selection of sandwiches plus crisps and cake/fruit). Please specify dietary requirements via email to sharada60@outlook.com before 16th May 2018.
Conference room (Ground Floor) : Accessible from street level.
Parking: Limited parking is available subject to availability at the venue for a fee of £9.50 on a first - come, first - served basis. Disabled parking is available free of charge, subject to availability. The nearest car parks to the Carrs Lane Conference Centre are Albert Street Car Park and Moor Street Car Park.
Carrs Lane Conference Centre