One year of Mistery, Spookiness, Magic, Love, even Fear, we shared it all with you! Let's celebrate 1 Year of Transylvania Shop and Coffee!
About this event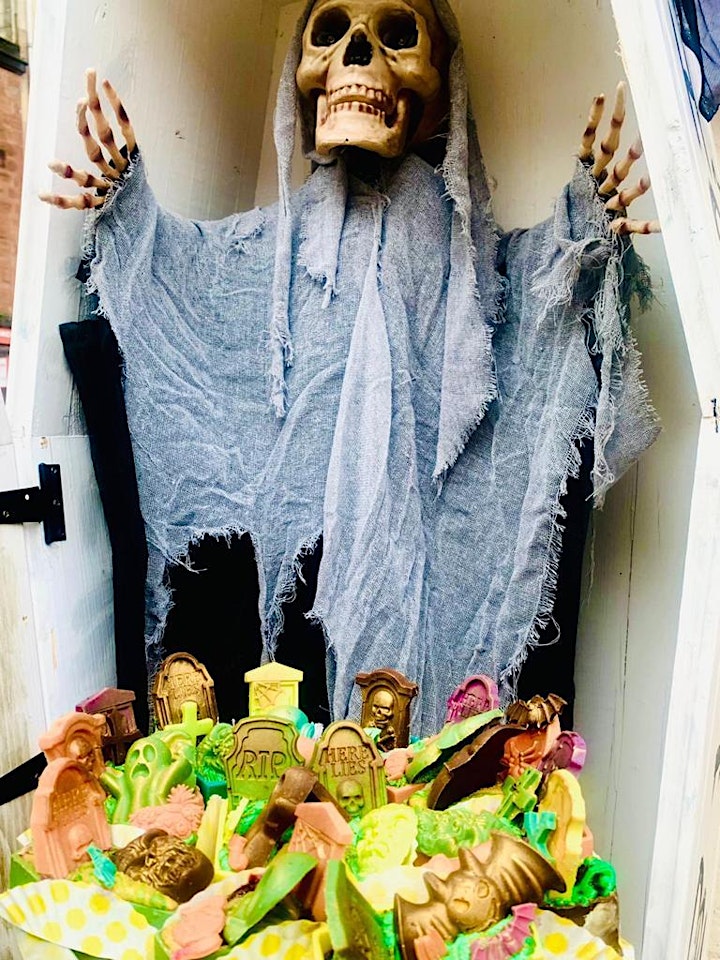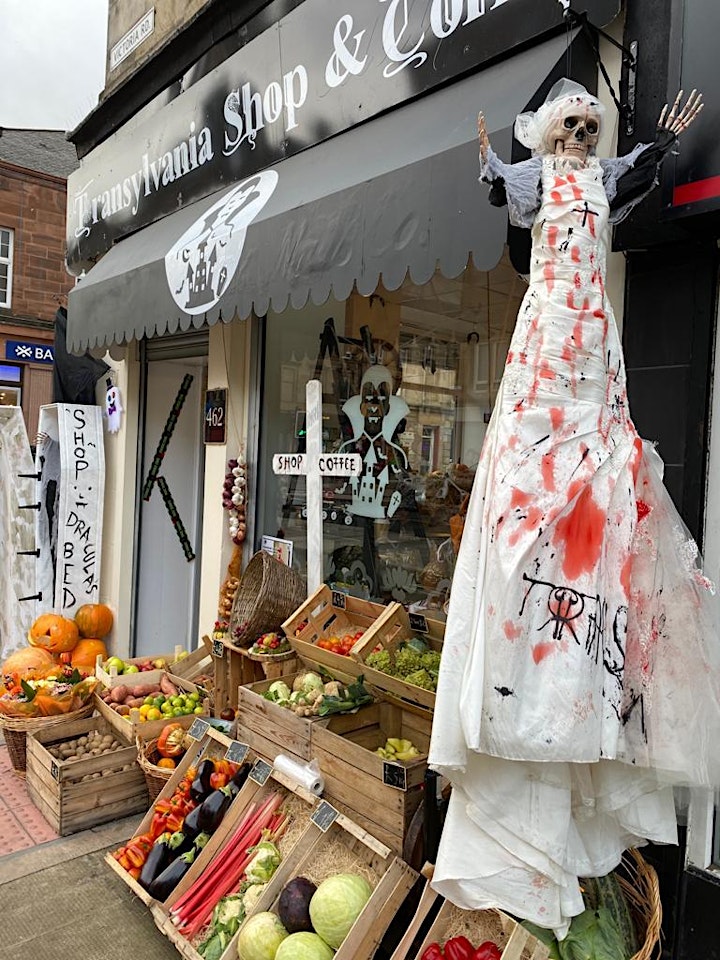 SCOTLAND COME AND CELEBRATE WITH US!!!!
SCOTLAND COME AND CELEBRATE WITH US!!!!
We are so happy to celebrate 1 year from our shop opening when we only had hope, dreams and a small corner shop but all of your support as great customers we got bigger and better every day!!! Together we are TRANSYLVANIA SHOP AND COFFEE so let's celebrate in style!
With this occasion we are bringing you more magic, more surprises and more legends from the heart of Transylvania. Spend a weekend full of mystery with us!
Saturday 12 of June and Sunday the 13th of June(main event) we will celebrate our first anniversary with you!
Count Dracula was very insistent and he DEMANDED a Halloween inspired party so be creative and get your costumes out because we have a prize for the TOP 3 costumes.
Follow us on Facebook https://www.facebook.com/transylvaniashopandcoffee and Instagram @transylvania to make sure your are up to date.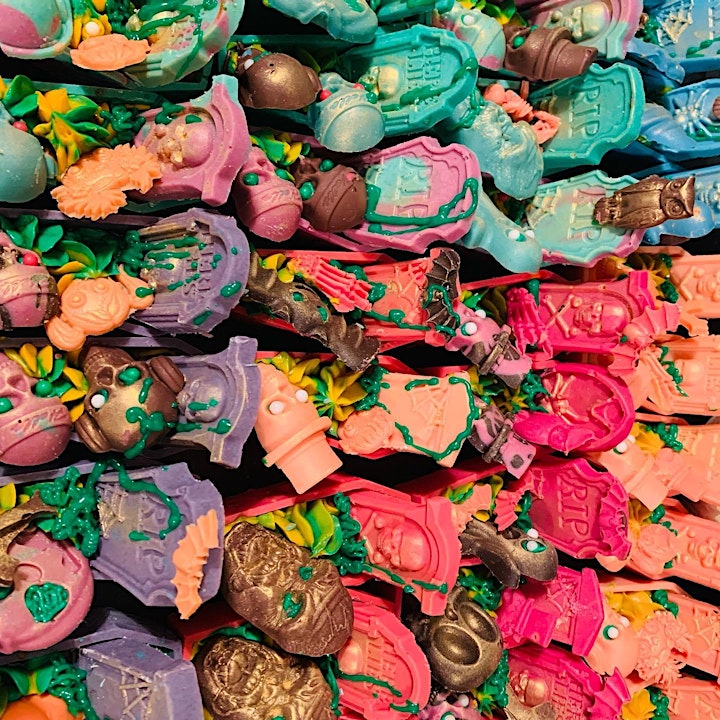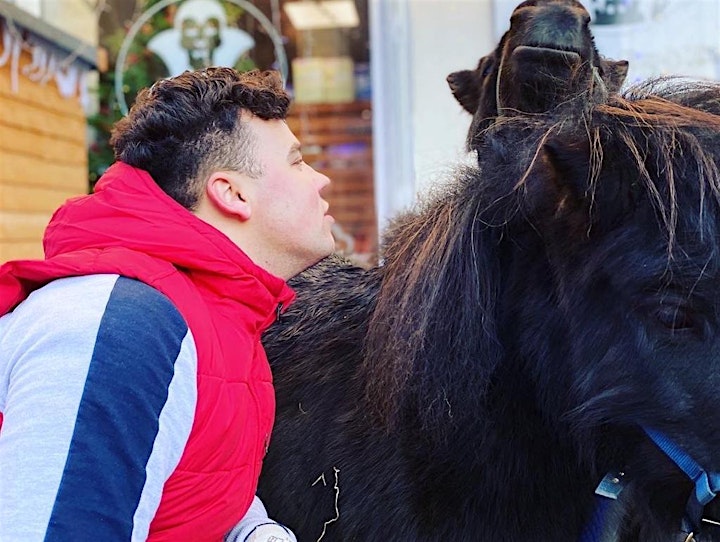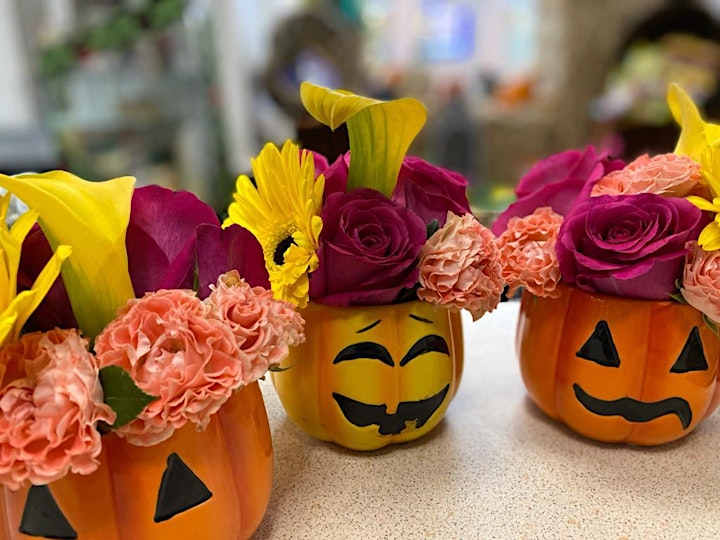 On the 12 and on the 13th of June you wil find at Transylvania Shop and Coffee the following:
-ANNIVERSARY RAFFLE WITH AN AMAZING PRIZE
-TRADITIONAL HORSE AND CARRIAGE RIDE
-THE MOST LOVED PONIES
-SPOOKY CELEBRATION CAKE WITH 100 FREE SPOOKY CUPCAKES FOT THE FIRST 100 SPOOKY CUSTOMERS(SUNDAY MAIN EVENT)
-A TASTE OF TRANSYLVANIA FOOD STRAIGHT FROM COUNT DRACULA'S MENU
-OUR FAMOUS CHOCOLATE COFFIN PRALINES
-HALLOWEEN COSTUME COMPETION
-SPOOKY CAKE SELECTION
-DRACULA'S WINERY WILL BE OPEN FOR YOU
-AMAZING DRAG QUEEN SHOW
...AND SOOOOOO MUCH MORE! `Be prepared to be amazed !!!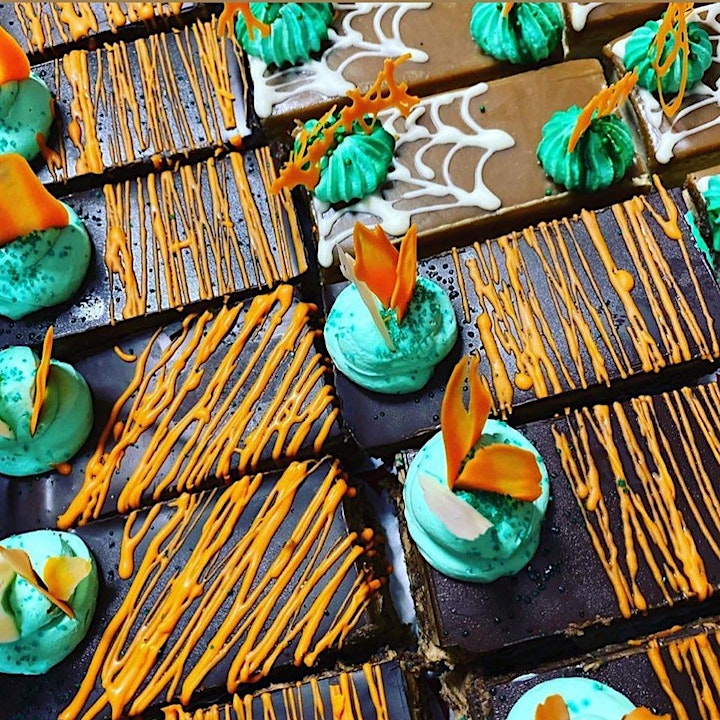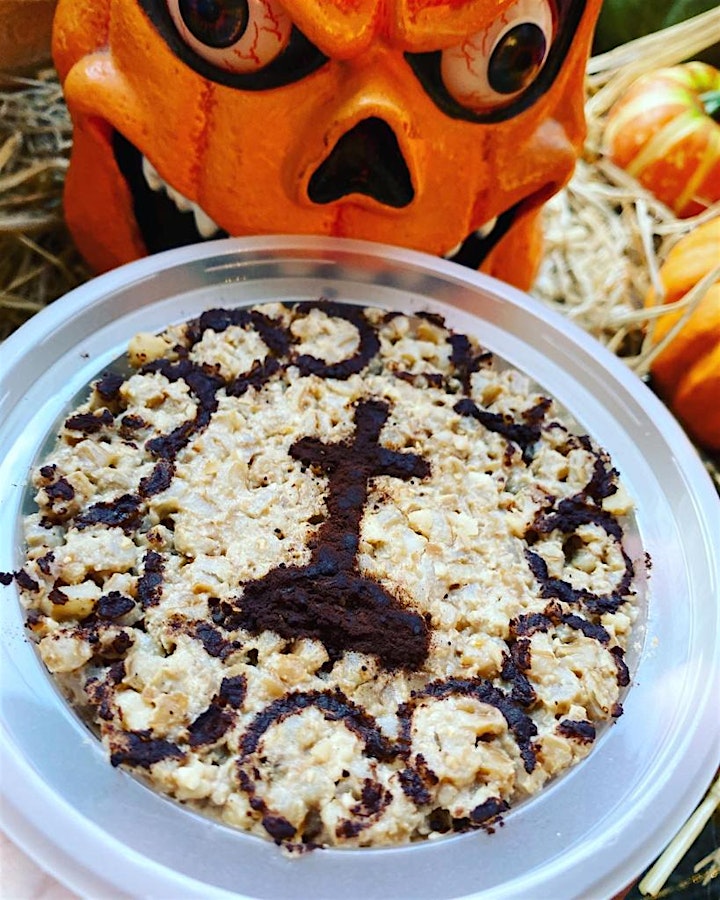 Don't `forget to buy your raffle tickets for a chance to win a basket of delicious transylvanian products and eat like a real VAMPIRE!!!
We are looking forward to celebrate our 1st Anniversary with you!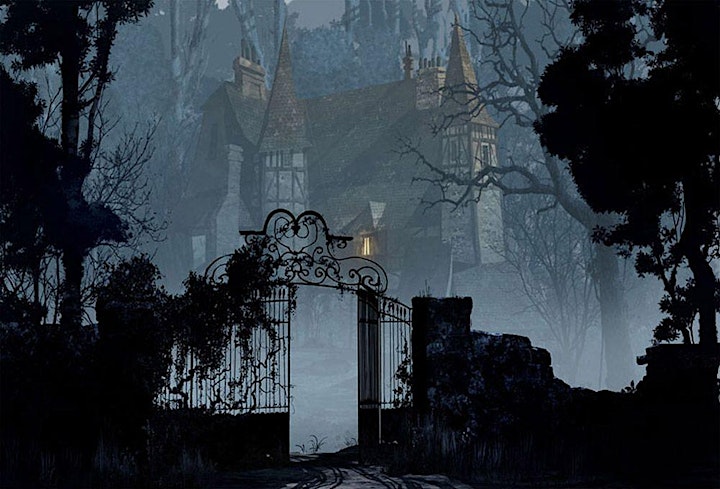 Organiser of Happy 1st Anniversary Party at Transylvania Shop