The King's Road celebrates the iconic Mini
About this Event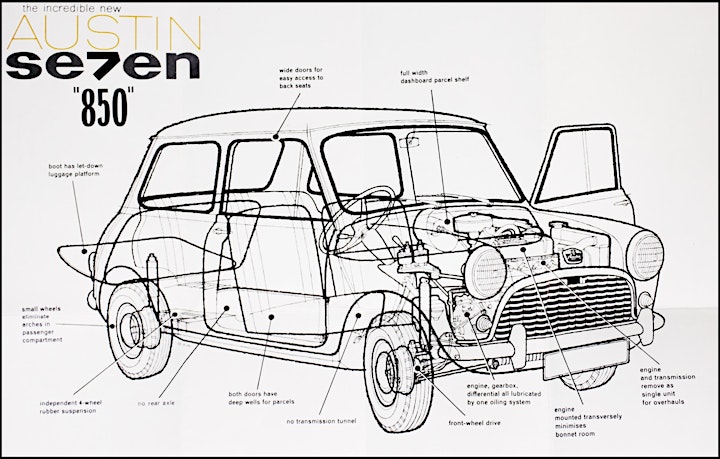 The King's Road has had a long association with innovative vehicle designs. In the earliest days the elaborate carriages of King Charles II had virtually exclusive use of the king's private road for travel between royal London palaces and Hampton Court. The Chelsea area later became a centre for carriage building. At the beginning of the twentieth century former stables and small factories were converted to workshops including the King's Road workshops of luxury coachbuilders Hooper & Co and Gurney Nutting who found enthusiastic buyers for their Rolls Royce and Bentley designs among the great and the good at home and abroad.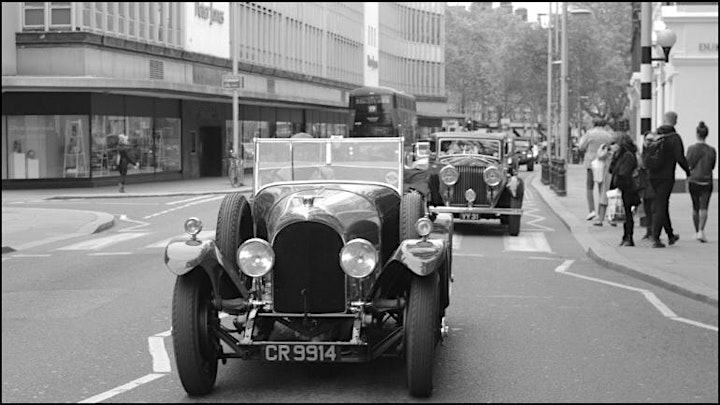 The Suez crisis of 1956 and closure of the Suez Canal resulted in the rationing of fuel for UK motorists. Automotive designer Alec Issigonis was enlisted by the British Motor Corporation to design a new vehicle that would compete with fuel efficient three wheeled cars that were proving popular with UK car buyers. The resulting revolutionary design of the Austin Se7en and identical Morris Mini-Minor was launched to the international press on August 18, 1959 at Chobham in Surrey.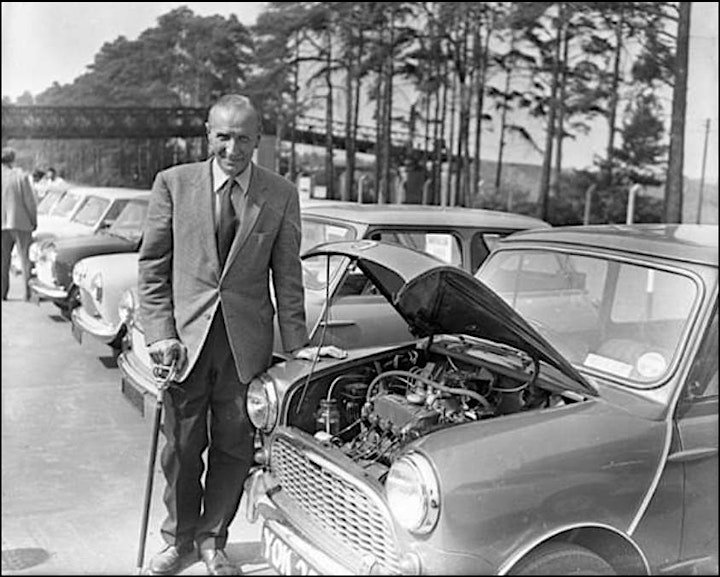 After a slow start, the new car soon became the vehicle of choice for the fashion conscious celebrities of the 1960s and was commonplace outside the boutiques and cafes of the King's Road. The car became known as the Mini and among early Mini owners were Lord Snowdon, Peter Sellers and Mary Quant who named her popular new short dress design after her favourite Mini Cooper.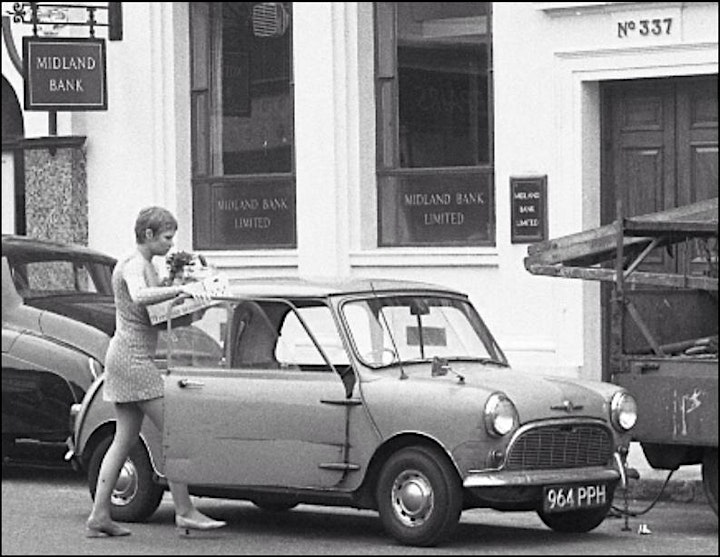 Racing driver Paddy Hopkirk's winning success at the 1964 Monte Carlo Rally in a race-tuned Mini Cooper began a period of racing dominance that put the Mini firmly onto the international stage and confirmed the car's position as a British design icon. Now in 2019, the King's Road celebrates the 60th anniversary of the Mini which is still popular among the truly dedicated followers of style and fashion.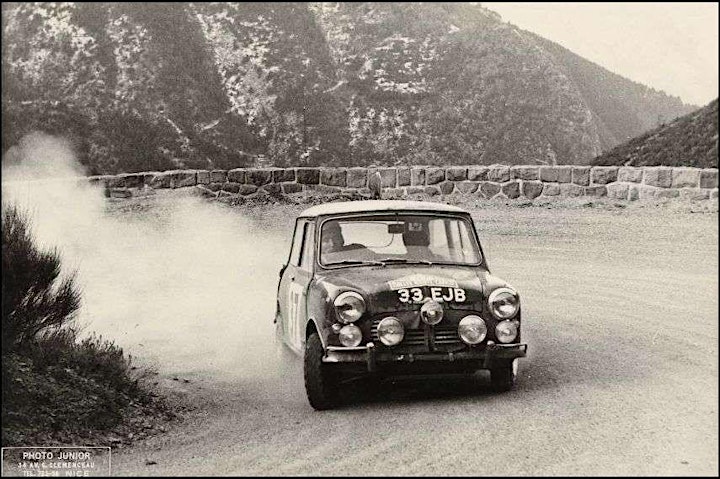 On Saturday, August 17 we will have a parade of classic Minis along the King's Road at 11am followed by a standing exhibition of Minis.