Description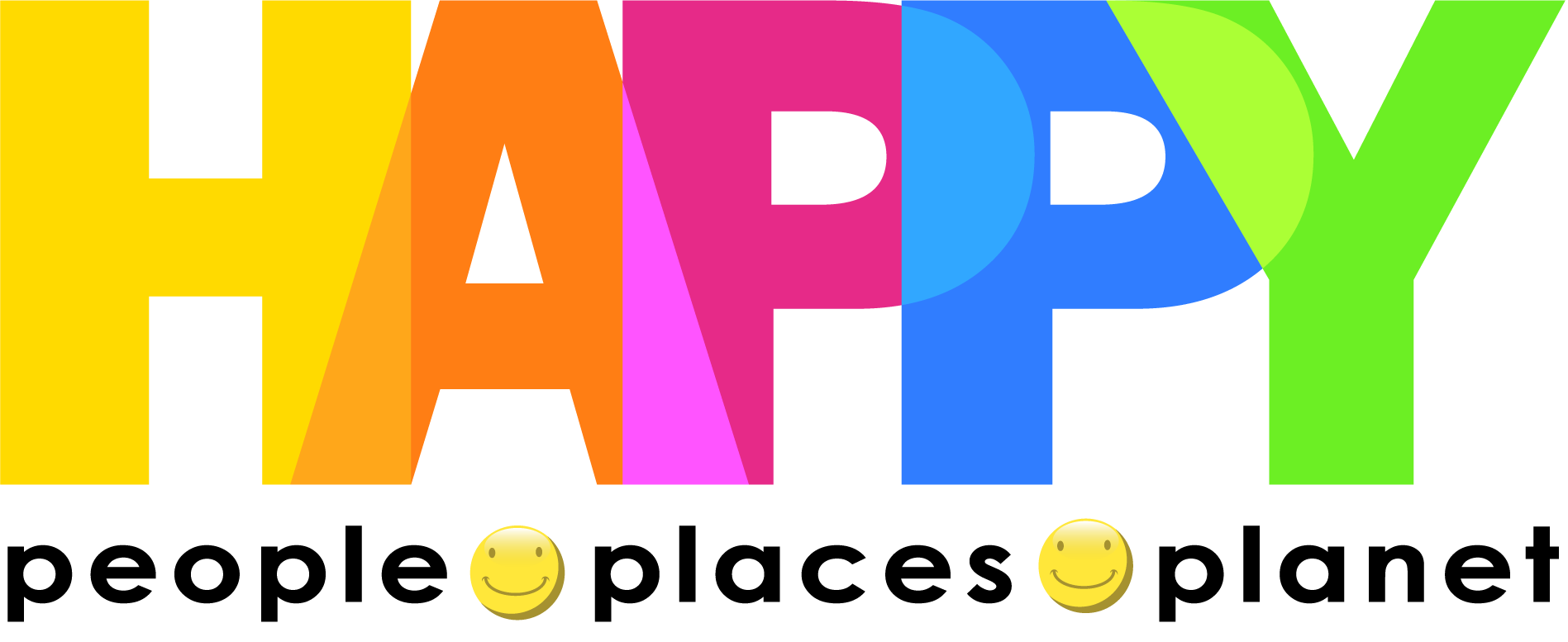 The World Happiness Project is working with Bournemouth University to launch the UK's first National Happiness and Wellbeing conference at Bournemouth University from 17th to 19th April.
The HAPPY People-Places-Planet event is free and takes place over a three day period. It is aimed at professional people working in the Healthcare, Education, Social Care, Public Service and Local Government sectors. There are also a limited number of spaces for local businesses and members of the general public interested in happiness and wellbeing in the community and the workplace.
The idea behind the conference is to showcase examples of actions and interventions that can increase happiness and improve mental health and wellbeing in our local community and in the workplace. It will also highlight why the new BCP region is becoming the happiest place to live in the UK.
A number of internationally recognised speakers will be giving presentations and talks related to Happiness, Mental Health and Wellbeing and there'll also be a range of experiential activities and practical sessions for people to try out, including beach yoga, meditation, forest bathing, laughter therapy, mindfulness, wildlife and nature tours, etc.
Location: The Fusion Building, Talbot Campus, Bournemouth University


Saturday, 18th April

Why you should attend:
- Find out how happiness can help you and the local community enjoy better health and wellbeing
- Improve your organisation's capability and capacity to enable the people you serve to enjoy better mental health and wellbeing
- Discover that by working better together we can create a happier and healthier Dorset.
The event will present evidence and showcase examples of happiness based actions and interventions that can be used to improve community mental health and wellbeing. It will consult and initiate actions and collaborations with the aim of improving happiness, mental health and wellbeing in the local Dorset community. The event will consult and initiate the development and testing of defined community actions for happiness models (based on North Bournemouth PCN) that can be scaled up/rolled out to serve communities across Dorset.


Agenda
08.00-09.00 Arrivals, registration
09.00-09.20 BU Welcome (Ian Jones / Chris Croft)
09.20-09.30 Global Happiness video opener (Gerry Clarke)
09.30-10.00 Keynote speech: Let's stop talking about Happiness and do it! (Sir Anthony Seldon, Action for Happiness)
10.00-10.30 A Strategic Approach to Wellbeing in the Workplace (Dr Paul Litchfield, What Works Centre for Wellbeing)
-
10.30-10.45 Refreshment break
-
10.45-11.05 Practical Guide to Happiness (Chris Croft)
11.05-11.25 Tackling Mental Health issues in the Business Community (John Pearce, Rotary Club Redruth)
11.25-11.40 Northampton Happiness Hub (Suzy Dion, Northampton NHS)
11.40-12.00 Action for Happiness - How to run an Exploring What Matters course (Julia Siebold)
12.00-12.20 Action for Happiness - Establishing a Happy Cafe in your local area (Dulcie Batt)
-
12.20-13.30 Lunch and Happiness Info-place
-
13.30-14.00 Thriving in Adversity (Lesley Lyle, Positive Psychologist)
14.00-14.30 Happy Together, via videolink (Suzie and James Pawelski, Authors)
14.30-15.00 The How of Happiness, via videolink (Prof Sonya Lyubomirski, Author)
-
15.00-15.30 Refreshments break
-
15.30-16.15 Speaker Panel Q&A (Chris Croft and guest speakers)
16.15-16.30 Can we be Happier? - Call to action by Lord Layard, Editor World Happiness Report 2020
How to get to BU: Directions, parking & maps
Please note that before placing an order, you will be asked to agree to Bournemouth University's terms and conditions (see below). Please read these terms carefully and make sure you understand them before ordering any Products.

Bournemouth University's Online Event Terms and Conditions

Photos may be taken at the event. If you do not want to appear in any photos, please notify a member of staff at the event. For further information on the use of photos and videos, please refer to our privacy policy
Rules of admission and conduct at our events

BU would like everyone attending the event to enjoy it. With this in mind, BU expects all attendees to comply with the standards set out below. BU shall be entitled to end your booking and refuse admission or ask you to leave the event (without a refund) if you do not comply with any of these rules.
Rules of admission
• Where the event has a minimum age limit, we will be entitled to ask any attendee (who we believe may not meet that age limit) for proof of their age and to refuse entry if sufficient proof is not provided. Any age restrictions will be made clear to you as part of the event booking details before you book on to the event.
• Where the event is suitable for children they must be accompanied by an adult.
• Assistance dogs are welcome but other animals are not permitted at the event unless otherwise stated.
• We reserve the right to delay or refuse to admit latecomers.
• Please make us aware of any special requirements you have for the event as soon as possible so that we can look to put in place any reasonable adjustments required.
Rules of conduct
You must:
• follow all reasonable instructions given by our staff during the event;
• conduct yourself in a professional and courteous manner towards all other event attendees, organisers and presenters;
• not record images and/or sound at our event and ensure that mobile phones and other electronic devices are set to silent or switched off during the event, unless we confirm otherwise at the start;
• not behave in any way which might pose a risk to the safety of or cause annoyance or nuisance to other persons; and
• not smoke at the event.