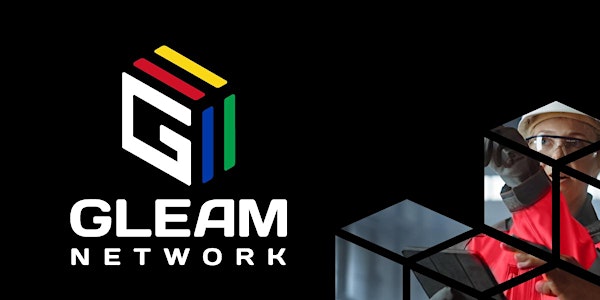 Harlaxton Engineering, National Manufacturing Day Factory Tours in Grantham
Location
Harlaxton Engineering Services
Toll Bar Road
Marston
NG32 2HT
United Kingdom
Harlaxton Engineering - factory open day organised by GLEAM-SK as part of National Manufacturing Day on the 7th July
About this event

Harlaxton Engineering Services Ltd is a family run, wholly independent company operating as an Independent Connection Provider, Self-Lay Organisation and Utility Infrastructure Provider throughout the UK.
We offer an innovative and transparent approach to ensure long lasting solutions to our clients and end users. From initial design to final commissioning, our team of highly trained and experienced engineers complete all work in-house ensuring no work is outsourced.
Harlaxton currently recycle 100% of inert and bituminous "as dug" materials. Being able to tip, recycle and dispatch recycled products from the same site reduces traffic, time and operating expenses. In turn this reduces our own and our clients' carbon emissions and footprint.
Harlaxton believe that recycling materials is the way forward as it is cost effective, sustainable and value for money.
Harlaxton's range of recycled products is constantly growing, proudly offering our customers an extensive selection of products that are reliable and environmentally friendly.
Harlaxton Energy Networks is an IDNO (Independent Distribution Network Operator) regulated by OFGEM. Adopting, developing, operating and maintaining the electricity through the national distribution networks to domestic, commercial and industrial clients by means of underground cabling and substations both at LV (Low Volt) and HV (High Volt).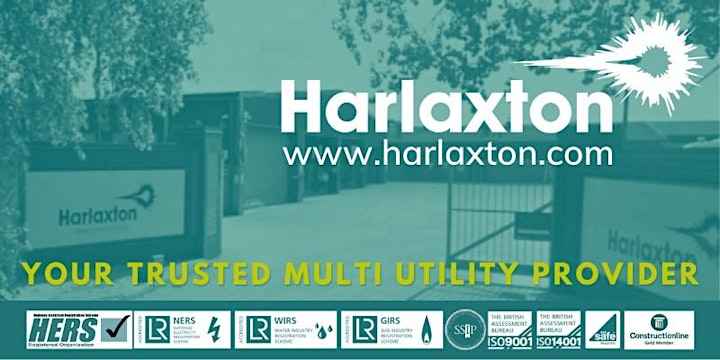 On 7 July 2022 Local Grantham Manufacturers from the GLEAM-SK group have pledged to throw open their doors as part of a a UK wide Open House organised by MakeUK.
Local communities will have the chance to see the potential careers and jobs on offer within the wonderfully diverse manufacturing sector, aiming to engage with all age groups - from school leavers, graduates, people looking to reskill and the local residents.
For Make UK and Manufacturers, this is an opportunity to showcase the diversity of our sector, the range of highly skilled jobs on offer and the amazing opportunities for reskilling and career development within manufacturing in the UK.
Schools and local people can participate in any number of ways, at any time throughout the day, from a single tour to a full programme of events.
National Manufacturing Day will be a celebration of the diversity of local Grantham and South Kesteven manufacturing businesses of all sizes and types from component for wind turbines, leisure vehicles, robotic welding machines, CNC machined components, electric motors, to signage.