This delightful walk will take you through local quaint villages, we cross a golf course and visit a church
About this event
These tickets are available for members and non-members. If you are interested in joining the walking club, then click here to find out more.
Please arrive by 6.15 pm we will set off at 6.30 pm sharp. If this is your first walk then please seek out the walk leader (usually in an Adventure Geek baseball cap, or high vis jacket) to receive your new walker briefing.
This delightful walk will take you through local quaint villages, we cross a golf course and visit a church. The route is not challenging and we even follow a thin paved footpath through the fields. We encompass sheep, cows and wooded areas (dogs on a lead please). Thatched cottages and monuments.
AFTER THE EVENT
For those of you who are interested, we will probably grab a drink at the Fox and Hounds Pub at the end of the walk. Everyone is free to join us
MEETING PLACE: St Andrews Church Car Park - it's a bit tricky to find, so check out the What3Words link below.
Note: we often meet in places where there is no postcode, so we encourage you to use What3Words app which will take you to the exact location.
WHAT3WORDS:  https://what3words.com/agents.beside.layers
Click the link above, then click "Navigate using Google Maps"
WALK LEADER(S): Rachel Cooley & Julia Doherty
IS THIS WALK DOG FRIENDLY? : yes, dogs love this trail.
WHAT TO BRING WITH YOU
Good trainers or walking shoes (and other clothes of course!).
A drink. 
Hand sanitizer 
RULES TO KEEP YOU SAFE :
We walk in all weathers, however, if we have a weather warning then the event will be cancelled.
We will only ever walk in groups of 15 or less. If we have more than 15, we will have two walk leaders and walk in opposite directions.
At the beginning of the walk, we will insist that everyone uses hand sanitizer as we will be touching stiles and gates etc during the walk. (Please bring your own, but your walk leader will also have a supply). 
Sweets at the halfway stage - we call this "squidge and dip" - hand sanitiser, then dip in for your free sweets.
Your walk leader is not allowed to carry personal possessions for you.  Please bring a bag with drink/pockets to carry keys/hats/gloves etc  (think about supporting the AG brand by purchasing an AG rucksack!). 
If you wish to bring and PPE, masks etc, please do.  All walk leaders will also carry sanitizer, protective gloves and the first aid kit.
If you are contacted through "Test and Trace" and have walked with an AG group within the previous 48 hours, you must notify me and I will pass on to those that have walked.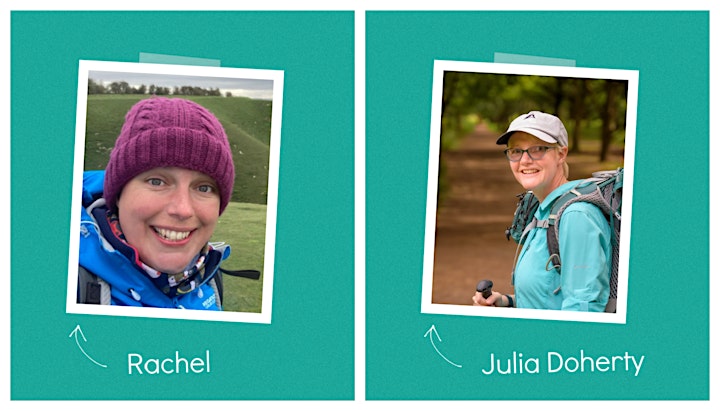 Organiser of HARLESTONE VILLAGES PUB WALK | 3 MILES | EASY | NORTHANTS
Adventure Geek is a Northants based walking club, that walks a minimum of three times a week.   In addition to the weekly walks, we also produce self guided walks, weekend adventures and longer hikes such as the Camino in Spain, and other long trail walks in the UK. 
Click the website below for more information.