Event Information
Location
St. George's Church
Bloomsbury Way
London
WC1A 2SA
United Kingdom
Description
Transculturalvisions (www.transculturalvisions.com) presents Harmonies from Classical Melodies, inspired by the rich heritage of African classical music, featuring the Singing Cultures Choir accompanied by dynamic pianist Kevin Satizabal, acclaimed soprano Victoria Oruwari, and renowned flautist Rowland Sutherland.
Tickets £10.00 adults; £5.00 children. Please book in advance to guarantee your admission.
Doors open at 18:25. Please arrive on time. If you have any trouble booking tickets, please contact us at admin@transculturalvisions.com.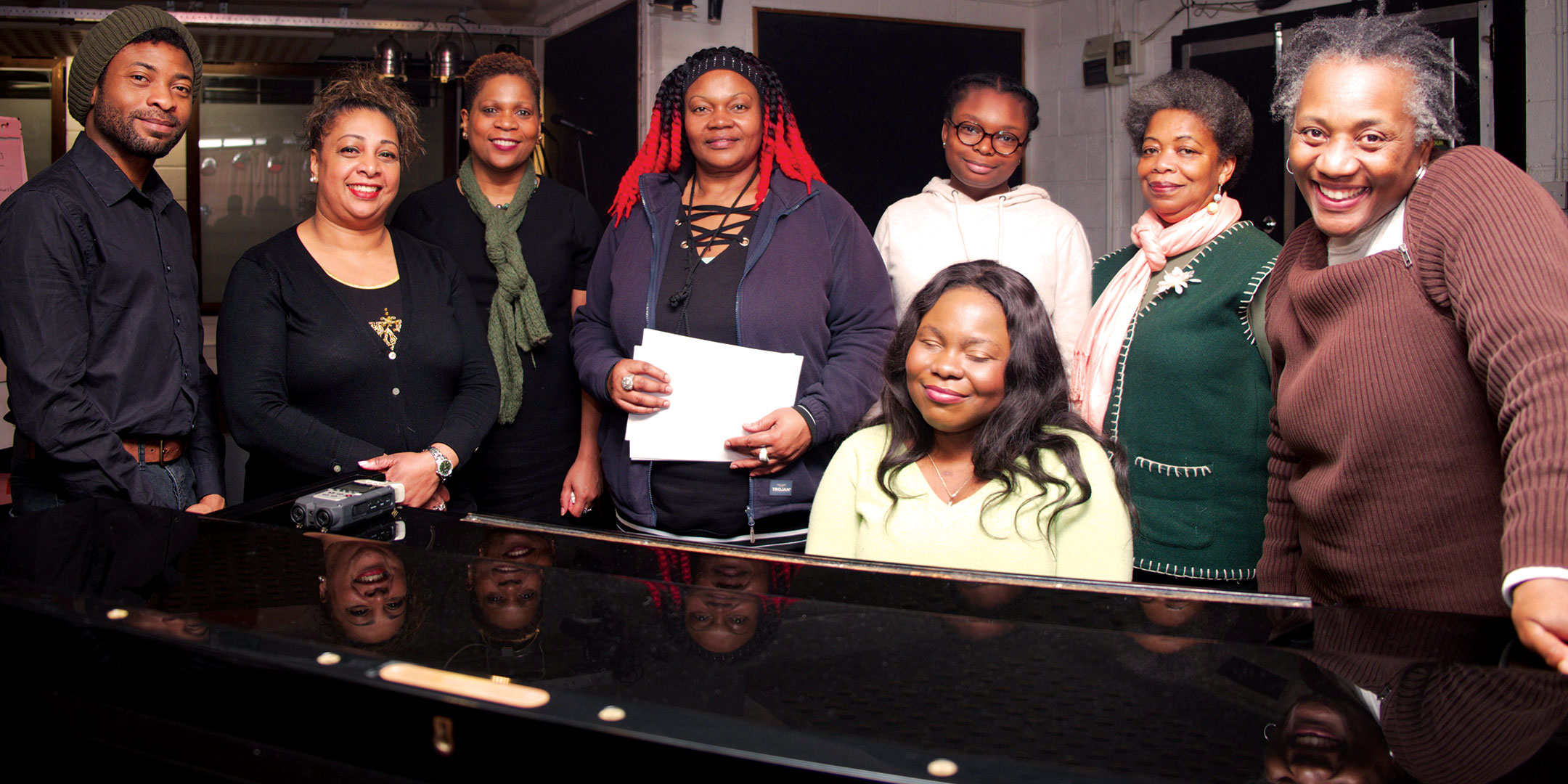 Established in 2014, Transculturalvisions delivers creative projects inspired by the cultural experiences and heritage of Britain's diverse communities.
Harmonies from Classical Melodies is inspired by the music of African composers featuring the Singing Cultures Choir performing notable works by Fela Sowande and Ayo Bankole, African folksongs and new works created by the choristers, led by British-Nigerian soprano and choral conductor, Victoria Oruwari.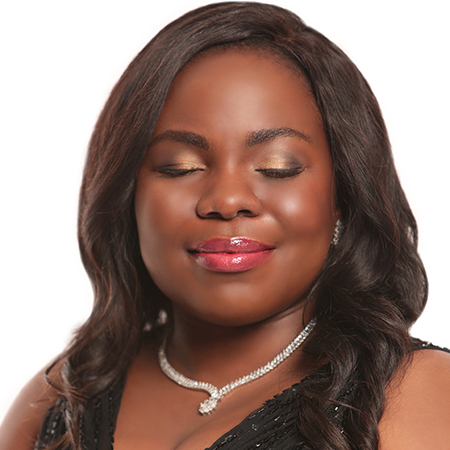 There will be a narrative performance capturing the journey of the choir. The programme also features celebrated flautist Rowland Sutherland performing solo flute pieces by contemporary African composers Justinian Tamusuza(Tanzania) and Bongani Ndodana-Breen (South Africa).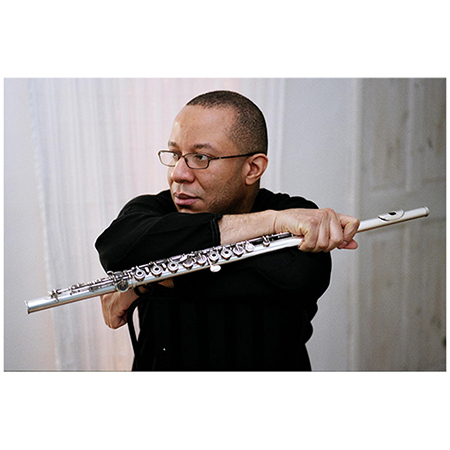 Bilkis Malek, founding Director of Transculturalvisions says, "Harmonies from Classical Melodies is the culmination of the second chapter of the Singing Cultures journey. Last time choristers were inspired by African Classical Music to feel 'anything is possible'. This time they have delved deeper into the challenges for building that 'better world' imagined by African composers. The result is thought provoking melodies honest about the challenges for 'humankind' but which also leave you with a real sense of 'hope'. Not to be missed."

Date and time
Location
St. George's Church
Bloomsbury Way
London
WC1A 2SA
United Kingdom