Event Information
Location
JM Gallery
230 Portobello Road
London
W11 1LJ
United Kingdom
Saudi-Born Artist Intisar Alyamani is Showcasing her Latest Works at the J/M Gallery, Portobello Road from 25 - 31 May, 2022.
About this event
HARMONY is an exhibition running from the 27 – 31 May showcasing a range of acrylic and mixed media canvases at the J/M Gallery, 230 Portobello Road. Artist Intisar Alyamani describes the exhibition as "An essence of light. A representation of our humanness. A transcendence of otherness."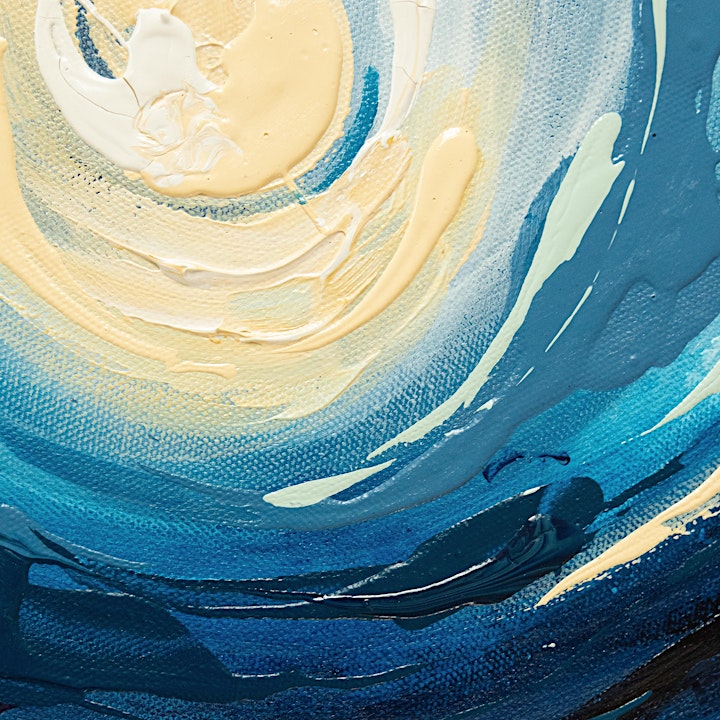 Intisar Alyamani is a Saudi-Born Abstract Artist and Painter based in London. Through a range of compelling and aesthetically-dynamic artworks, Alyamani seeks to onboard spectators on her journey of exploration with colour. Whether it be a contrast or solidarity between two colours or a blend of format - Alyamani's dual culturalism shines through in multiple formats. As well as focusing on the primordial nature of paint, the artist seeks to provide a portal in to the abstract.
Receiving multiple accolades and awards, Goldsmiths-taught Alyamani has previously exhibited at the Royal Embassy of Saudi Arabia, as well as the Arab-British Chamber of Commerce. Although dedicating a portion of her time to being a creative director and teaching arts students, Intisar Alyamani is greeting the white walls of exhibition spaces again.
Come and view the exhibition, running from the 27 – 31 May, 2022 @ J/M Gallery, 230 Portobello Road, London.
Location
JM Gallery
230 Portobello Road
London
W11 1LJ
United Kingdom