Description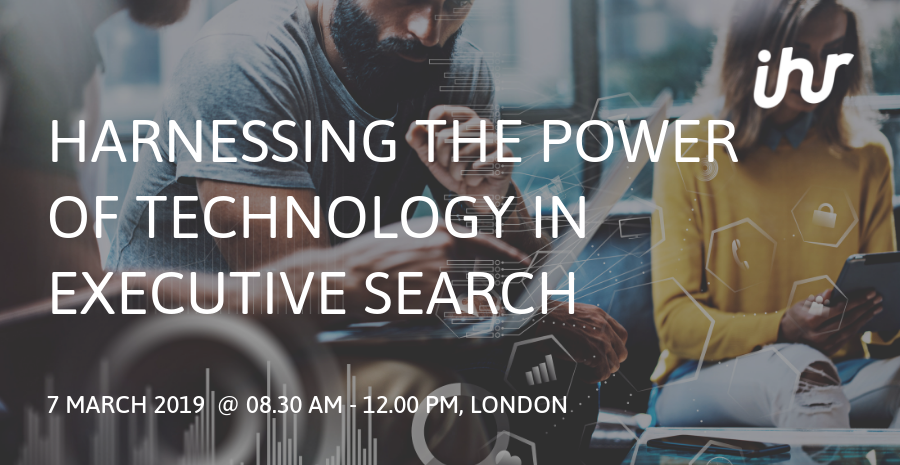 Harnessing the Power of Technology in Executive Search
BMA House, Tavistock Square, London WC1H 9JZ
7th March 2019, 8.30am – 12.00pm
Host: In-house Recruitment
Event partner: Winter Circle


About
The dramatic rise of technology over the last decade has enabled talent acquisition experts to approach their work in increasingly transformative ways. From reducing costs to driving candidate experience, technology promises to innovate recruitment even in the most challenging areas, including executive search.
In this intimate speaker and networking breakfast event for 30 management-level in-house recruitment professionals, we will uncover all the hottest topics and best practice tips on using technology to drive your executive search strategy as we take part in intimate roundtable discussions with like-minded peers.
What's being discussed:
How to understand and uncover hidden talent pools

How to generate executive level referrals and aiding stakeholder engagement

Using technology to understand and implement your diversity strategy

The difference between attraction and search

Areas where technology can bring real value, and make in-house teams more effective

… and much more
Speakers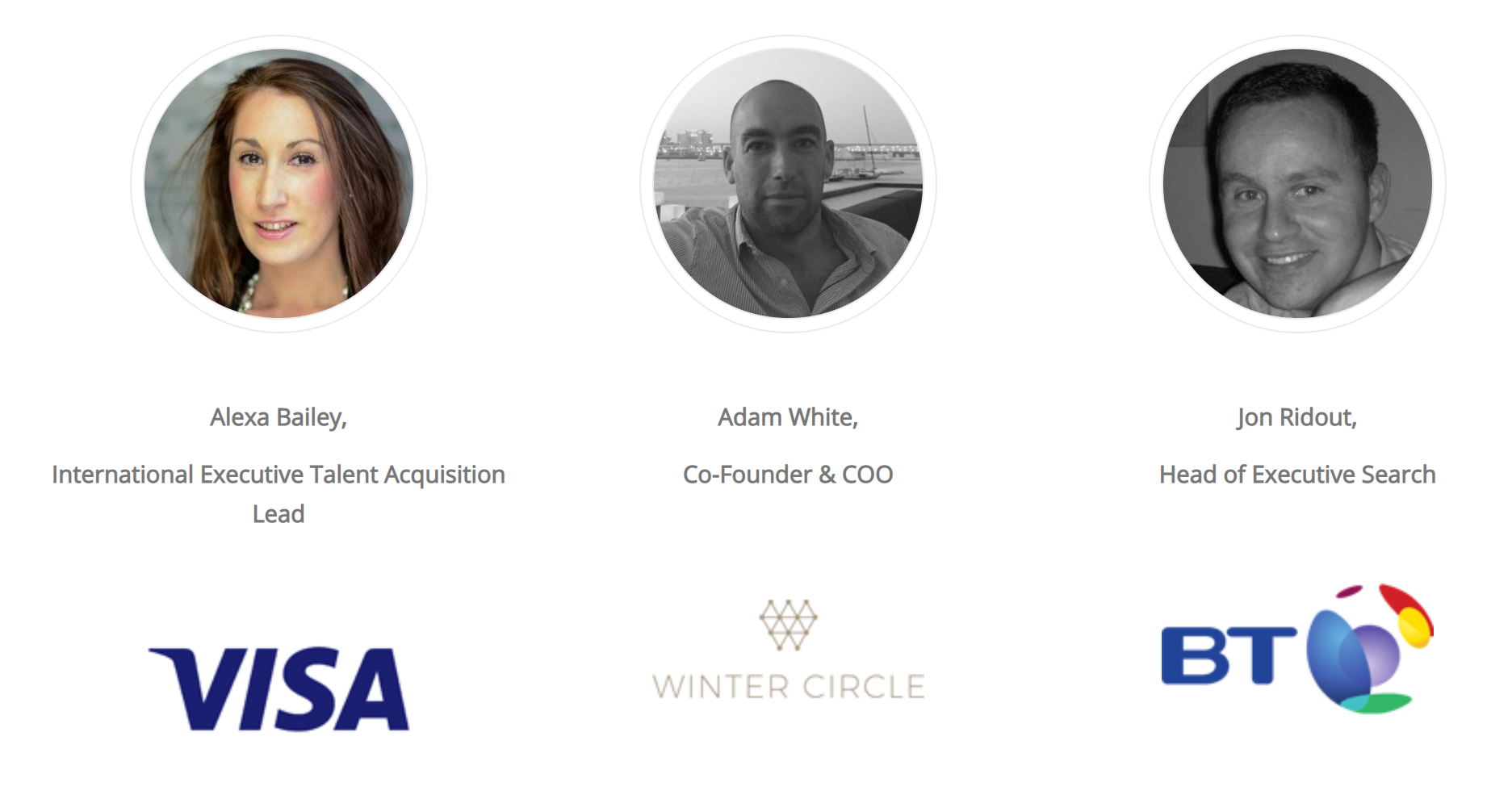 Who will be attending?

This speaker & networking breakfast event is exclusively for 30 Senior Executive Search In-house recruitment/HR professionals in the Technology and Financial Services sectors including; AND Digital, Aramco Overseas Company, Aspermont, Audentia Research, Bank of America Merrill Lynch, Daily Mail and General Trust, Diageo, Dyson, EPAM Systems, Essex County Council, General Dental Council, HARMAN, Harrods, Hewlett Packard Enterprise, Home Office, Investec, Mondelez International, Network Rail, Nokia, PA Consulting, RBS, Refinitiv, Sage People, Schneider Electric, Sony, Standard Chartered Bank, State Street, Surrey County Council, SWIFT, Transport for London, Virtual HR Services, VMAGROUP, Volkswagen group UK, VSO, Xero… to name but a few!
The structure:
08:30 – Registration with complimentary hot breakfast rolls, pastries, tea, coffee & juice
09:00 – Opening announcements
09:10 – 1st and 2nd guest speaker presentation
09:50 – 1st interactive roundtable discussion session
10:30 – Coffee break
10:50 – 3rd guest speaker presentation
11:10 – 2nd interactive roundtable discussion session
11:45 – Closing comments & peer-to-peer networking
12:00 – Event close
Your host:
The In-house Recruitment Breakfast Series is brought to you by In-house Recruitment, an exclusive community for In-house Recruiters & HR professionals from every industry sector. As an in-house recruiter or HR professional, you are welcome to join the community for free. For more information please call 0203 968 8858 or email hello@inhouserecruitment.co.uk
Event partner: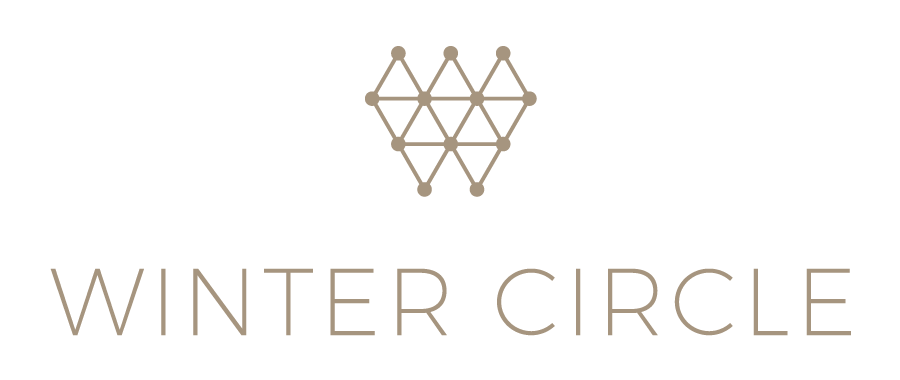 Restrictions:
*Please note, this event is strictly for In-house Recruiters and HR Professionals only
*We are sorry but recruitment agencies or job boards (other than partners) are not able to attend this event.