Description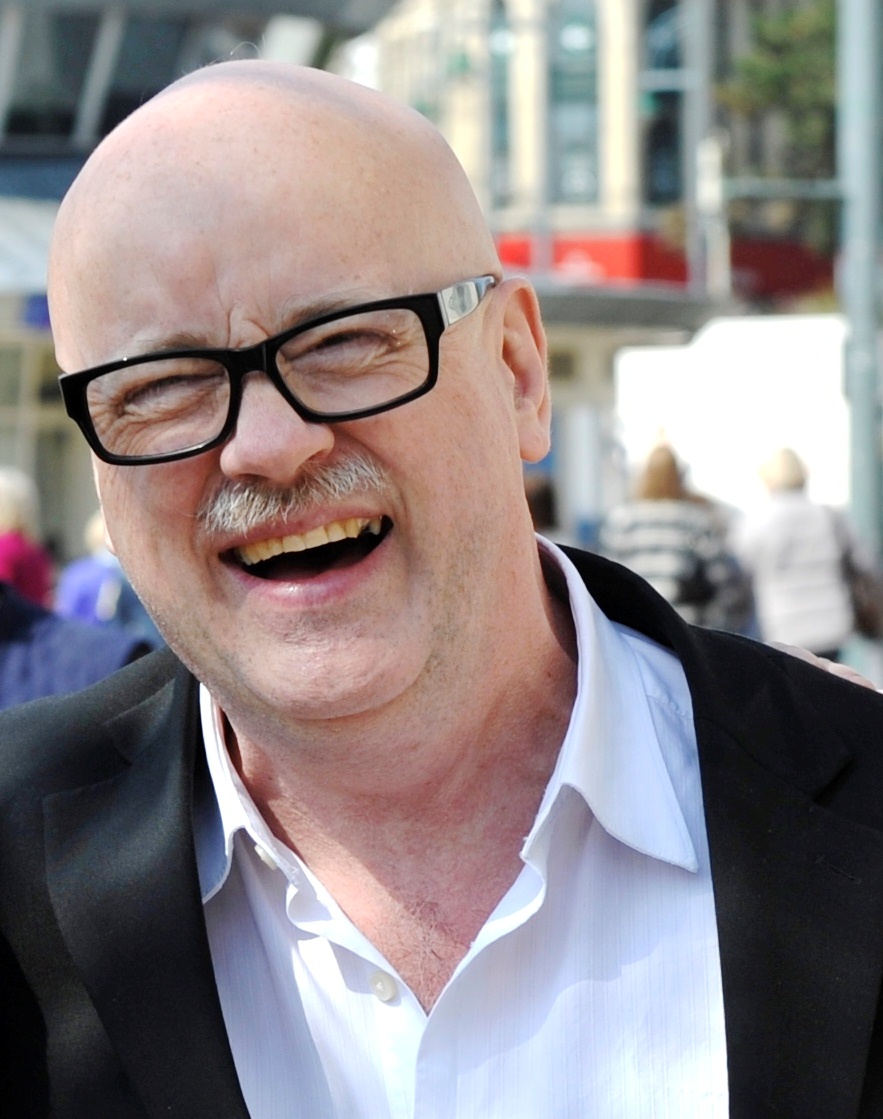 Harvey Taylor NLP Practitioner Programme.
9 Days of inspired learning and development.
8-10 Nov, 22-24 Nov and 6-8 Dec
Whether you are new to NLP or already experienced this programme is one of the most exciting and practically useful ones available. It's also a great opportunity to join our professional network and get some real practice in, as well as obtaining the best NLP qualification on the planet, accredited by the co-creator of NLP himself, Dr Richard Bandler. NLP Trainer and Development Activist, Harvey Taylor says,
'What we love about this NLP programme is the sheer positive power of the learning'.
'We love the impact that NLP makes in the workplace, in people's personal lives and even at school where we also provide ground breaking NLP programmes'.
The benefits of NLP speak for themselves: increase your confidence, eliminate stress, build your career/business, find your voice, inspire others, enhance health and fitness, increase your influence and have loads of fun learning great techniques.
Lesley Smith (registrar in premium retail outlet) is a long time enthusiast of Harvey's NLP programmes,
'The programmes have made a huge difference to my life. At work I am so much better able to deal with the challenges and in my personal life I have simply eliminated all that negative thinking that used to undermine me.'
Paul Miller (Science teacher) who is now part of our NLP educational study group said,
'It's more than just NLP. Harvey helps delegates to explore how they can bring NLP to bear upon day to day life. It's not just my life that has been transformed; I really think my students are now getting a better deal and that their life chances are opening up as a consequence'.
Places are limited because we like to give our delegates plenty of one to one support and attention. To find out how NLP will help you achieve everything you have ever wanted Call NOW 07974 228396 or email Harvey Taylor
Want to know more, call me and/or read 'Why NLP?' on my website.
Organiser of Harvey Taylor NLP Practitioner
Through Fix My Problem Now and Harvey Hypnosis we provide highly interactive therapy, coachging, training and development for individuals, businesses and the public sector.
Our purpose is to improve the quality of people's lives and enable them to add value to all their activities by promoting personal responsibility, positive, can-do attitudes backed up with a heap of skills and experience gathered over decades in the leadership, management, therapy and people development sectors.
We provide therapy, training and coaching through our Employee+ scheme for businesses and public sector/not for profit organisations. We also run a dynamic therapy, hypnotherapy and coaching practice in Bournemouth. For more details call Harvey Taylor on 07974 228396.
Fix My Problem Now and Harvey Hypnosis  are run by Therapist, Trainer, Coach and Hypnotherapist, Harvey Taylor.