HASTA CIERTO PUNTO (UP TO A CERTAIN POINT) | Cuba: Cine Imperfecto

Tuesday, June 19, 2018 at 8:30 PM (BST)
Event Details
UP TO A Certain Point
/Hasta Cierto Punto
Director:Tomás Guitérrez Alea
68 mins
(1983)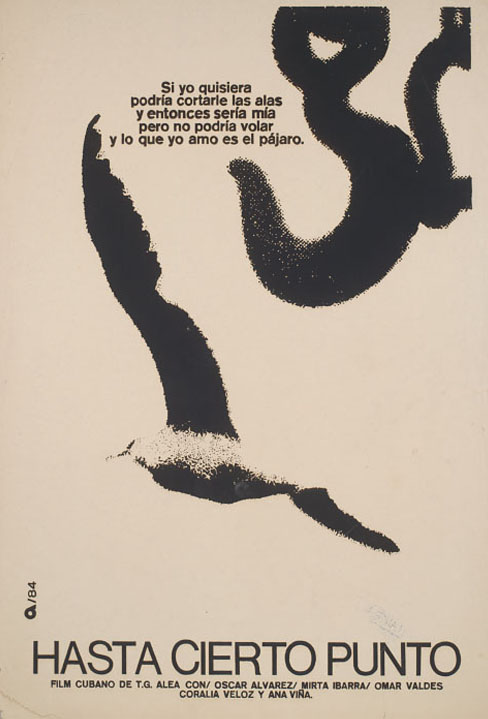 In this movie about a filmmaker named Oscar,
Cuban director Alea tackles the problems men have in
conceding authority and autonomy to women in Cuba.
Oscar is researching a documentary on male attitudes
and while interviewing several subjects, he learns
that a husband feels he must have a higher salary
than his wife, and while the bee may flit from flower
to flower, the flower cannot go from bee to bee.
As the extent and shape of male chauvinism begins to
emerge in his research, the married Oscar falls in love with an
independent-minded woman who is working on the docks where
they are filming. At this point, male biases are brought home
to his doorstep—will he be honest and leave his wife
for the woman he now loves? If not, can he really
make a documentary on machismo if his vision
is hampered by his own biases?
.
FILM STARTS AT 8.30 PM
_
Please do not eat in the cinema
 .
Please DO NOT book a seat if you are not sure of your availability! Seats are limited and each booking reduces the number of seats available to others. If you cannot attend, please cancel your reservation as soon as possible by going to "MY TICKETS" on the email from Eventbrite: this will release your seat to someone else.

If the film is SOLD OUT, there will be an automated waiting list, which will contact you if/when a seat becomes available.

Upon leaving the cinema, please make a donation towards our running costs and support your club.  Thank you!
When & Where

Sands Films Cinema
82 Saint Marychurch Street
SE16 4HZ London
United Kingdom


Tuesday, June 19, 2018 at 8:30 PM (BST)
Add to my calendar
Organizer
Sands Films is a busy film studio and production facility set up in an 18C warehouse
in Rotherhithe since 1975.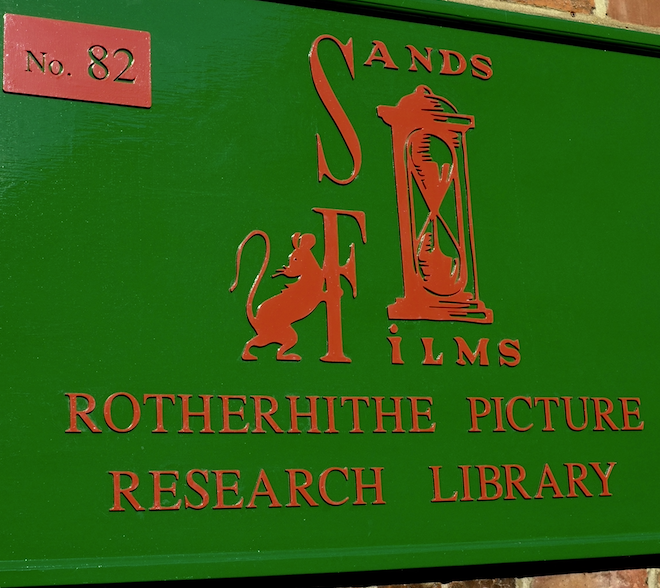 In 2005 Sands Films started a Cinema Club in its screening room.
The popularity of these weekly sceenings has triggered more screenings and events open to the public.
All bookable events or screenings are listed here:
CINEMA CLUB
ANGLO-RUSSIAN CULTURE CLUB
LIVE STAGE STAGE PRODUCTIONS
CONCERTS
Most screenings are free but donations are welcome: the loo paper, the business rates and the power all still have to be paid!
Live events have a charge to pay performers.
To join the weekly mailing list:  http://eepurl.com/h8aTE
Private and corporate events can also be booked.